Meet Princess Monster Truck. She's a cat with a conscious and an eye-catching underbite.
The Daily Beast dubbed her one of the nine hottest power cats of Instagram. She has also appeared on BuzzFeed and DoSomething.org. and has her own line of merchandise.
She's not just another pretty face, although she has  23,900 followers, and counting. Princess Monster Truck was rescued from the mean streets of New York City, and supports adoption and organizations that help street cats, including Bushwick Cats, also on Instagram. She she  supports Greenpeace and sustainable fishing.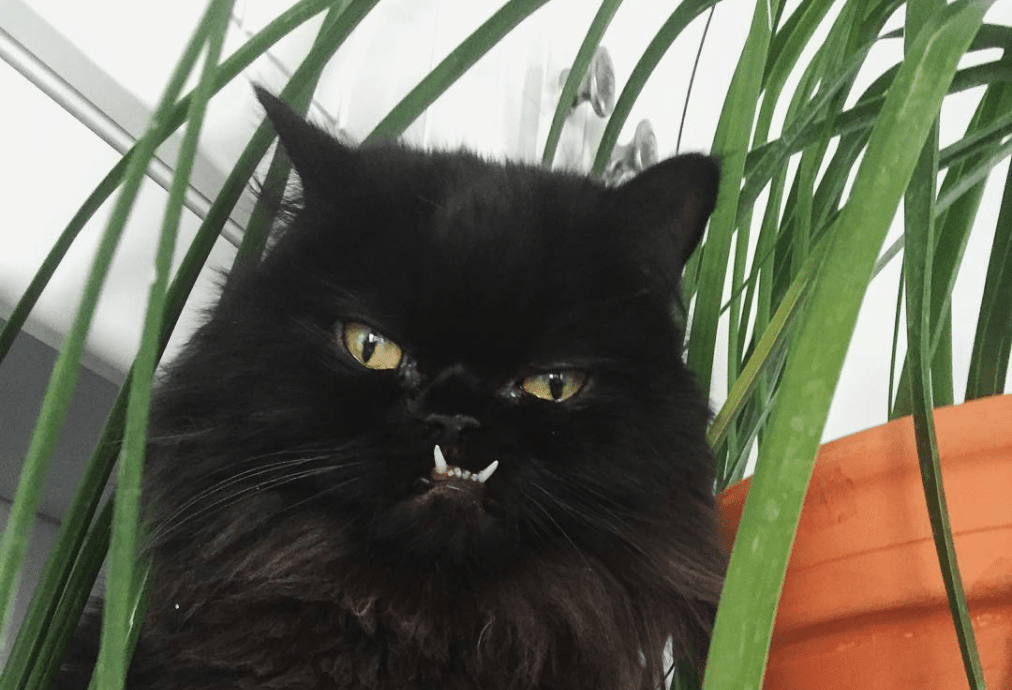 All in all, she's perfect as is.
About Author