For anyone who has ever had a kitten, it is a known fact they can find trouble just about anywhere.  In the case of one feline, that meant checking out the family birdhouse.  To the kitten's way of thinking, it was a good idea. Until it wasn't.
Help from Fire & Rescue
Hard as she tried the kitten's owner was not successful in freeing the stuck feline herself and called in for some back up.
The Clearwater Fire & Rescue Department shared the following on their Facebook page:
Some people say cats have nine lives. This inquisitive kitten might have used one of those today after getting its head stuck in a bird house inside a home on Milton Street. The homeowner tried for an hour to free the kitty's head but was unable to do it on her own. So she called the fire department because apparently we are the cat's meow. The A shift crew from Truck 45 was able to free the kitty. You never know what kind of calls you'll get as a firefighter!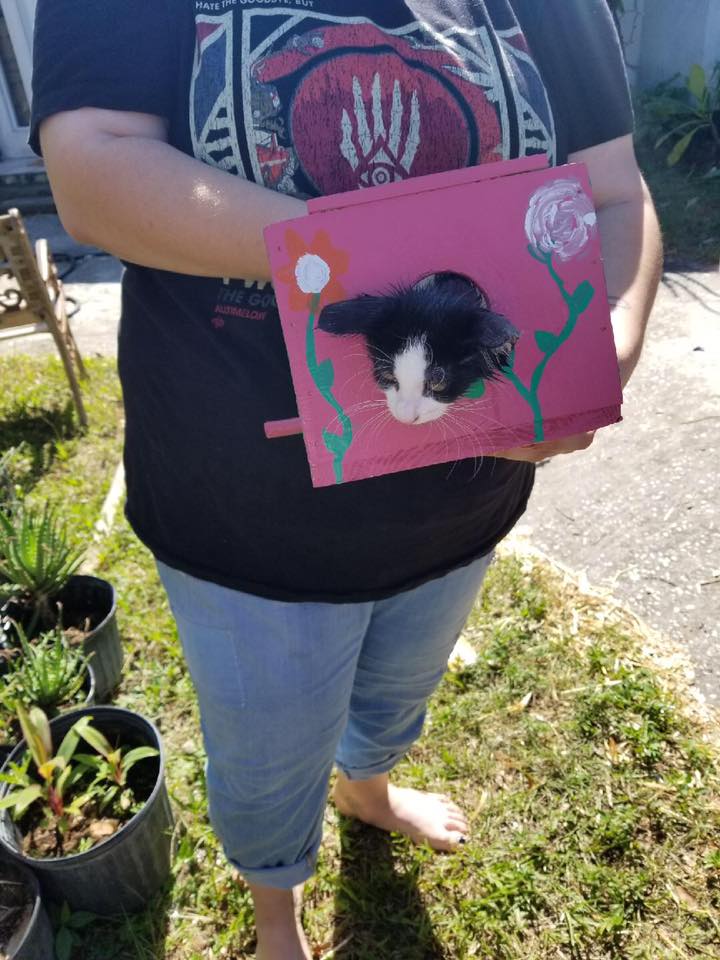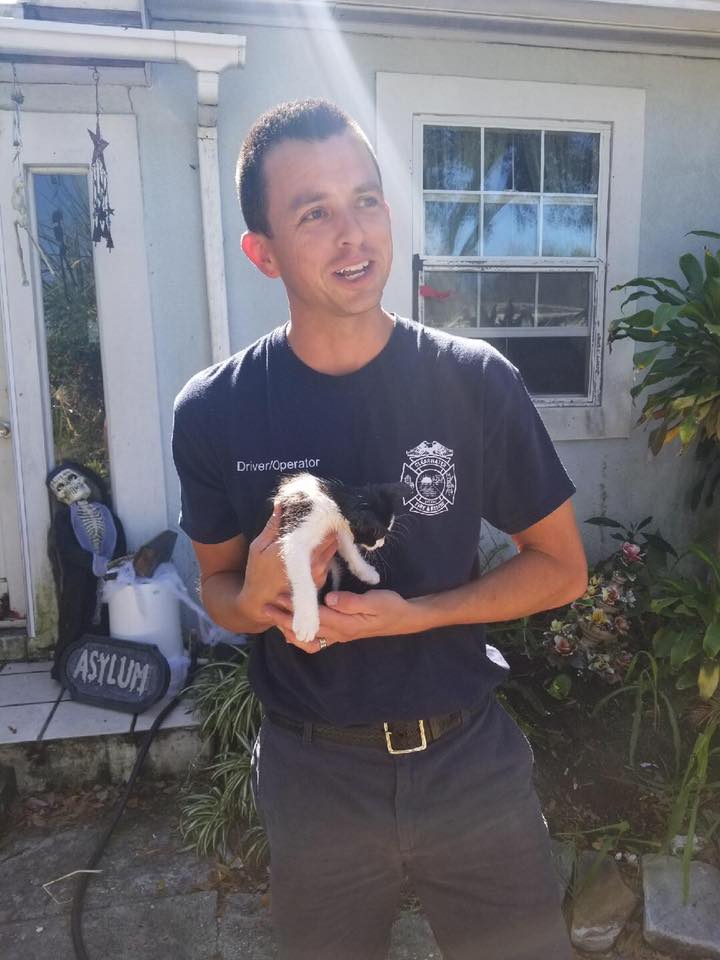 Kittens in the strangest places
Kittens sometimes find themselves in places that are a bit odd.   For example, the kitten who got his head stuck in a wall behind the dishwasher, on a water tower, even in a garage door.  Likewise, those in trees and the rescuers who find themselves up there, as well.  One dog had problem that was a little bit different.  He was stuck in the middle of a foster kittens who invaded his home.
Some days are like this
As to the Clearwater Fire and Rescue, it seems they have their own knack for helping out critters in the neighborhood.
The same Truck 45 A shift that saved the ? from the ? house today has now saved ? trapped in a storm drain on Court Street. All in a day's work. Sometimes we're the cat's meow. Other times this job quacks us up. The ducklings were relocated to a nearby pond by a wildlife expert.
This most likely is not the first time a kitten has ever found itself in a similar predicament. Good chance it won't be the last, either.
About Author