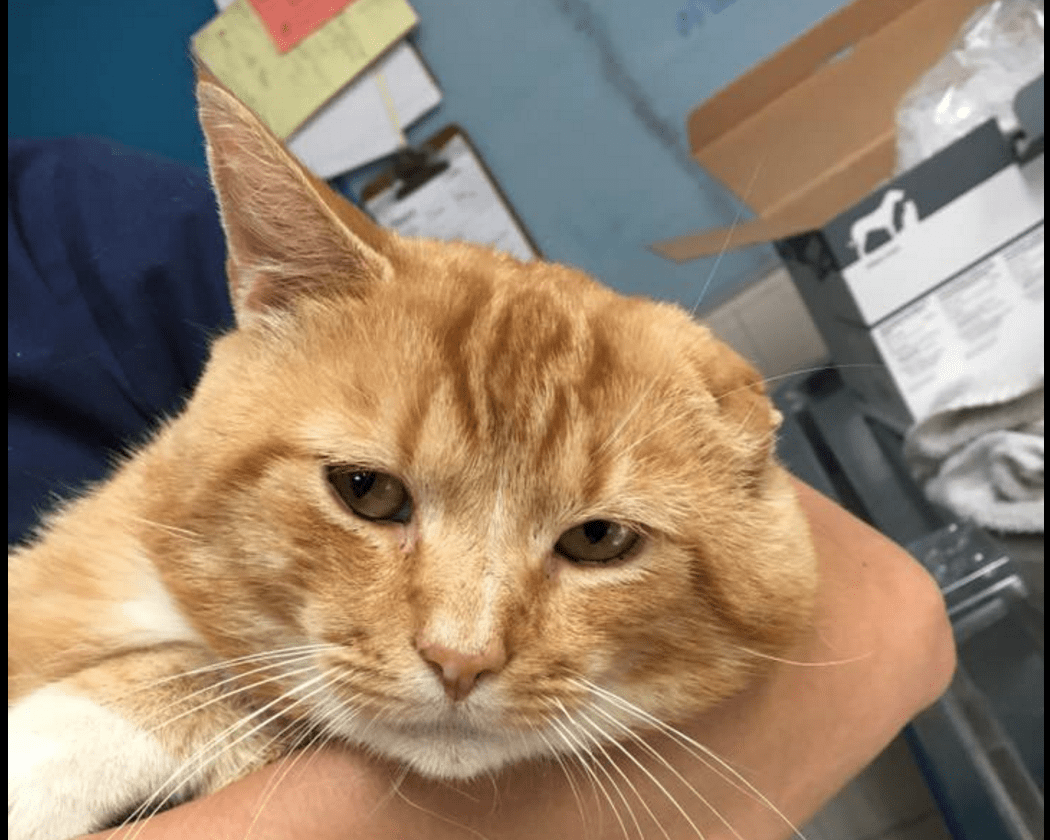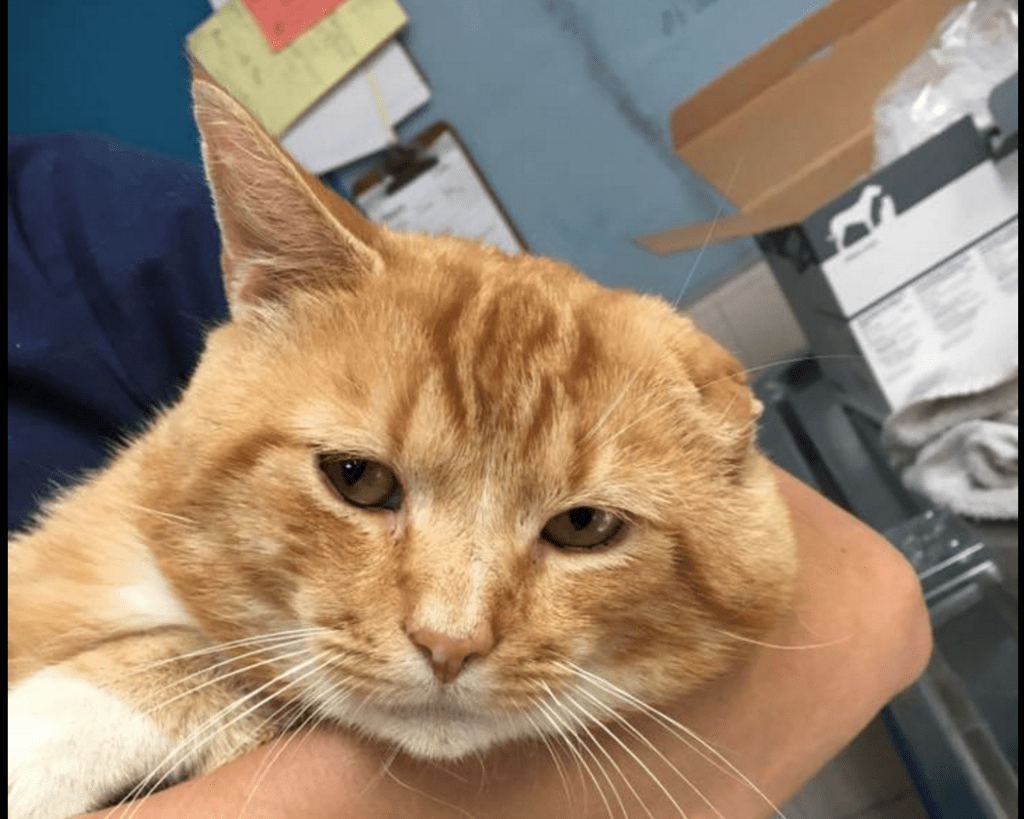 Van Gogh the ginger cat is missing one ear, but he's still handsome. And Dave lost his nose to a tumor, but is healthy and affectionate. Both of them are hoping someone will love them just the way they are.
Van Gogh is being looked after by the Cumberland County SPCA in New Jersey. And he's getting likes on Facebook. "Adorable," commented one fan. "Might come in handy on a starry, starry night," said another.
Dave is a senior cat struggling to find a new home because of "his unusual feature", according to the BBC. The 14-year-old cat came to the Bath Cats and Dogs Home in Somerset a month ago after his elderly owner moved to a retirement home.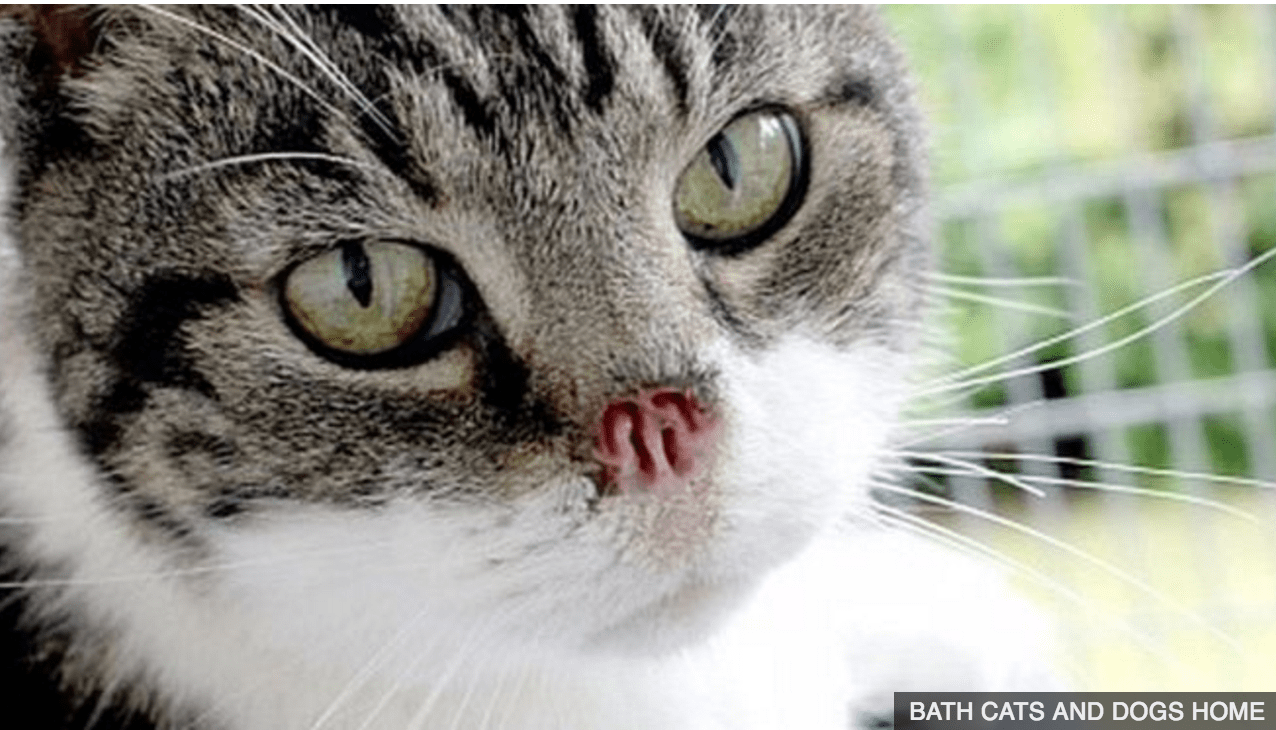 The staff said Dave's surgically altered nose "doesn't affect him at all" but no-one has yet "seen past Dave's nose" to adopt him. Rachel Jones of Bath Cats and Dogs Home said the "old boy" was just looking for a "quiet retirement home" where he could "live the rest of his years in peace and quiet."