A recent survey on a social media website asked participants to identify their cat(s) by coat color then answer a series of questions about behavior.  The survey had some interesting results.
The research, conducted by behavioral expert Dr. Elizabeth Stelow, UC Davis Veterinary Medical Teaching Hospital, and partner researchers, had more than 1,200 participants found something that many veterinarians and cat owners had long suspected.  As compared to other cat coat colorings, human interactions with calicos and torties produced more aggressive behavior; hissing, chasing, biting, swatting, scratching.
Calicos are defined as being primarily white with orange and black patches while tortoiseshells are mottled in black, brown, red, and amber patches.  Most felines with this coloring are female as two X chromosomes are required for this coloring.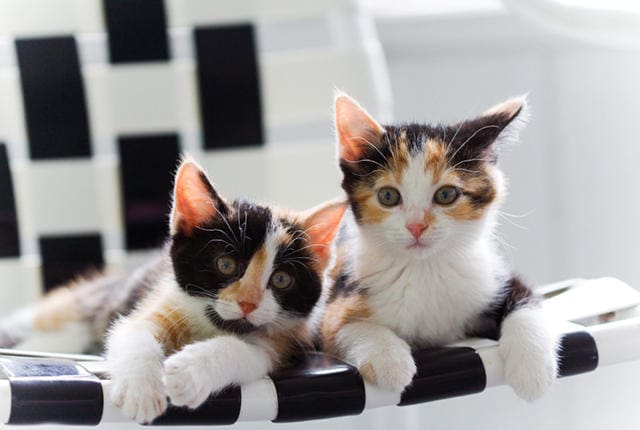 Stelow authored the study with veterinarian Melissa Bain and data analyst Philip Kass.  The study also showed that cats with other colored coats, gray and white, black and white, also appeared to be a little more aggressive in nature.  Cats with solid coats, black, gray and white, were identified as having far less aggressive behaviors in their personality make-up. It is believed this is the first study of its kind, looking to coat coloring and associated behaviors. The abstract was published in the Journal of Applied Animal Welfare Science, October 2015.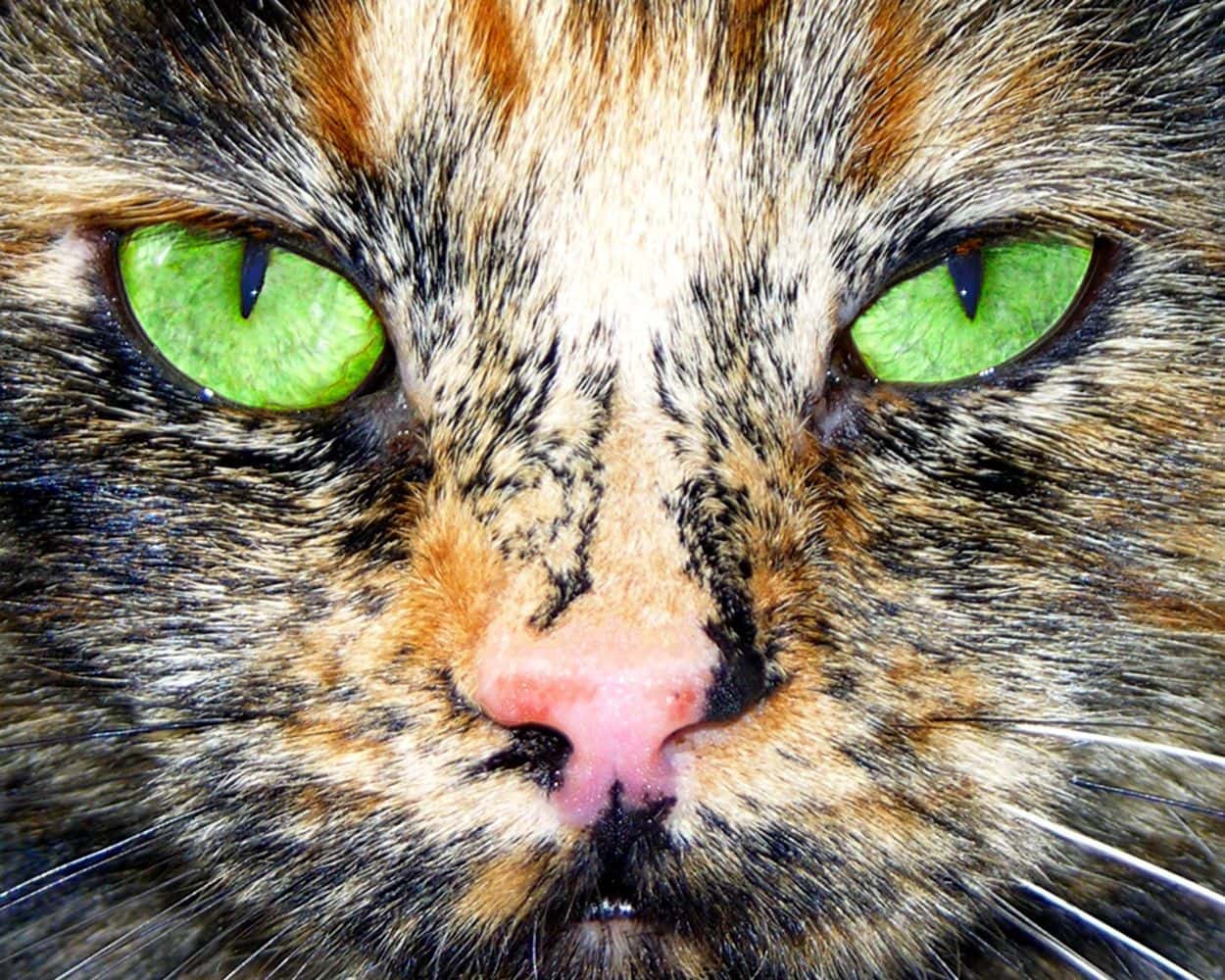 There is subjectivity involved in this study as the researchers relied solely on the observations of cat owners as opposed to being directly involved.  However, the information does make a compelling argument for continuing the study of behavioral characteristics as it relates coat coloring.  Stelow and her fellow researchers are hoping others will use this as a starting point for more genetic research to see if there is a viable connection between the two factors.
About Author