Fabulous Felines NWA, of Bentonville, Arkansas is an all volunteer cat rescue group that fosters cats and kittens in their homes. They have monthly adoption events and also place cats through Petfinder listings and Facebook.
In August, Fabulous Felines rescued Stuart Little, a kitten so tiny he reminded them of a little mouse. Stuart was rescued along with the rest of his family, and the weak little fellow was so small and so still his rescuers at first did not think he was alive. After receiving round-the-clock care, Stuart recovered from infection and began to thrive.
He is now a healthy and beautiful little kitty and he has found his forever home.
Fabulous Felines NWA shared Stuart Little's story at Imgur in the captioned captioned photos found below. A slideshow with the photos follows at the bottom of the post.
Reddit user sup_moniker posted a the before-and-after photo of Stuart Little seen above, and wrote:
"His whole litter was brought to a cat rescue in August. Apparently he was naturally smaller than the others but also severely malnourished and almost dead. At first they thought he had some kind of genetic dwarfism, but it's been a few months and he seems fine other than being very small."
.
.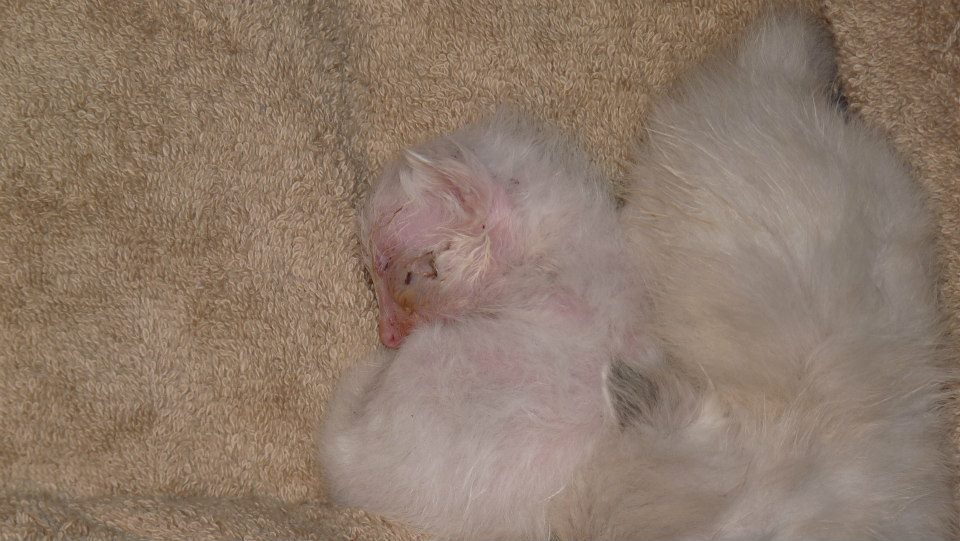 .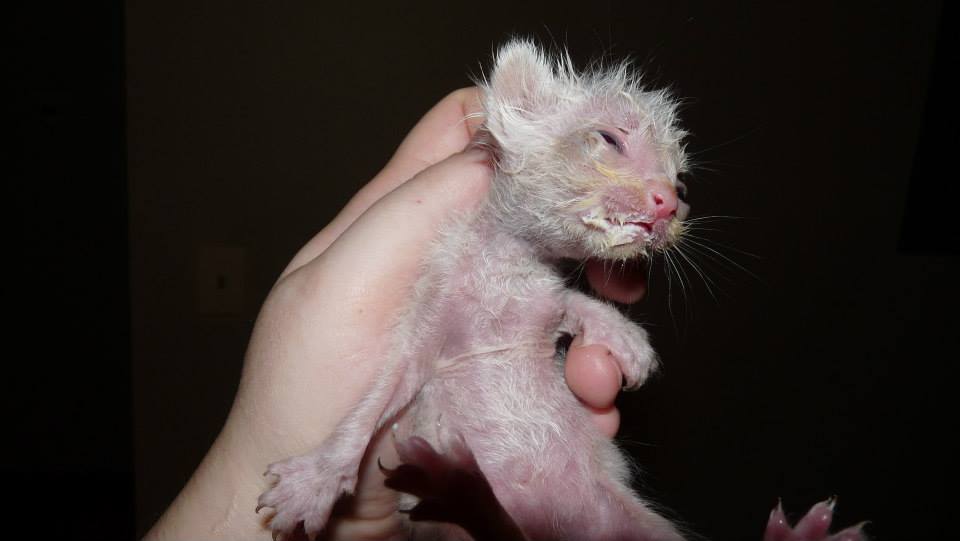 .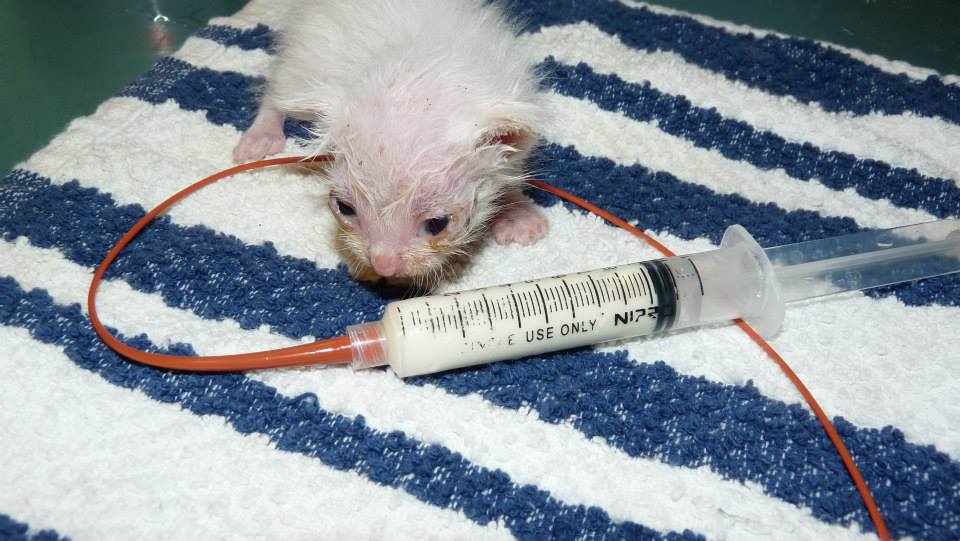 .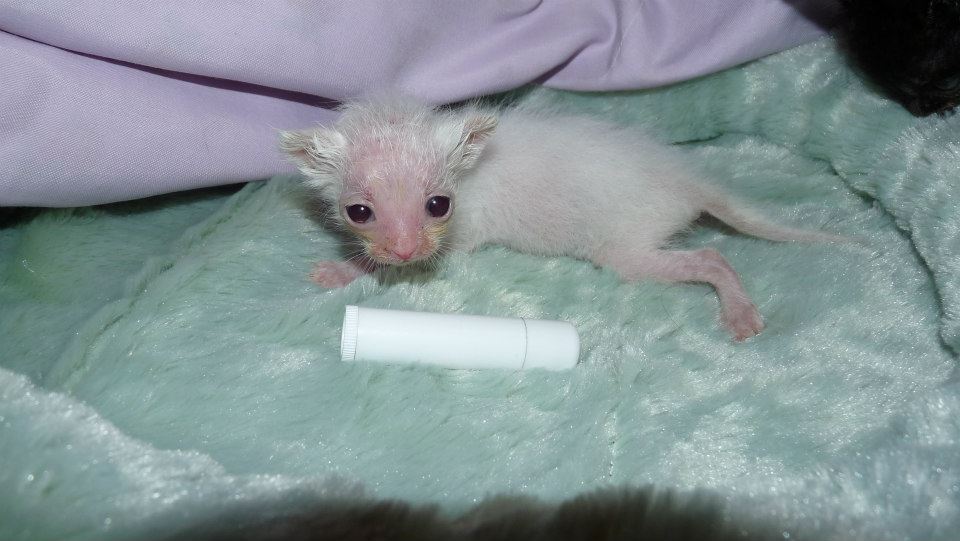 .
.
.
.
.
.
.
.
.
.
.
.
.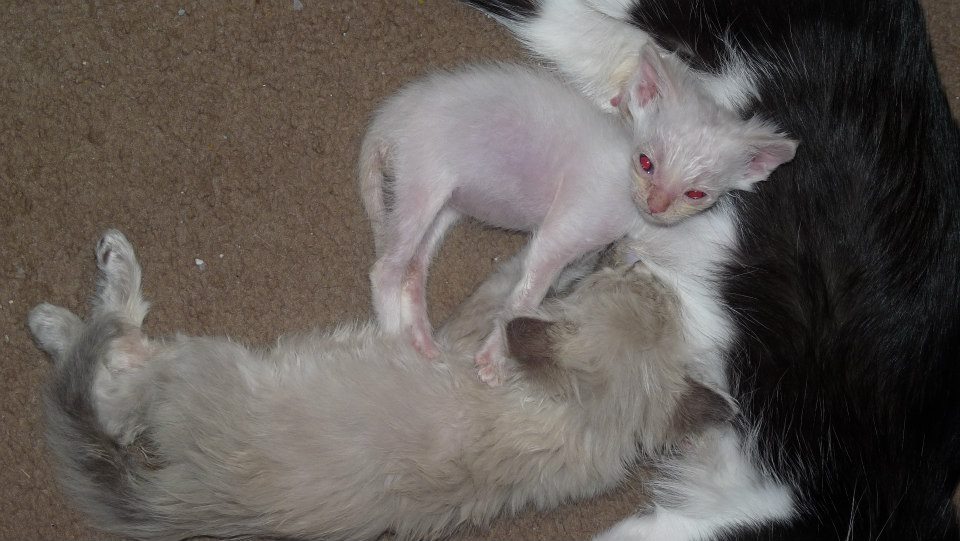 .
.
.
.
.
.
.
.
.
.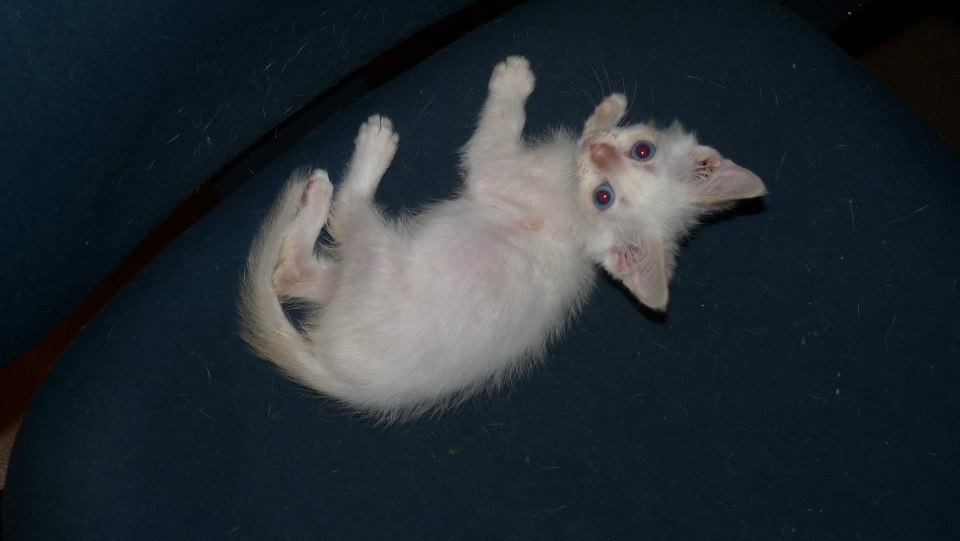 .
.
.
.
.
.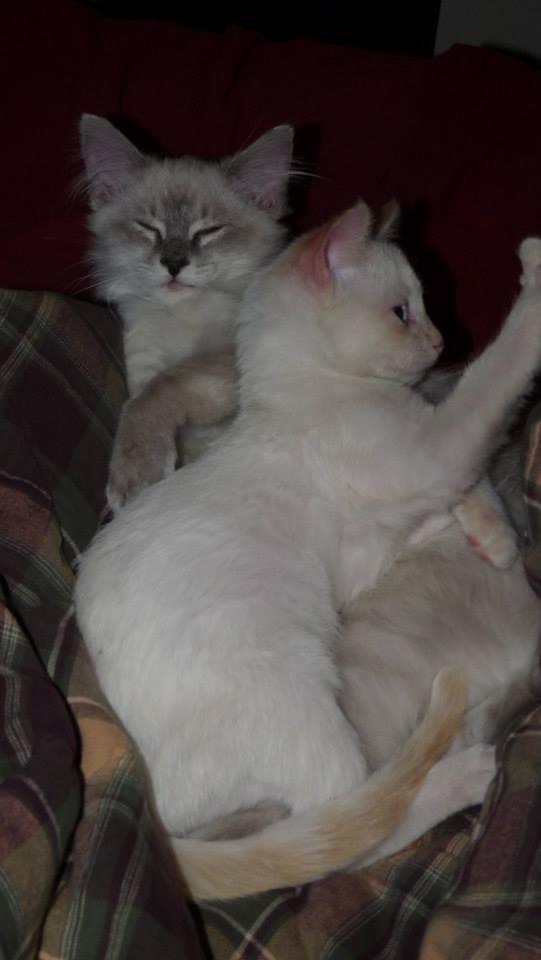 .
.
.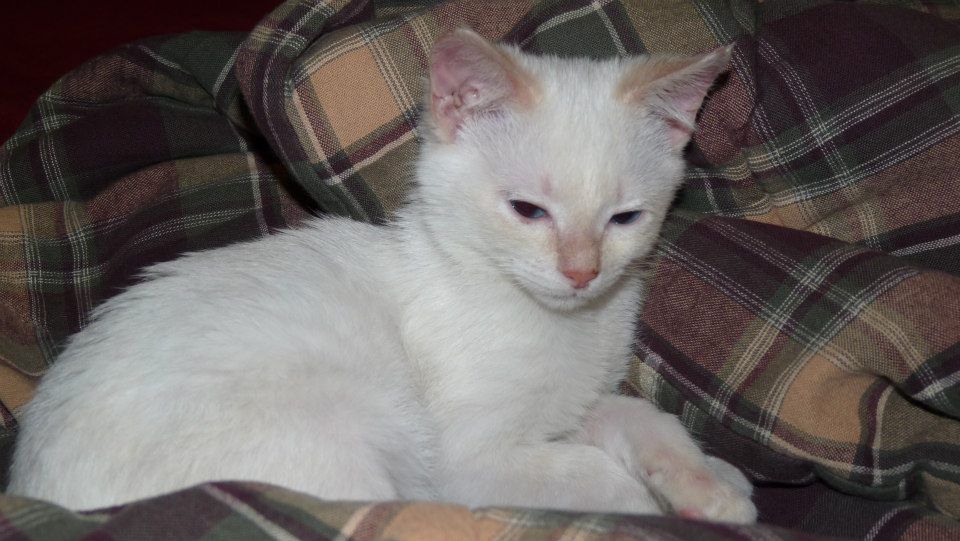 .
.
.
.
.
About Author