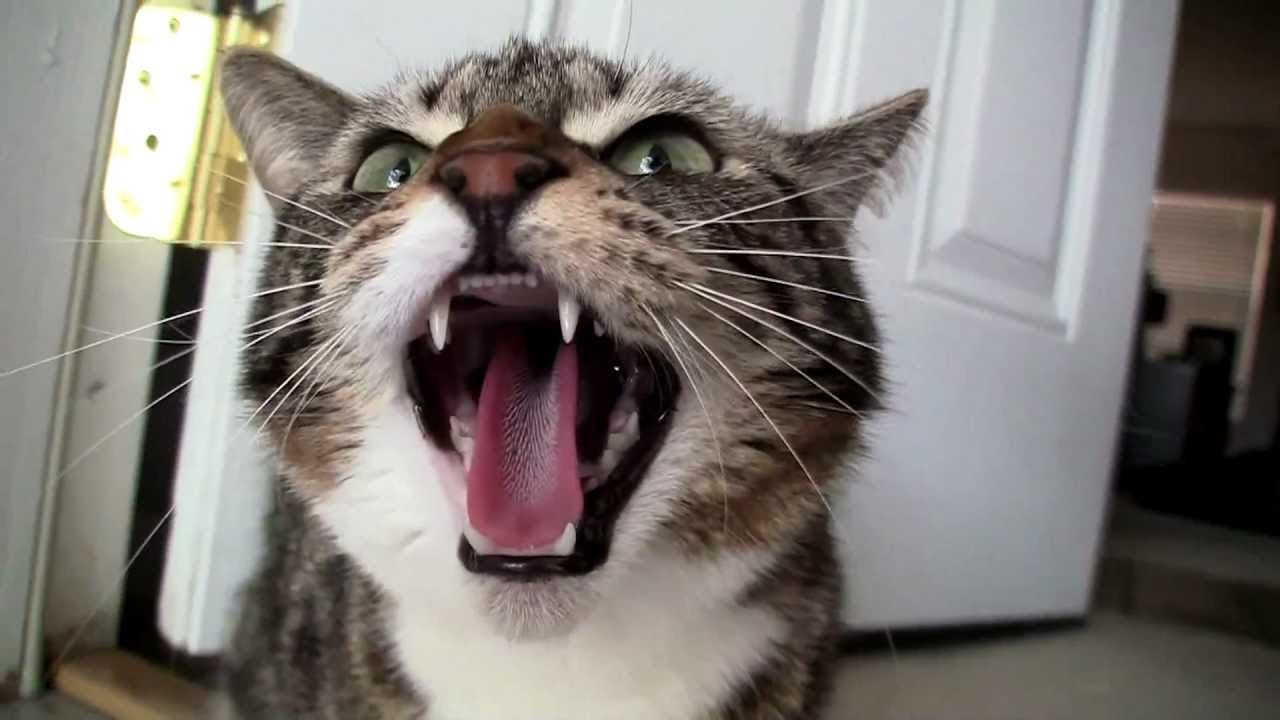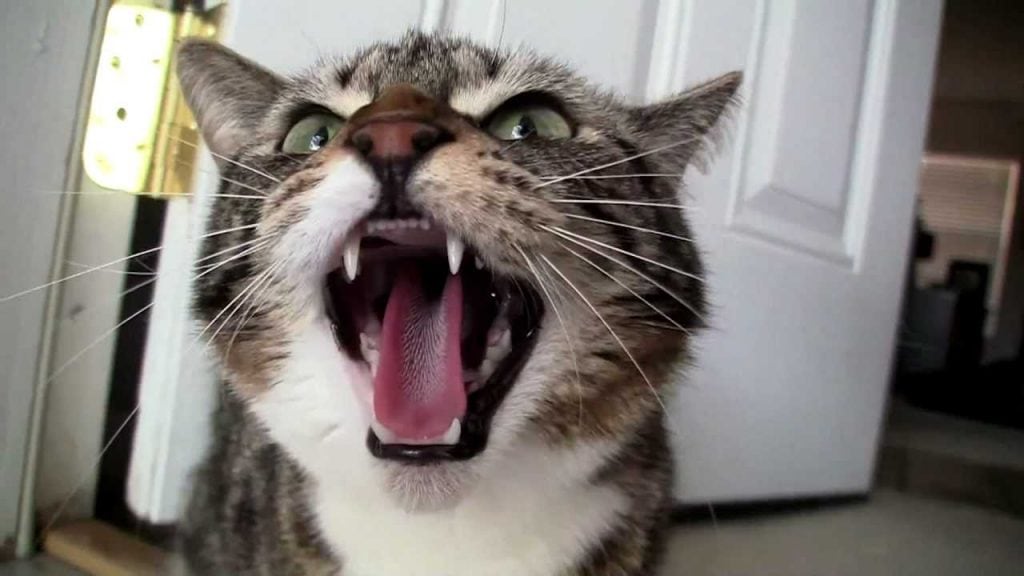 Turns out there is a watch cat out and about in Wicomo Country, MD. Deputies received a call from from a local man in the early hours Monday morning who had been awakened by his cat who was extremely irritated by something outside the window. At looking to see what had the cat so worked up, the man saw someone stealing from his car.
When police arrived, they discovered the man inside another car, arresting him after a short chase. Authorities said Jamie Ruark was booked four counts of theft, four counts of tampering with a motor vehicle, and the items that had been taken were recovered.
The cat is being credited with halting the burglaries.