Iriss and Abyss are siblings with dazzling blue and gold-brown eyes who are vying for "most beautiful" cats on Instagram. The pretty pair have 47,000 smitten followers on Instagram. And a cat daddy who loves to take their photograph, often with flowers.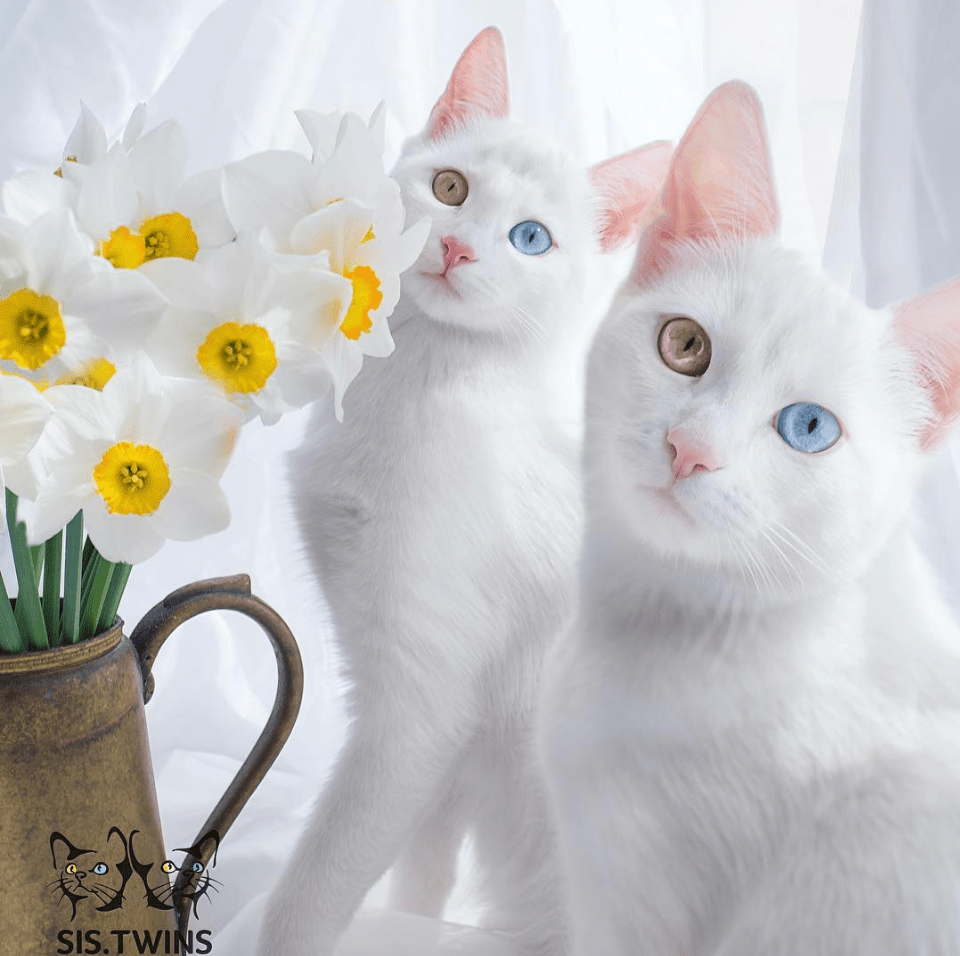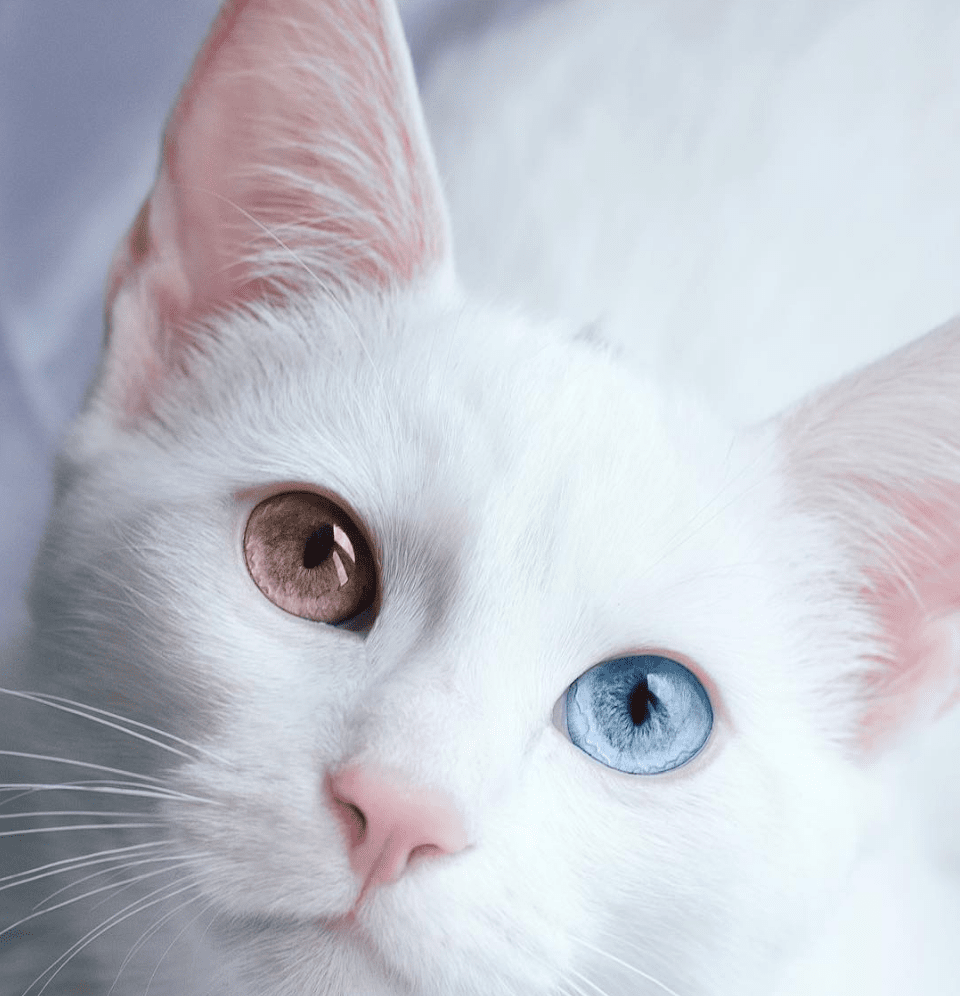 They twins, who live in St. Petersburg, Florida, are not the product of breeding, but have natural heterochromatic eyes, according to one of the posts on their Instagram page. "All the pure breeds are the results of [genetic] selection. But the fact that we have no distinct breed, and got all these fantastic features is truly amazing!" said their cat daddy. "Such a chance is one in a million! And we feel so blessed, that we've got that chance!"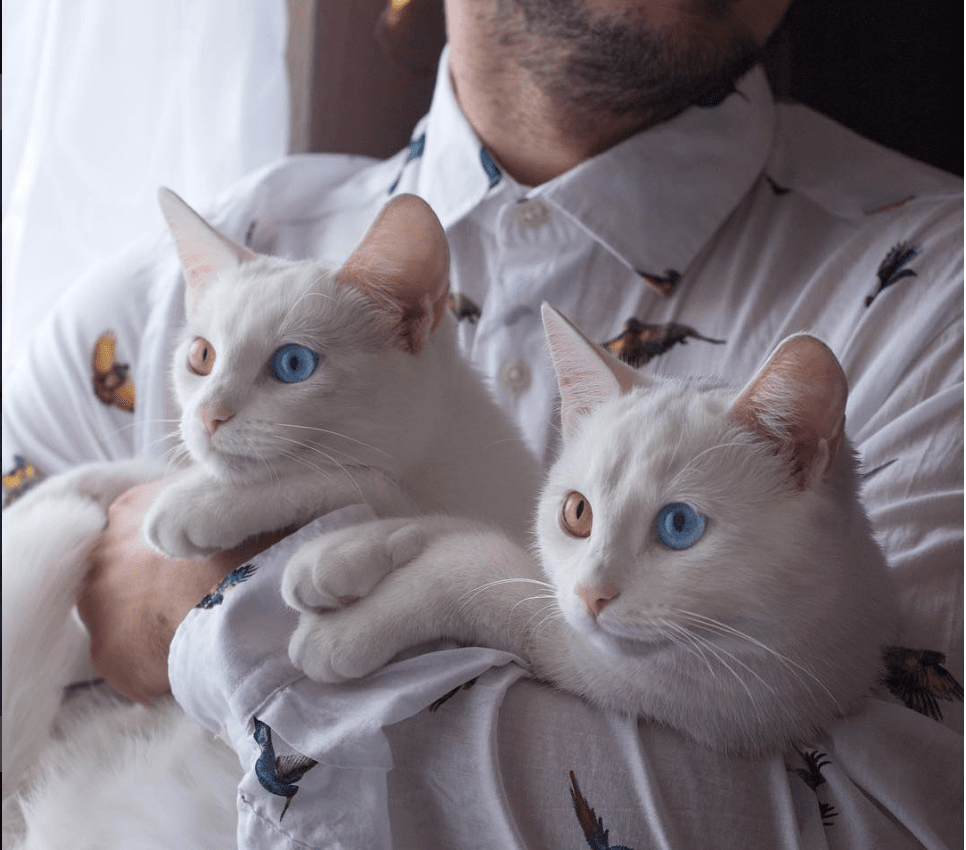 The twins' mother was a white cat and their father was a black-and-white cat, according to Instagram user @pdyagilev.  Apparently, Mother Nature makes the prettiest cats.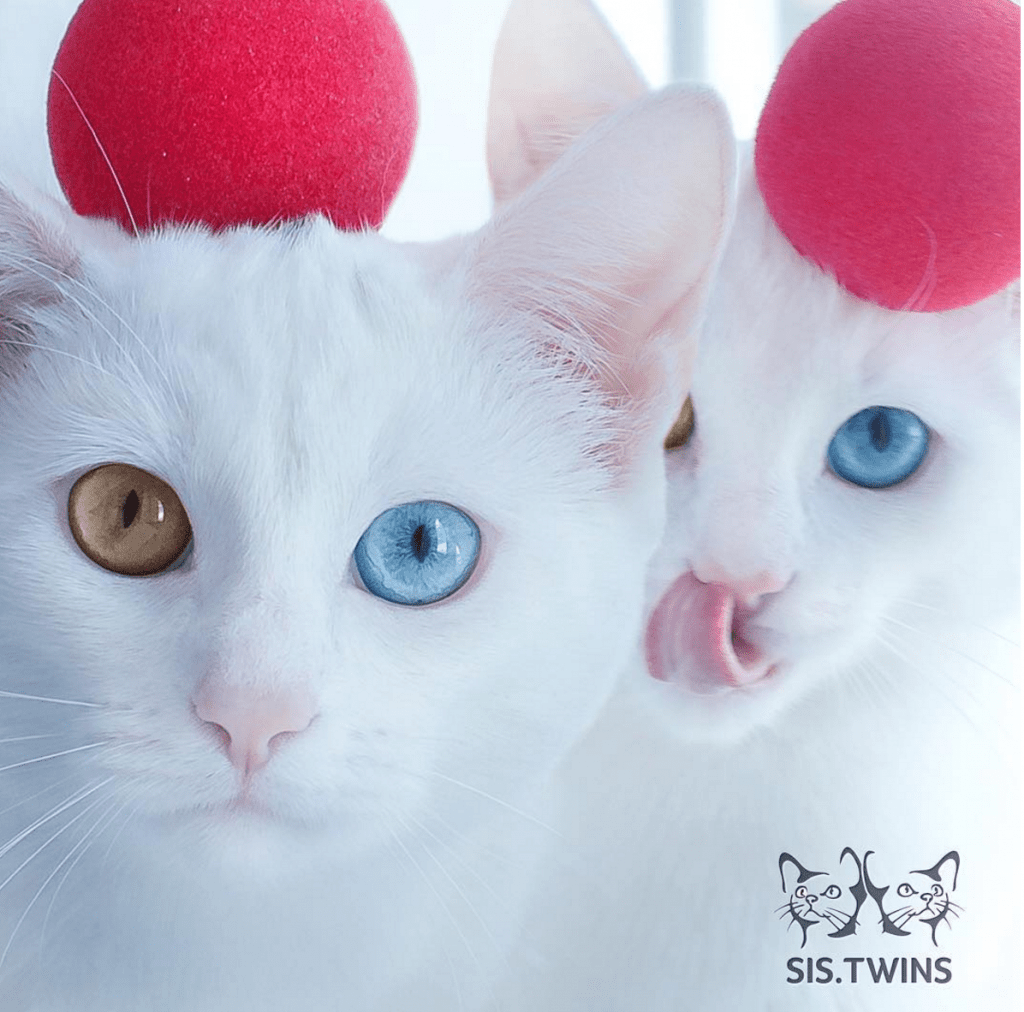 About Author