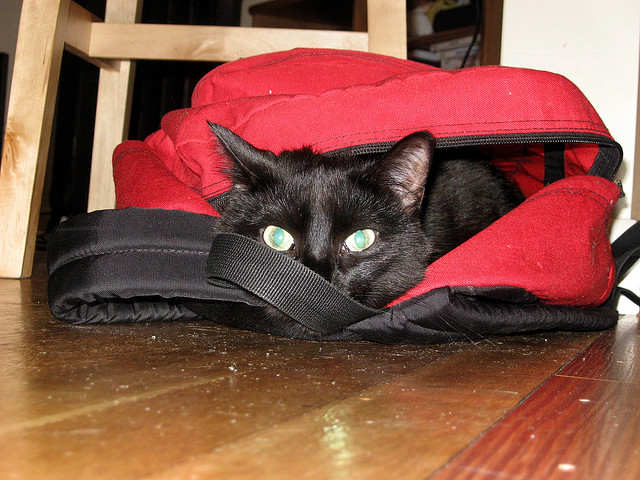 Photo: cene w.k./Flickr Creative Commons
Who likes brain teasers?
There are 7 girls in a bus.
Each girl has 7 backpacks.
In each backpack, there are 7 big cats.
For every big cat there are 7 little cats.
Question:
How many legs are there in the bus?
The answer will be revealed in a post tomorrow!
About Author