To keep his 15 rescue cats happily occupied, home builder Peter Cohen has constructed elaborate catwalks, tunnels, platforms and perches throughout his California home. This is one fun house you've got to see to believe!
When Peter Cohen bought his house in Goleta, California, just outside of Santa Barbara, two roaming outdoor cats came with the property. After tragedy befell one, and nearly claimed the other, he began rescuing cats and providing a safe haven for them inside the home. Despite the presence of 15 cats, the house does not appear to be overrun and provides attractive and comfortable living spaces for both the resident humans and the cats.
Cohen says he's spent nearly $40,000 on his aesthetically pleasing, cat-friendly improvements to the home, including specially designed closets with exhaust fans to keep litter-box odors from wafting through the house.
The video below, from Houzz, shows details from the home. We also hear from Peter Cohen and his roommates.
Read the feature on Peter Cohen's cat-friendly house at Houzz.
.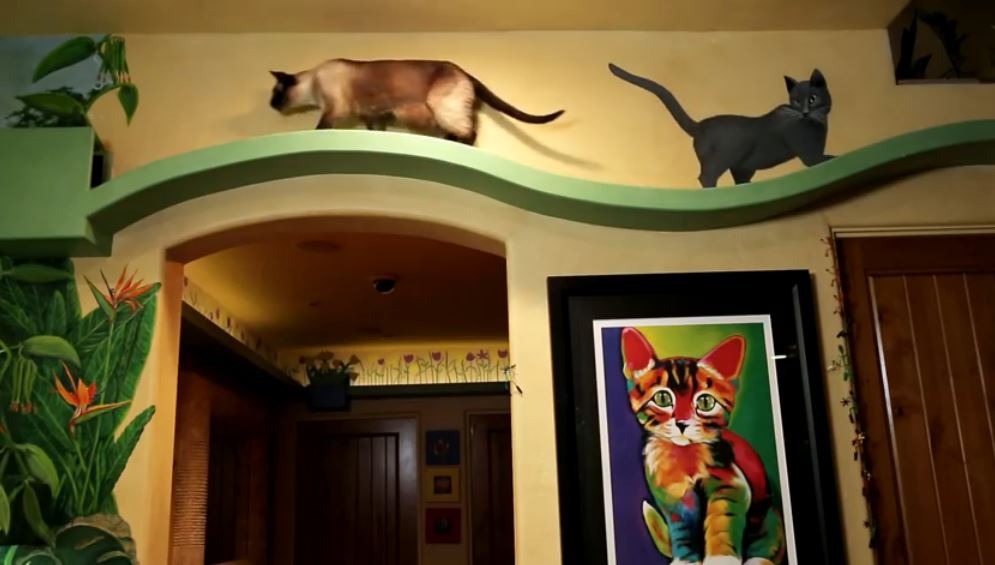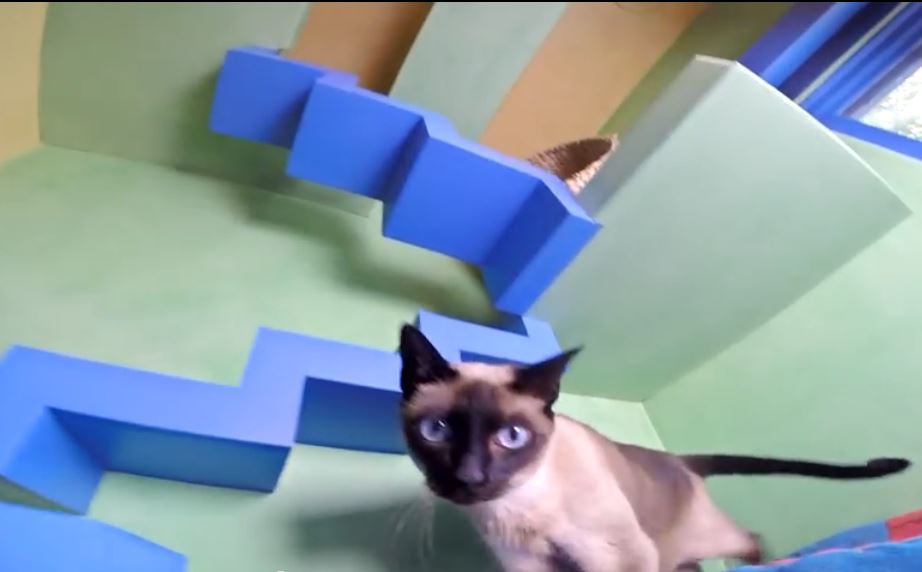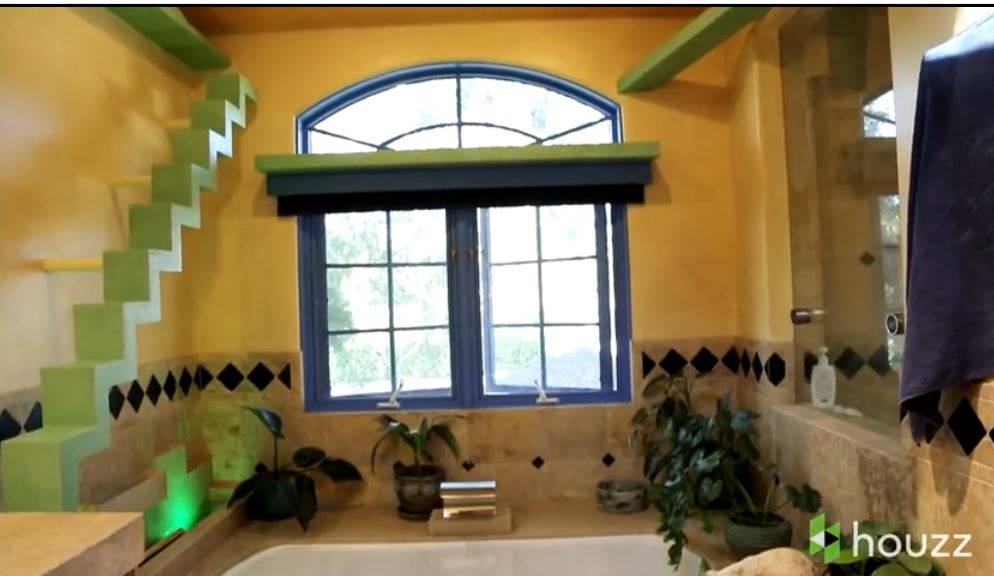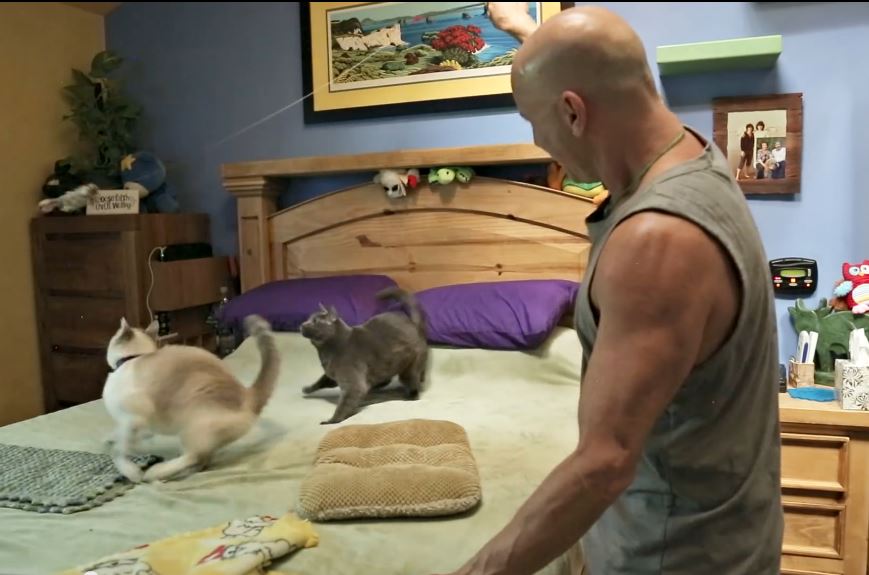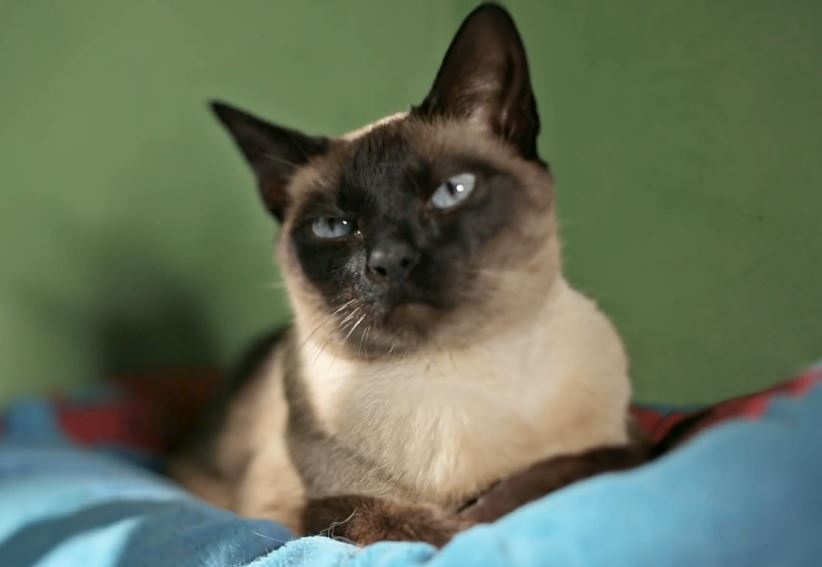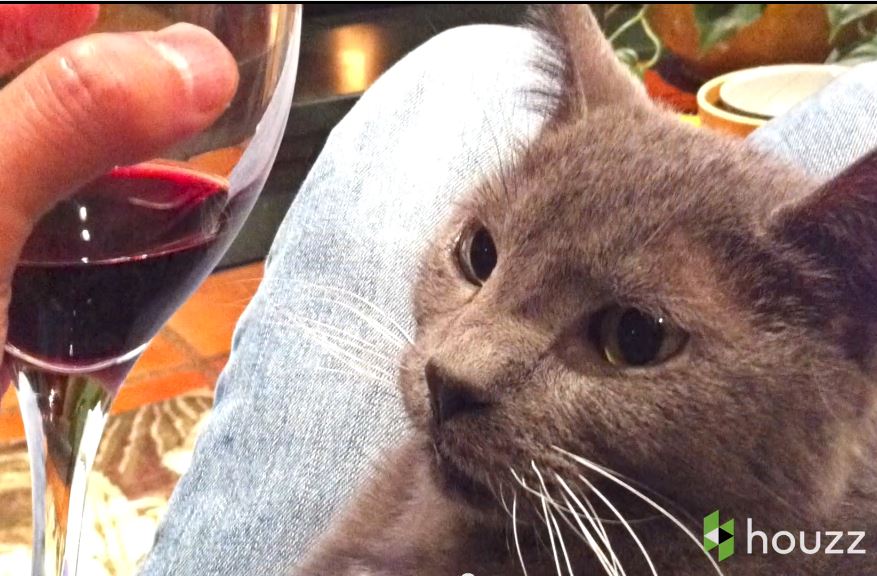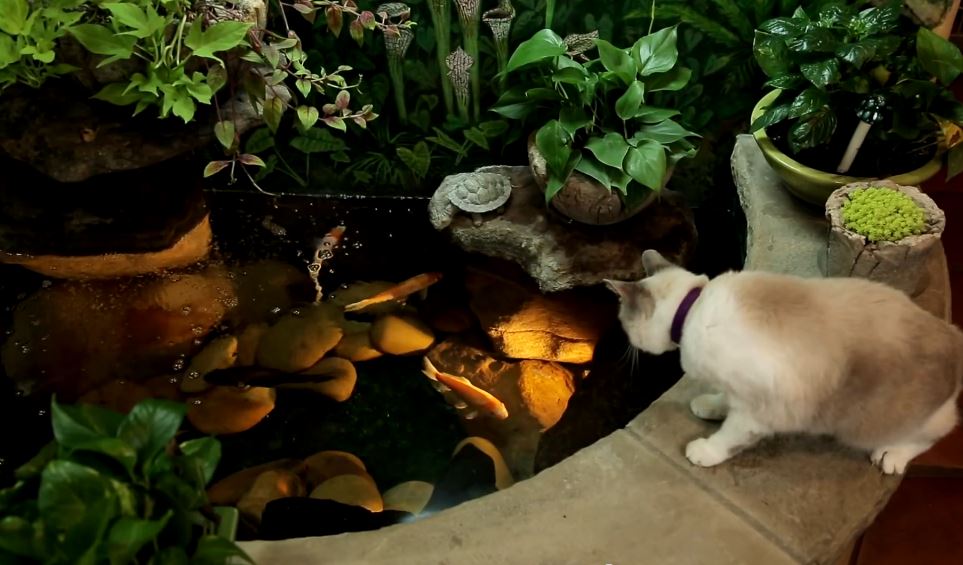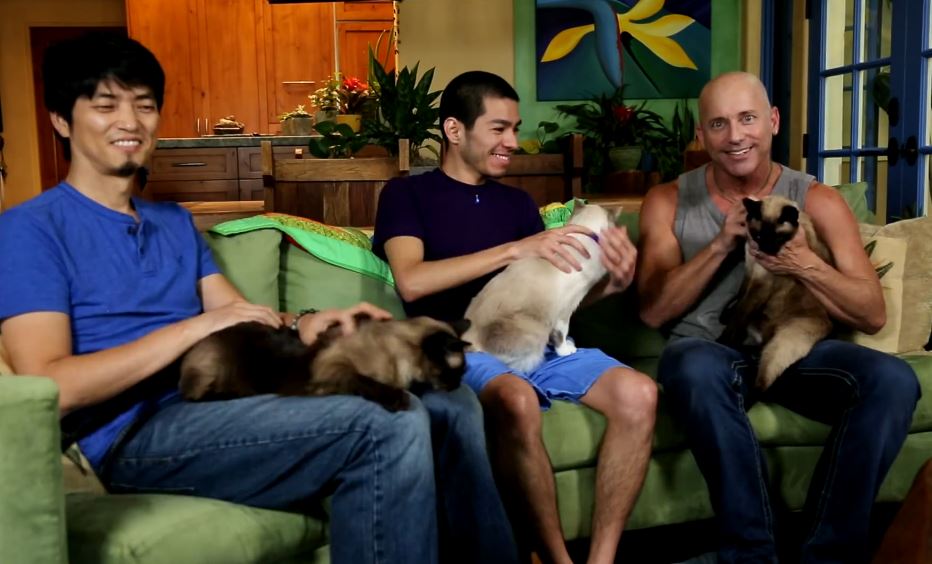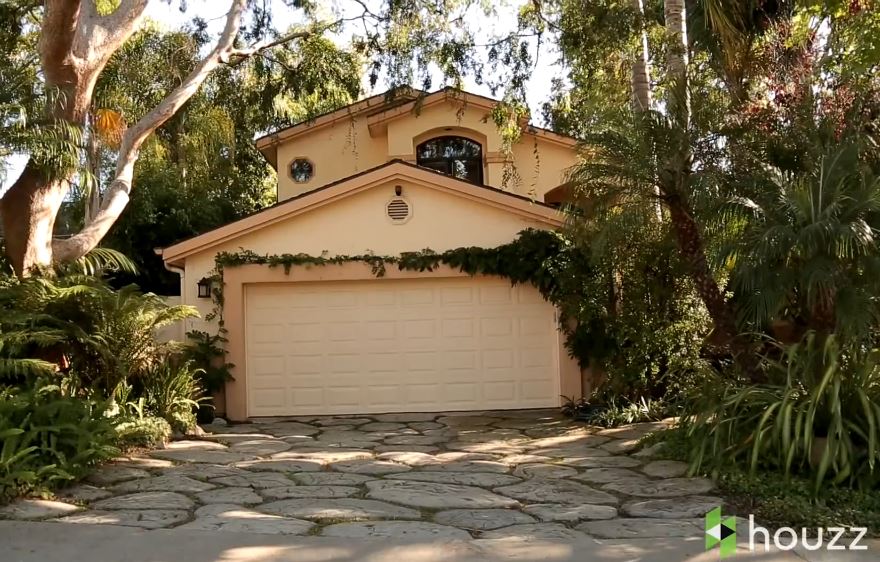 About Author