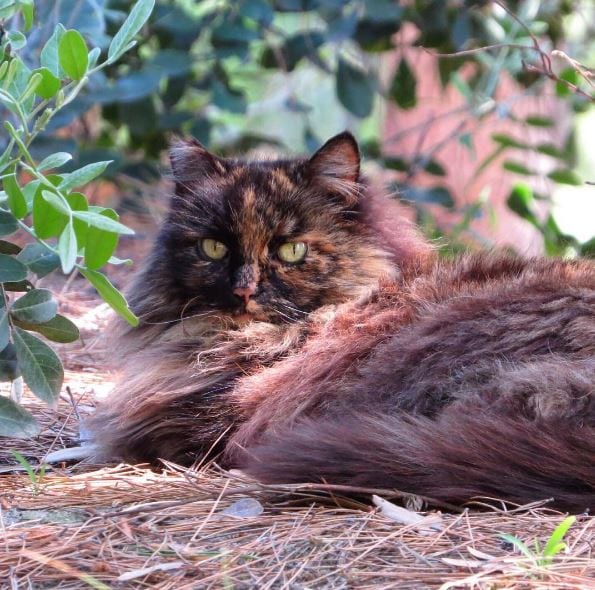 If you go to Disneyland, you may never see a single cat. But more than 200 shy feral felines make the famous tourist attraction their home. They spend their days at the Circle D Ranch, where they are fed and looked after by cast members. When dark falls, they emerge and roam the 85-acre park, which is also their hunting ground. Perhaps the best way to get a close-up look at the Disneyland cats is by visiting their Instagram account.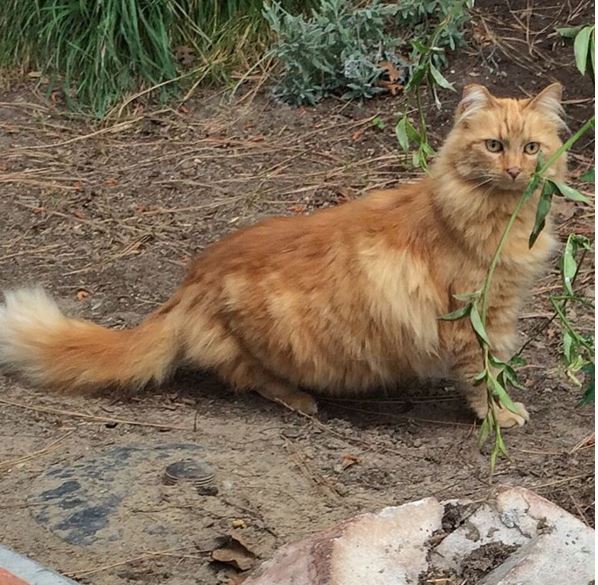 The managed feral colony has been a part of daily life at Disneyland since the park was founded in 1955. The cats were there when Walt Disney bought the property in Anaheim, California. Rather than evict them, someone decided that the cats should stay to keep the rodent population in check, according to disneylandcats.com.
"Feeding stations were set up around the property where the cats could get their fill when they couldn't subsist on hunting alone. The cats were all captured and spayed/neutered before being released back out onto the grounds so that the cat population would remain under control."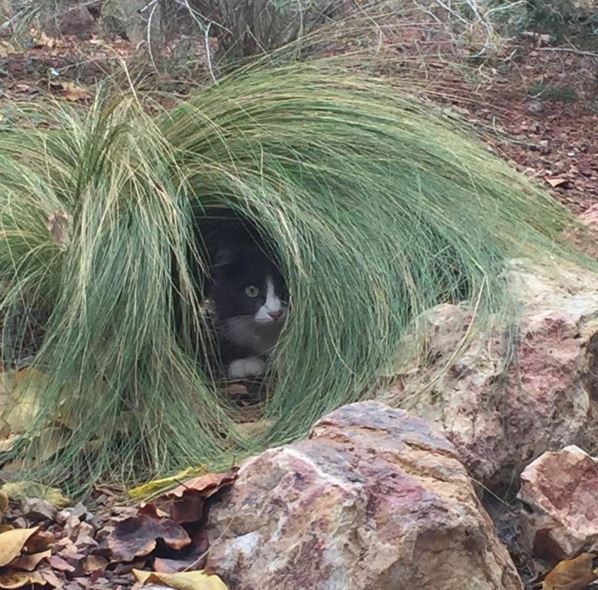 It is estimated that the current cat population on Disneyland property is about 200. "Some of the feeding station locations where guests are most likely to spot a cat include ones near the Hungry Bear Restaurant in Disneyland, Taste Pilot's Grill at DCA and White Water Snacks at the Grand Californian."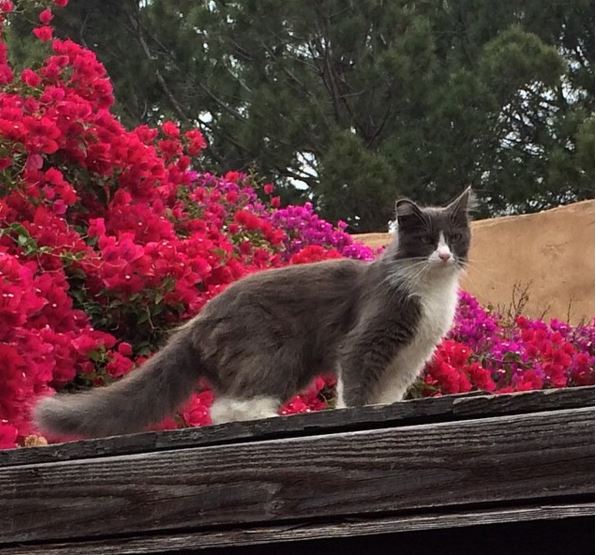 "Cats can also often be spotted in the Rose Court Garden at the Disneyland Hotel and in the ditch that runs parallel to the path for the Mickey and Friends Tram."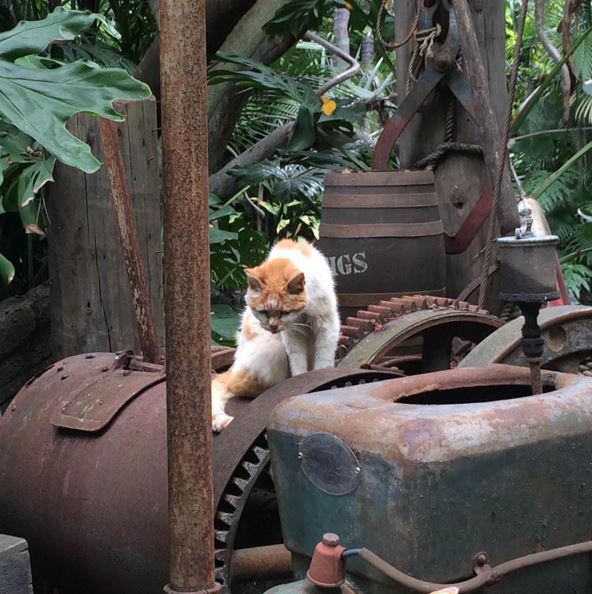 The cats are healthy and receive medical care if needed. There are some real beauties in this large colony, which includes kitties of every stripe and color. Homes are found for any surprise litters of kittens. However, in general, "the cats actually live a pretty mundane life, similar to most other feral cats you might have in your neighborhood. Of course, they do so in the Happiest Place on Earth," according the the Disneyland Cats Website.
All in all, the Disneyland cats have a good life, and they know it, according to this testimony written from a cat's eye point of view. "When it comes right down to it, we run the place. Without us, rodents would run amock and the entire population of Disneyland would be a lot less cute. We put up with the humans visiting our quarters, but only because they leave at night. Nowhere is off limits to us. Disneyland is OUR land. And we try our best to forget it was 'all started by a mouse.'"
About Author