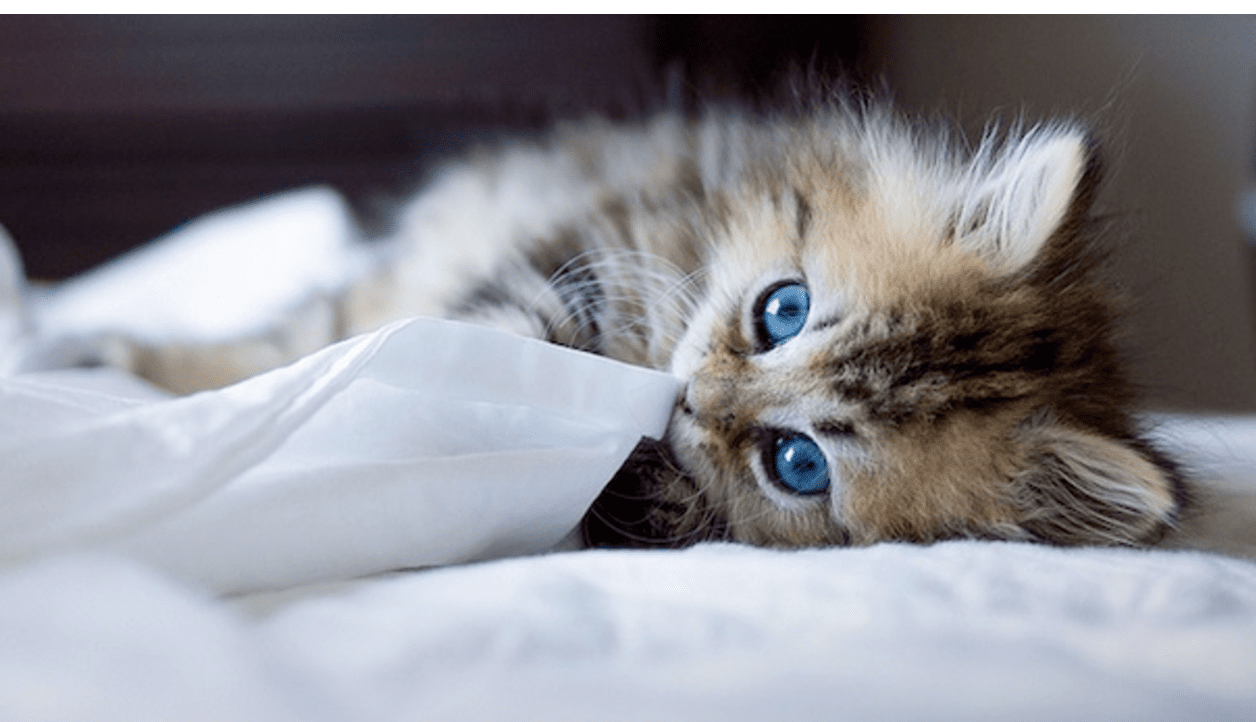 All kittens are ridiculously cute, so it's probably impossible find the cutest one of all. But Daisy is a serious contender for the crown.
She belongs to Ben Torode, an Australia-born, Japan-based translator who lives in Tokyo, and loves to take photos of Daisy and his other cats, according to My Modern Met, who had this to say:
"By golly, I think we've done it. We just found the cutest kitten in the world! Her name is Daisy and she lives in Japan. The blue-eyed ball of fur is only cuter because of her miniature size, which owner Ben Torode accentuates by capturing her peeking her head out of a mixing bowl or from under a hat. For some perspective, he even placed her next to a standard miso soup bowl."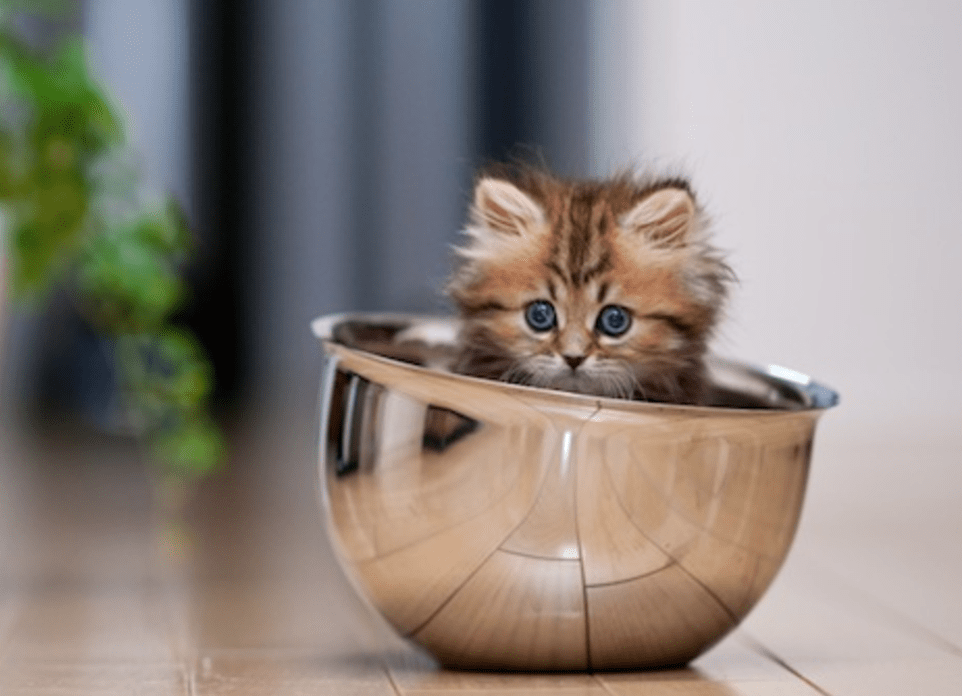 Whether or not you think Daisy is cuter than your kitten, she is uber adorable in these photos. Like this one hiding under a cap.
Or acting like a basket case. And showing off her fighting form.
Here's what Torode told My Modern Met about her: "Daisy doesn't like to be held or even petted that much, but she HATES to be alone. Her happiest time (apart from eating) is joining us on the bed. She just likes to be near us and that's when she'll purr like crazy. She also has a great hunter instinct. She'll stalk, hunt and pounce at her mortal enemy, the mysterious laser pointer, until she's tired."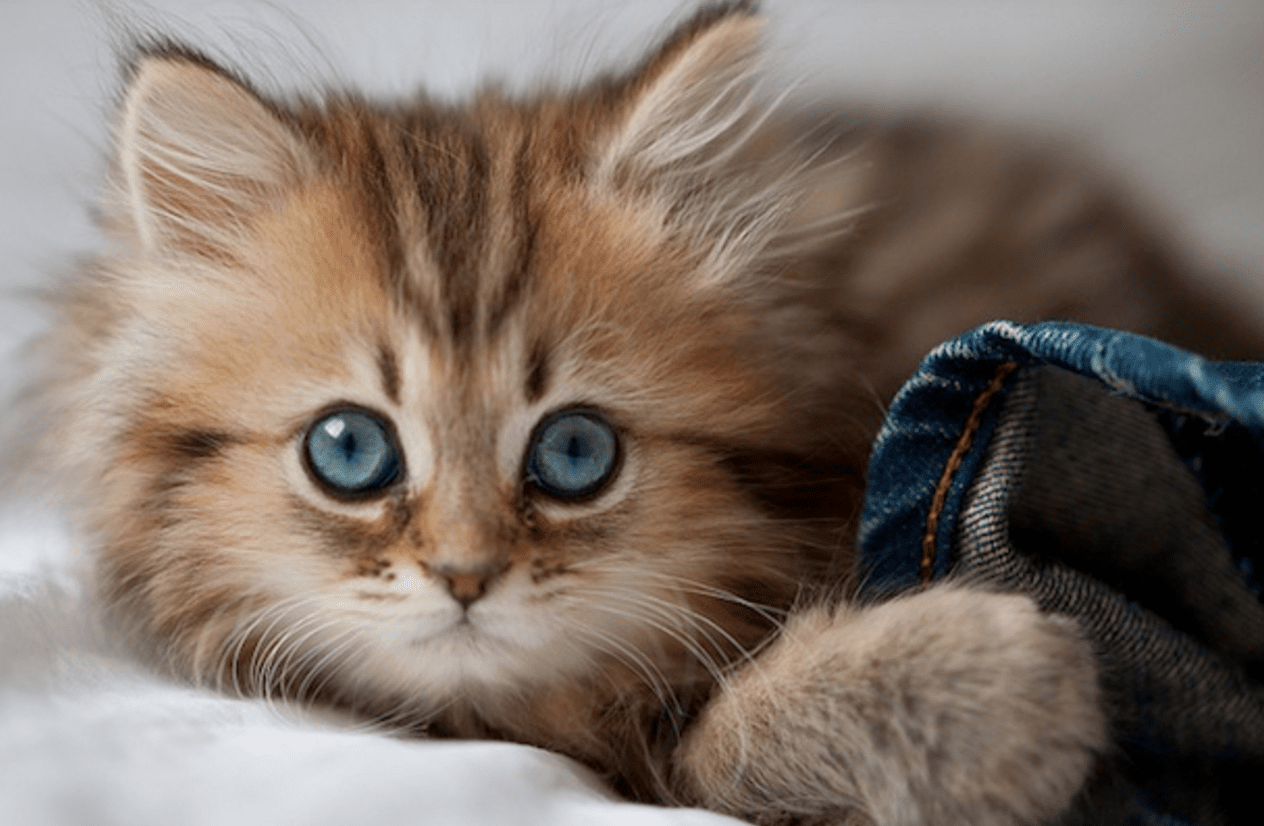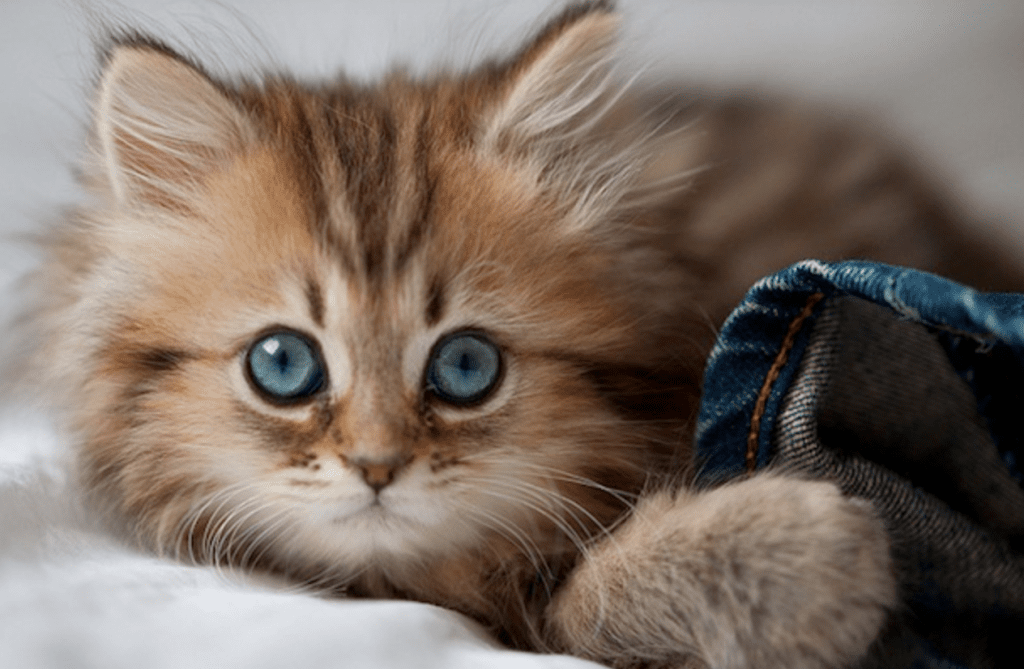 Or doing whatever it is she's doing here.
If you want to see more, here's a link to Torode's Flickr page.