.
Marmalade loved to play on Apple iPhone cat apps when he was a kitten!
.
Video by Chris Poole (click HERE for his Cole and Marmalade YouTube channel). For more wonderful videos by Chris at our site, click HERE.
You can follow Cole the Black Cat and Marmalade at their page on Facebook, Cole & Marmalade.
 
.
.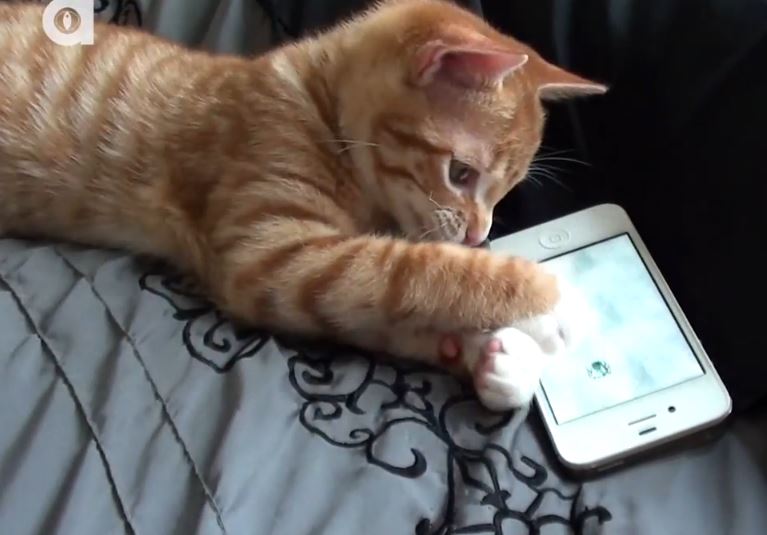 .
.
.