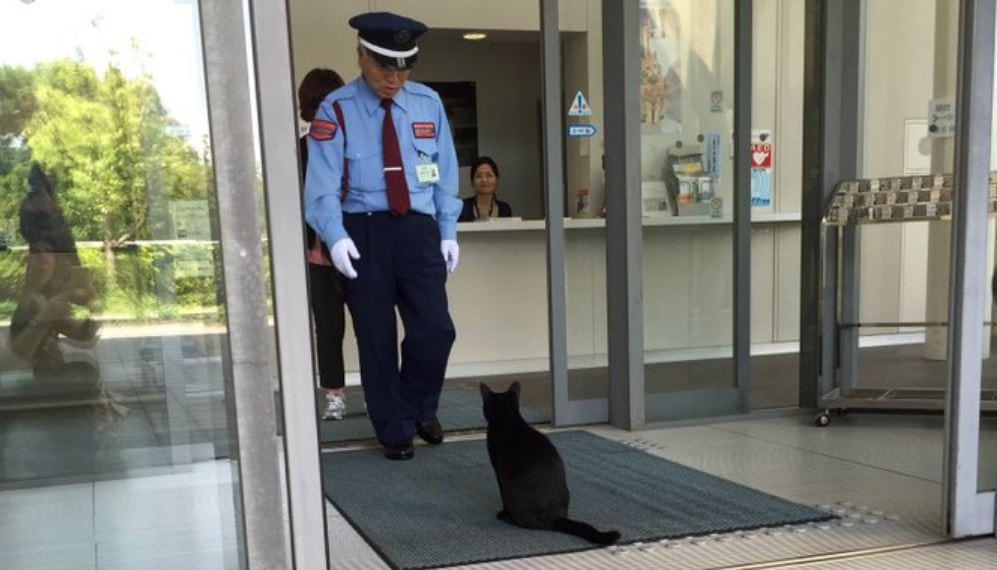 In spite of seeming to be art-loving fans, a pair of cats has, once again, been refused entry to a museum.
Try and try and try again
For years the persistent duo has been trying to obtain entry into the Onomichi City Art Museum.  Apparently, they have been attempting to get in since a  photography exhibition featuring cats in 2016. Whether the timing was pure coincidence or the cats were interested in what was in the gallery could only be speculated upon.  That was in 2016. They have been trying ever since.
About Author