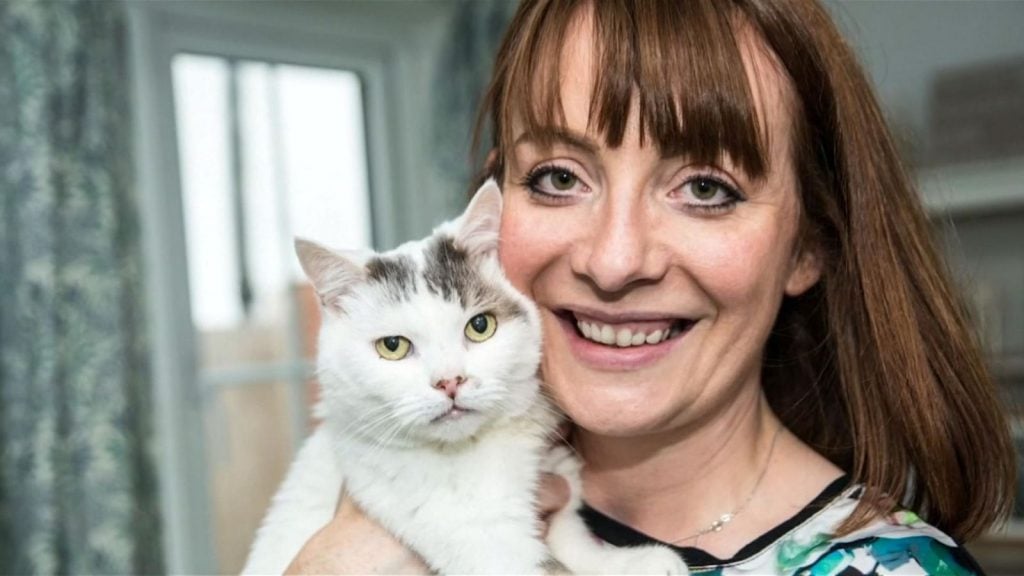 Charlotte Dixon's cat, Theo, saved her life, something to which the paramedics who responded agreed. Theo is a real hero.
Sensing Charlotte's deteriorating state, he stayed by her side the entire night, pawing at her to keep her awake, as she was suffering from a blood clot.
"Theo wouldn't let me and was behaving very strangely and out of character," she told SkyNews. "He kept batting me with his paw, meowing and jumping on me – keeping me awake. Eventually I decided to call my mum and she called an ambulance."
"The paramedic recognised the signs of a blood clot straight away and said it was a good thing I hadn't fallen asleep as I probably wouldn't have woken up."
Theo was awarded the top prize just a week after he had passed away by Cats Protection at the annual National Cats Awards. Charlotte said the award "is a truly wonderful way to celebrate his life".