Clothing company United Bamboo, based in New York, will bring back their famed Cat Calendar for 2013, and is soliciting submissions for cat models now for a June 9 photo shoot in NYC.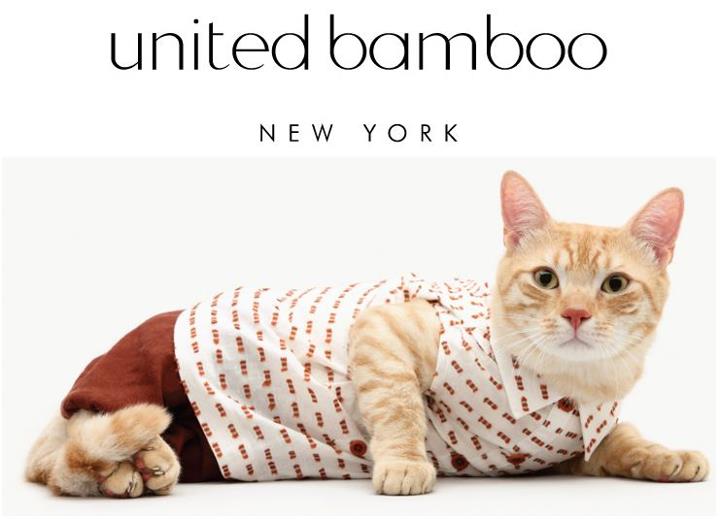 New York based clothing company United Bamboo will bring back its beautiful cat calendar for 2013, after not publishing this year. They're casting now, " looking for 12 of the fanciest of felines". The photoshoot is scheduled fr June 9 in NYC, time to be determined.
To enter, if you think your cat has the right stuff, post your picture on the United Bamboo Facebook page wall or tweet it to  https://twitter.com/#!/UnitedBamboo with #catclub. Those chosen will be notified by email.
The rest of us can look forward to seeing the finished calendar. Below are images from 2011.
About Author