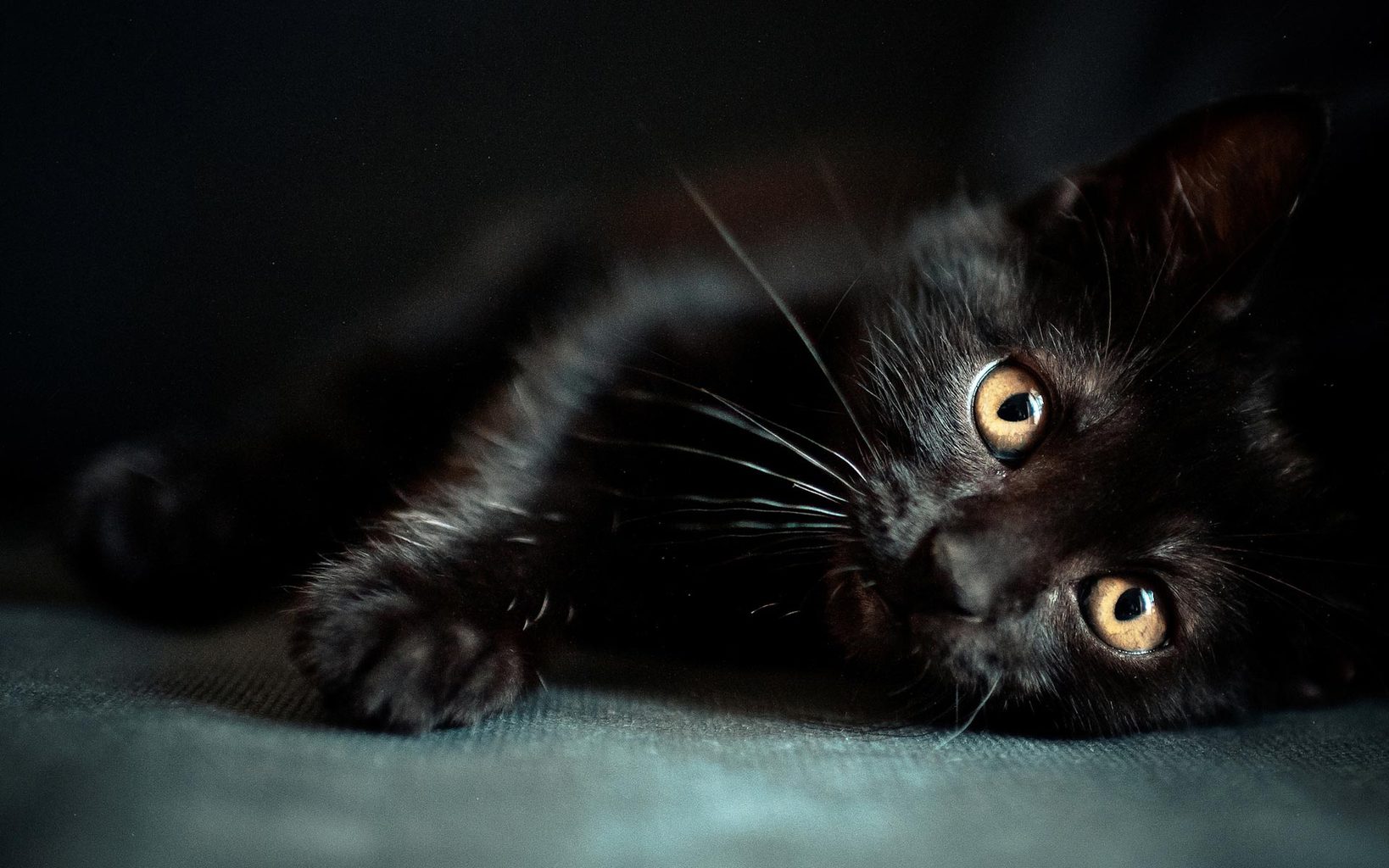 Black Friday's reputation of being the start of holiday shopping season and set to entice buyers with alluring specials has lost nothing on the Peninsula Humane Society and Society for the Prevention of Cruelty to Animals in Burlingame, CA.  This year the shelter is taking that strategy to heart and pocketbook.
Through the generosity of an anonymous donor, from Friday, November 27 through Thursday, December 3, fees for the adoption of black cats and kittens are being waived.   The shelter presently houses more than 50 of the felines, both cats and kittens, whose color often makes them less desirable for prospective pet owners, some say due to superstitious beliefs and others as they tend to be less memorable.
Scott Delucchi, spokesman for PHS and SPCA, suggested that spending time visiting with the adoptable cats and kittens might be a less stressful way of spending Black Friday than competing with fellow shoppers over the last big screen TV.  Not to mention, the added calming effects a pet can have to a household.  What better way to celebrate than with the adoption of a black cat or kitten.  Seems like an ideal holiday gift for the family.
About Author