Furball Fables petmom Chase Holiday writes her kitties a Thank You letter in this sweet video.
Chase says to her viewers: Happy Thanksgiving! What are you thankful for?
.
.

.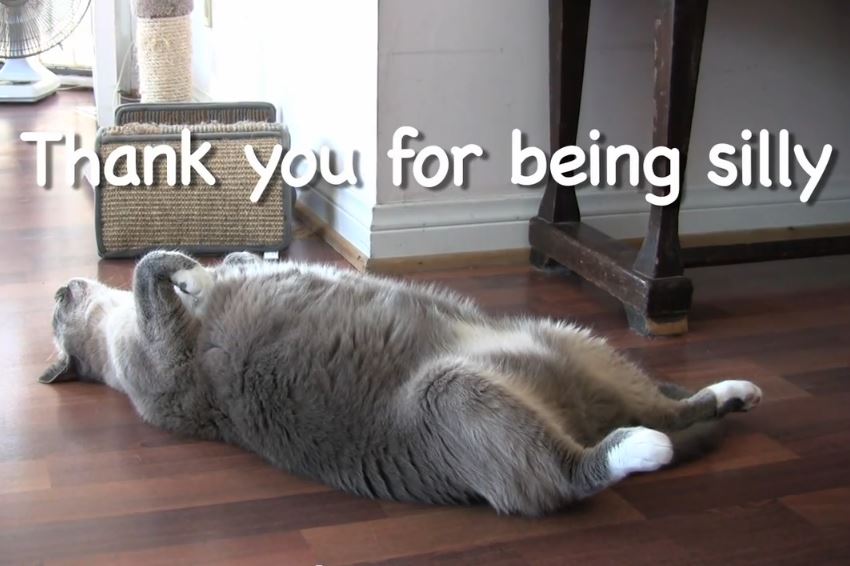 .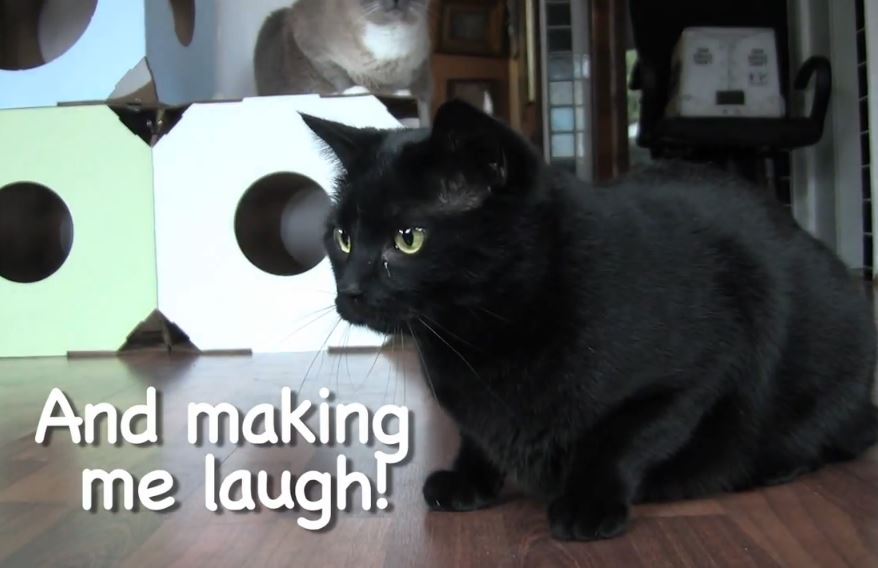 .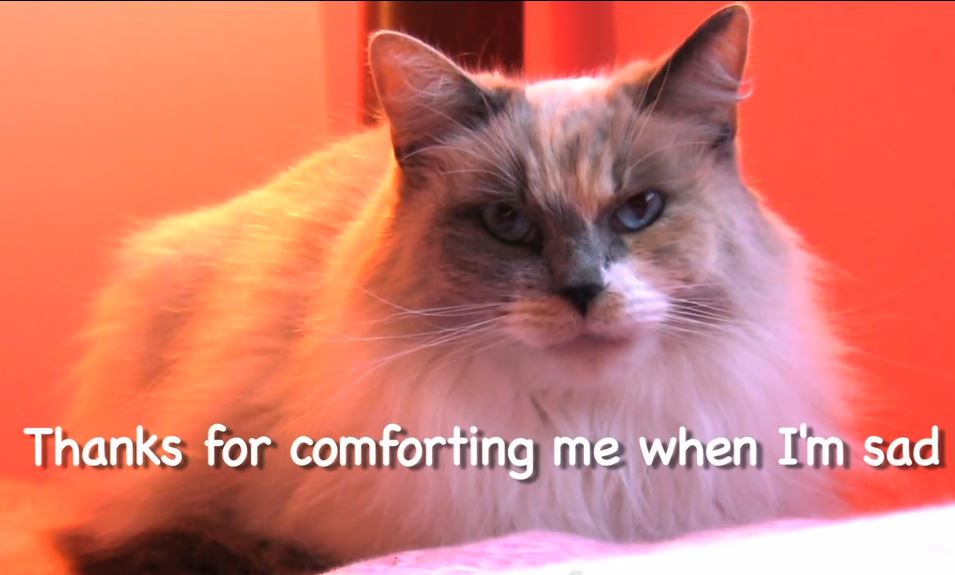 .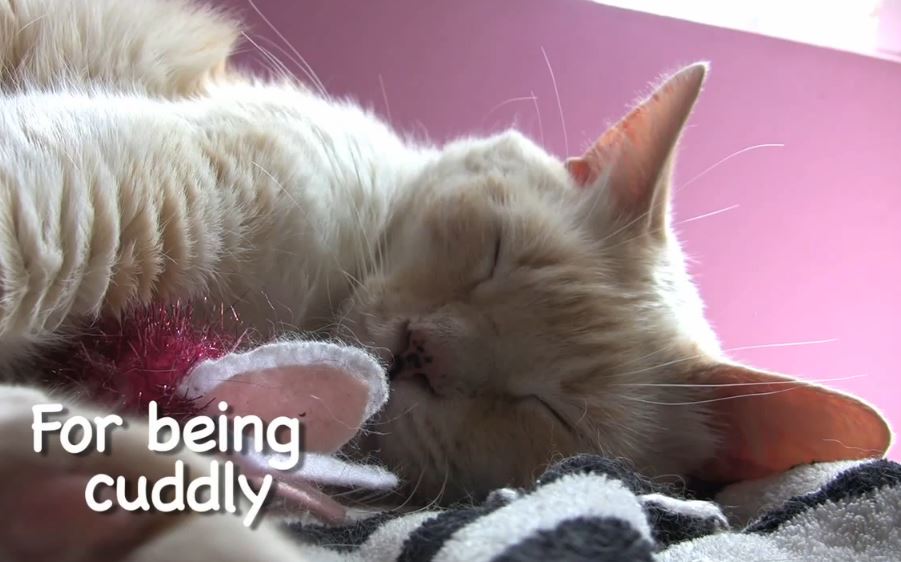 .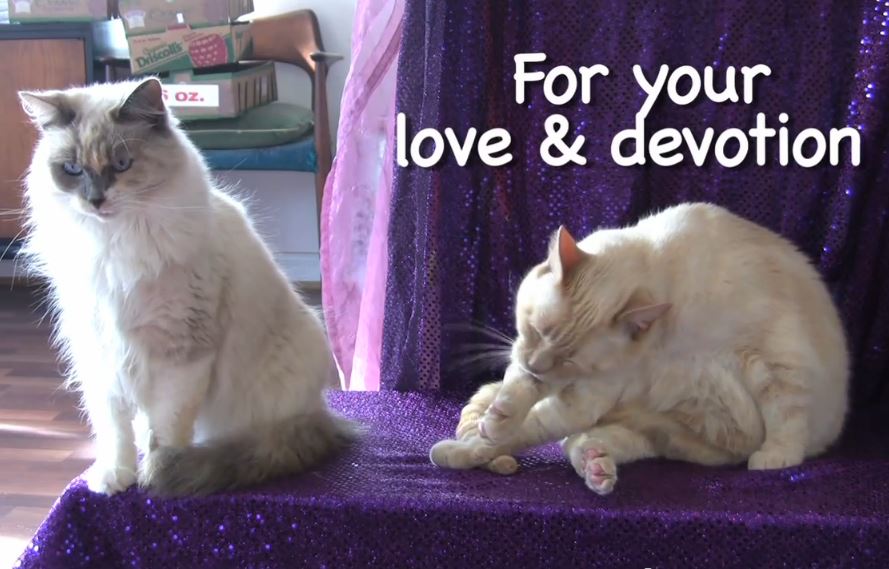 .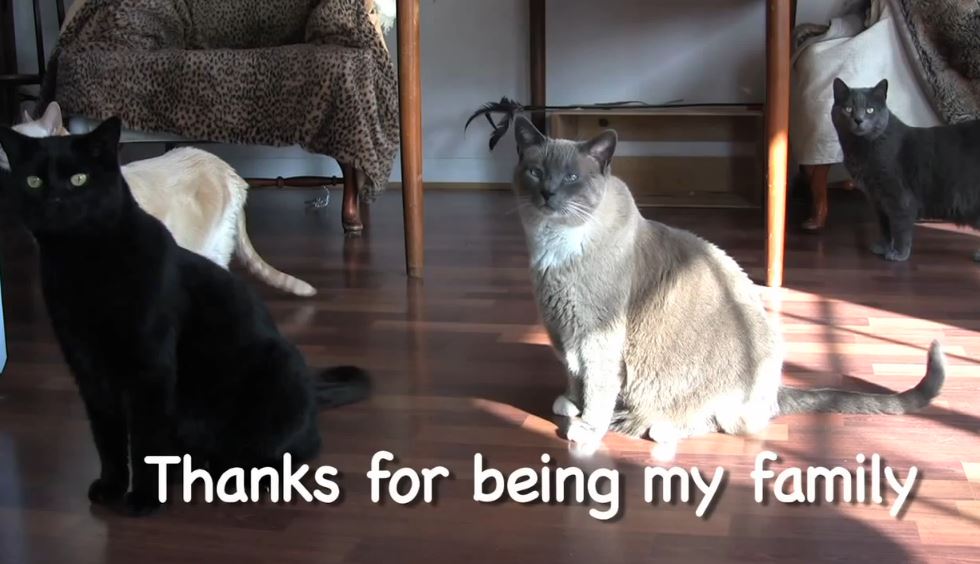 .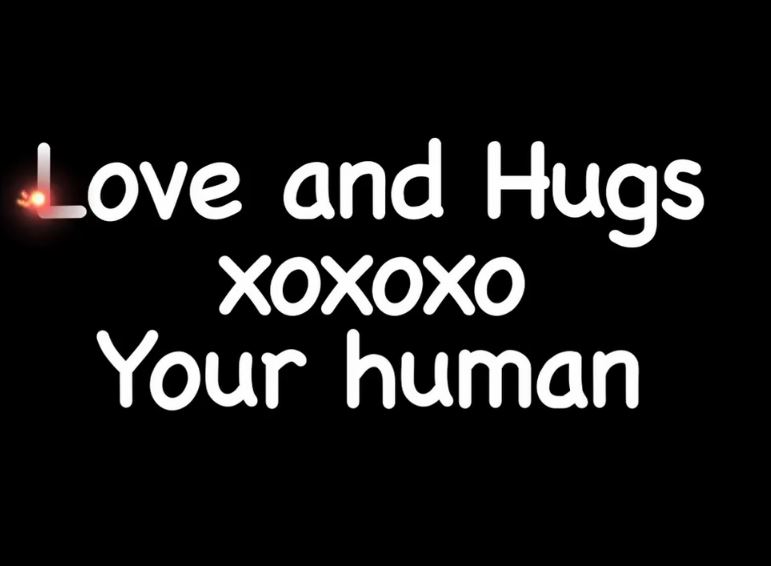 .
Chase would love for you to subscribe to her Furball Fables YouTube channel. (See more links to everything Furball below.)
For Furball Fables kitties sweetness and fun at our site, click HERE.
Furball Fables at YouTube: http://www.youtube.com/Furballfables
Twitter: https://twitter.com/furballcats
Facebook: https://www.facebook.com/furballfables
Furball Fables Blog: http://furballfables.blogspot.com
Furball Pet Friends: http://www.youtube.com/FurballPetFriends
Pinterest; http://pinterest.com/furballfable