When Maggie Szpot and her family of Cedarburg, Wisconsin took in Ranj as a stray kitten, they had no way of knowing that Ranj would form a very unusual friendship with another family pet.
Szpot brought home two pet rats, Peanut and Mocha, but she worried that Ranj's hunting instinct might endanger the rats. Szpot carefully supervised the rats when they were out of their cage, and even had a fenced-in area for the rats to run around in. While Peanut was enjoying some time in this play area one day, Ranj jumped into the area to investigate further.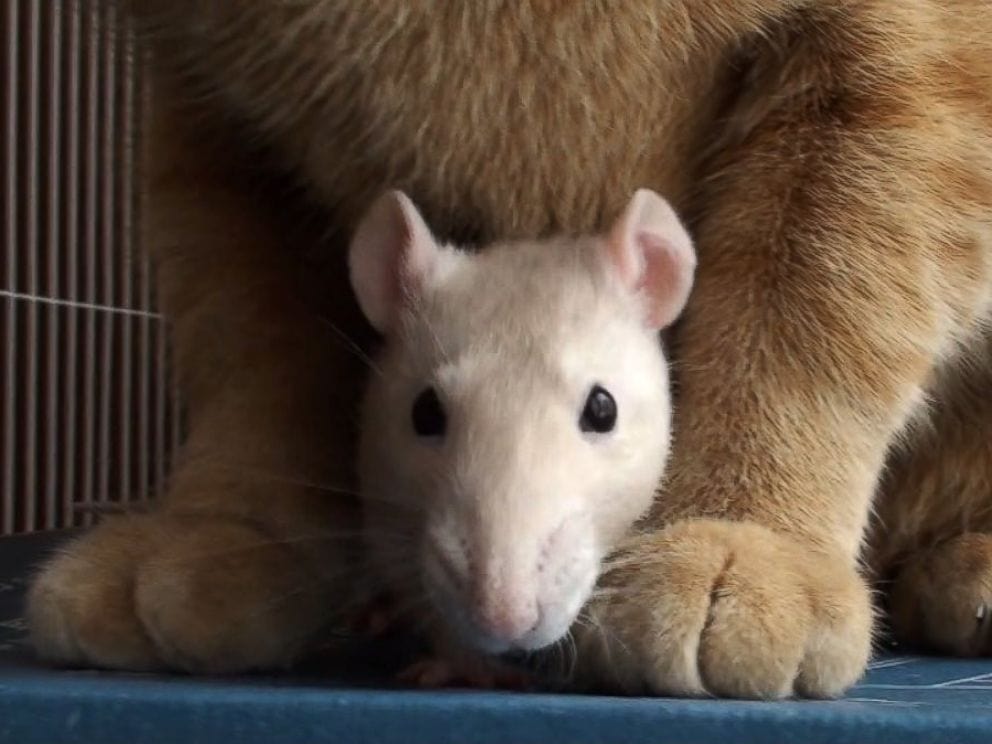 While this meeting might have been disastrous between most cats and rats, for Peanut and Ranj, things worked out perfectly. Ranj is naturally curious, and Peanut quickly took to the cat. (Mocha never bonded with the cat the same way that Peanut did.) Peanut and Ranj enjoyed cuddling together. Peanut liked to climb all over Ranj, and the two would even eat out of the same food dish together.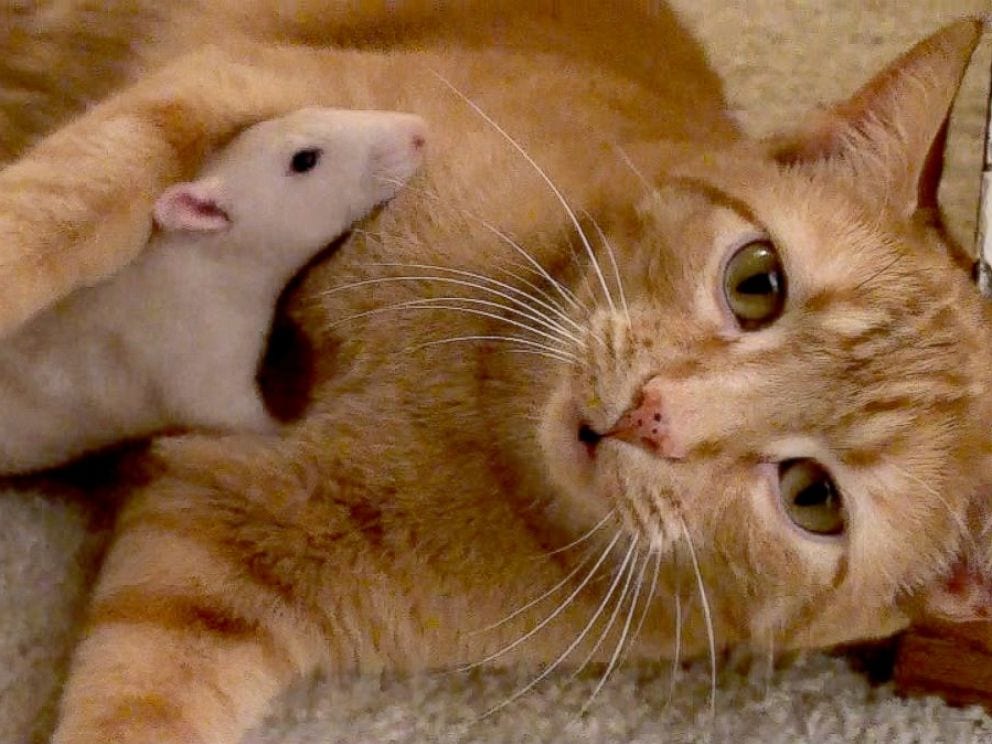 Unfortunately, rats have relatively short life spans, and Peanut died when she was just two years old. However, Ranj has a new feline friend, Timmy, whom he enjoys cuddling with. Clearly Ranj enjoys companionship, whether his friend is a cat or a rat.
About Author