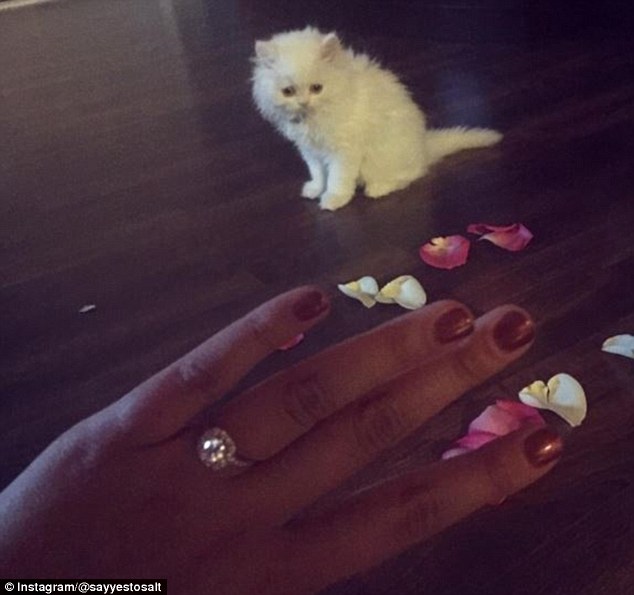 There's a new trend that you may have noticed taking over social media: Using puppies and kittens during a marriage proposal. More and more often, people are incorporating these adorable pets when they propose, perhaps counting on the fact that no one can resist a kitten or a puppy.
You've probably seen any number of these proposals online. Some people put the ring around the kitten's paw, while others tie the ring to a collar or make a special collar reading "Will you marry me?"
Often, the kitten or puppy is a surprise gift. But if you're planning a proposal and want to incorporate a kitten or puppy, it's important to make sure that your boyfriend or girlfriend will appreciate the gesture. Are you planning to have a pet in your lives, and are you financially ready to cover the care and veterinary costs that come with a new pet? Do you know what kind of pet your boyfriend or girlfriend would want?
If you decide you're ready to go for the proposal, consider adopting the puppy or kitten. This way you can give a pet a chance at a great life and a loving family.