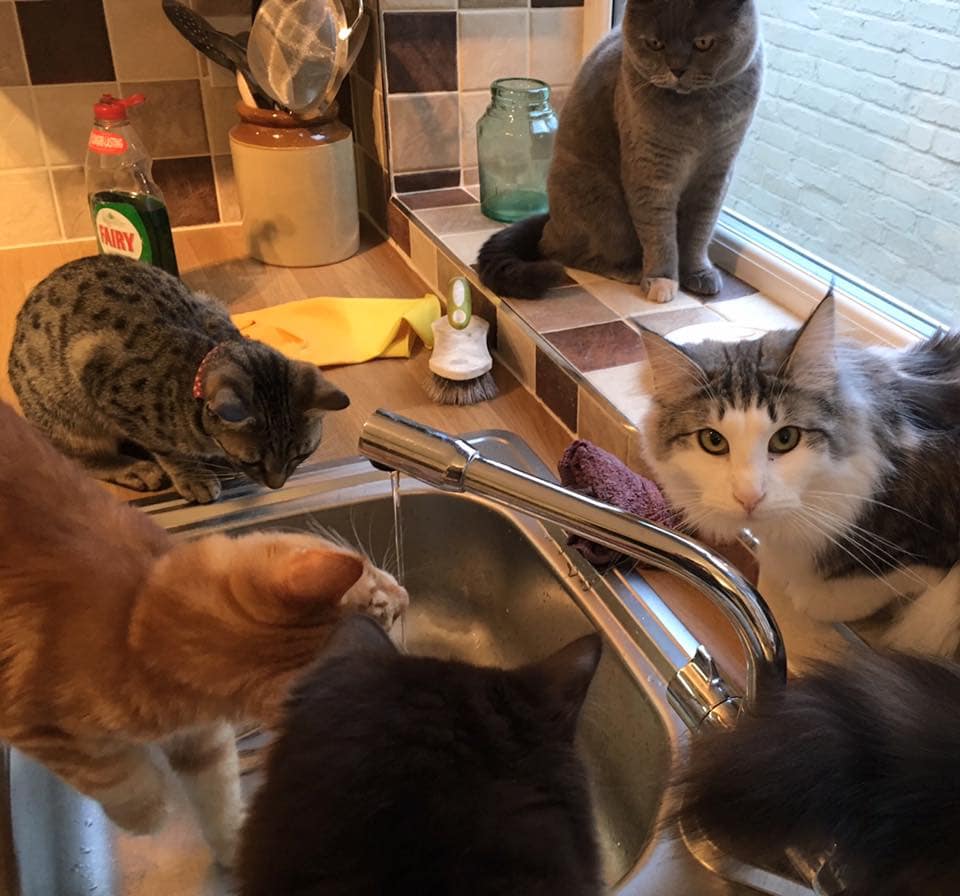 The first cat cafe is Manchester, U.K. is just about ready to open. It will house 10 cats, and will be staffed by plenty of cat nannies to make sure the cats receive the care they need. But cafe owners Ellie and Sarah Close still need some help – they need volunteers to test the cafe before it's official opening.
So, Ellie and Sarah (who are sisters) are holding a competition on Cat Cafe Manchester's Facebook page. The 30 competition winners will be able to enjoy the cafe in advance, and can each bring a guest with them. The competition winners must be available on July 28th between 10 AM and 4 PM. They'll each be assigned a time slot during the day to come in, meet the cats, and test out the cafe.
Sound absolutely purr-fect? Then visit the Cat Cafe Manchester Facebook page to enter the contest. Entries close on Friday, July 15th.
About Author