Imagine a major city where dogs and cats are never killed because shelters are running out of room, and where euthanasia is only used for terminally-ill animals. It could happen in Chicago, where a major push is underway to turn all of Chicago into a no-kill zone. It's an idea whose time has come. Chicago is poised to "change the climate on how we deal with animals," Ray Lopez, a Chicago alderman told the Chicago Sun Times. Lopez and Alderman Edward Burke are behind a resolution calling for Chicago to adopt city-wide "no kill policies."
"There's a movement afoot here in the metropolitan Chicago area to imitate the policy that PAWS has implemented," Burke told the Sun Times. "That is, to have no-kill shelters. Many pet lovers are outraged at the number of pets that are euthanized each year in Chicago." The goal is to save 90 percent of the animals taken in the city. Last year the city adopted out about 64 percent of cats and dogs but euthanized the rest or about 36 percent, according to the Chicago Tribune.
"We are so excited in support of this new ordinance," says Sarah Ahlberg McDonald, associate director for PAWS, the largest no kill humane organization in the Midwest. McDonald discusses the no-kill proposal in a video posted on the Chicago Tribune online news site. "We have been striving for the goal of making Chicago no kill for nearly twenty years, so we are definitely showing our support."
The resolution has led to a robust debate, including concerns about costs and the need to double the city's current $5.59 budget for animal control. The growing, nationwide no kill campaign was built upon a set of programs developed by the San Francisco Society for the Prevention of Cruelty to Animals in the 1980s and 1990s that promoted adoption instead euthanasia to control pet over population. Cities and counties across the country have come on board, including Austin, Texas, and Jacksonville, Florida.  Chicago is also home to Tree House Humane Society, which is a leader in the national no kill movement.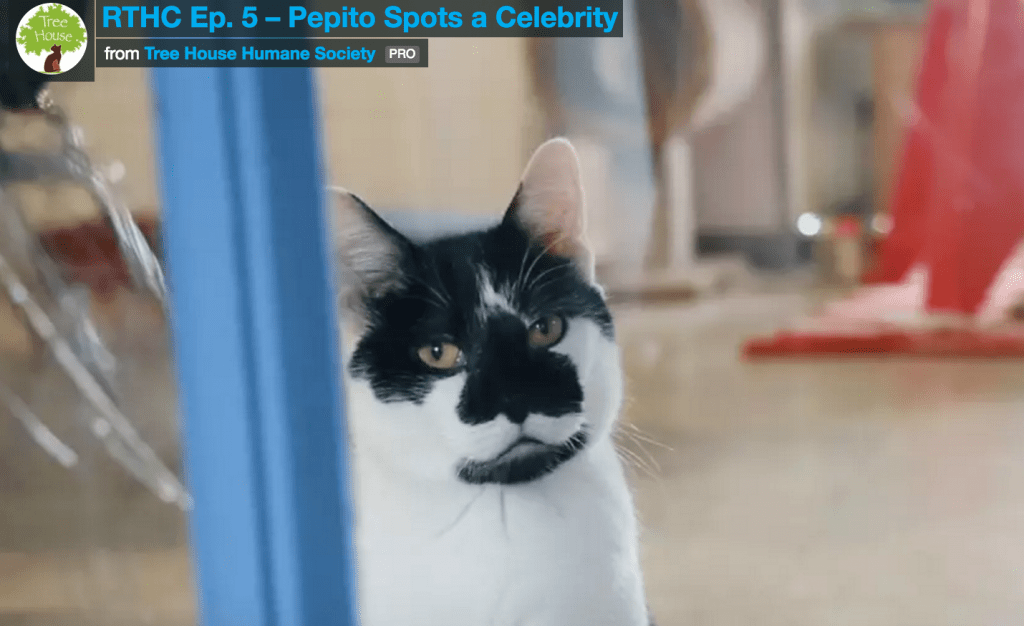 Critics, including PETA, argue that the "no-kill" approach sets an unrealistic goal and can lead to"warehousing" of animals. Advocates say, when done properly, the new model works and saves thousands of lives. "Euthanasia is only warranted for animals who are irremediably suffering or those who pose a safety threat to the public," according to the PAWS, which explains its mission and goals on its Website. "No longer could humane societies claim killing homeless dogs and cats was necessary. The communities that continued to kill animals simply had not implemented the proven lifesaving programs that eliminate the need for killing to continue." To learn more about the no kill movement and PAWS, check out their informative Website, and get inspired.
About Author