If you are going through a situation where your beloved pet is in need of amputation, is missing a limb, or considering the adoption of a bi- or tripod animal, you may find you have lots of questions. If you don't have access to a network, unsure of where to locate resources, or find others with similar experiences, Tripawds is exactly what you are looking for.
From a start page that reads, "First, don't panic. You are not alone," you will instantly feel some comfort. It continues with, "If you're visiting Tripawds for the first time, you are likely overwhelmed, and not sure where to begin. Breathe, slow down and learn how to Be More Dog. Know that you have found the best place for pet amputation information, resources and support from others."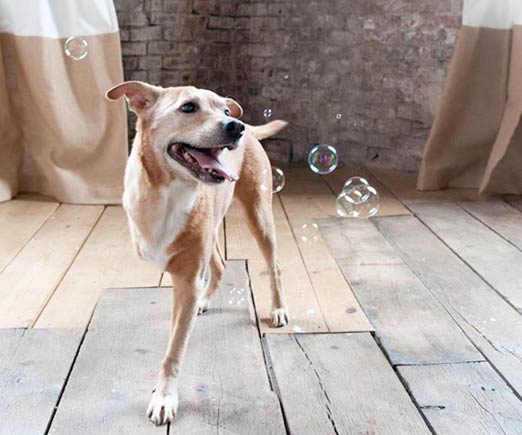 With a variety of sections, including owner blogs, forums, photo galleries, videos, and a store with unique product focused on the special needs of these amazing animals. A special feature, Tripawd Tuesday, shares animal success stories, as well, great bits of insight on multiple subjects.
To learn more about Tripawds and the many resources available, check out the Tripawds website, Facebook page, Instagram, or follow on Twitter.