…………………………………………………………………………………………………………………………………………………………………………………………………………………………………………
For her, tiny Agatha's life didn't start out smelling like a rose.  In fact, it smelled of garbage.  Thankfully, a kind Upper Darby Township Sanitation Department worker saw her as not something to be tossed away as so much trash.  So, Mark rescued her, contacting animal control for assistance.  Providence Animal Center  learned of her and brought her in.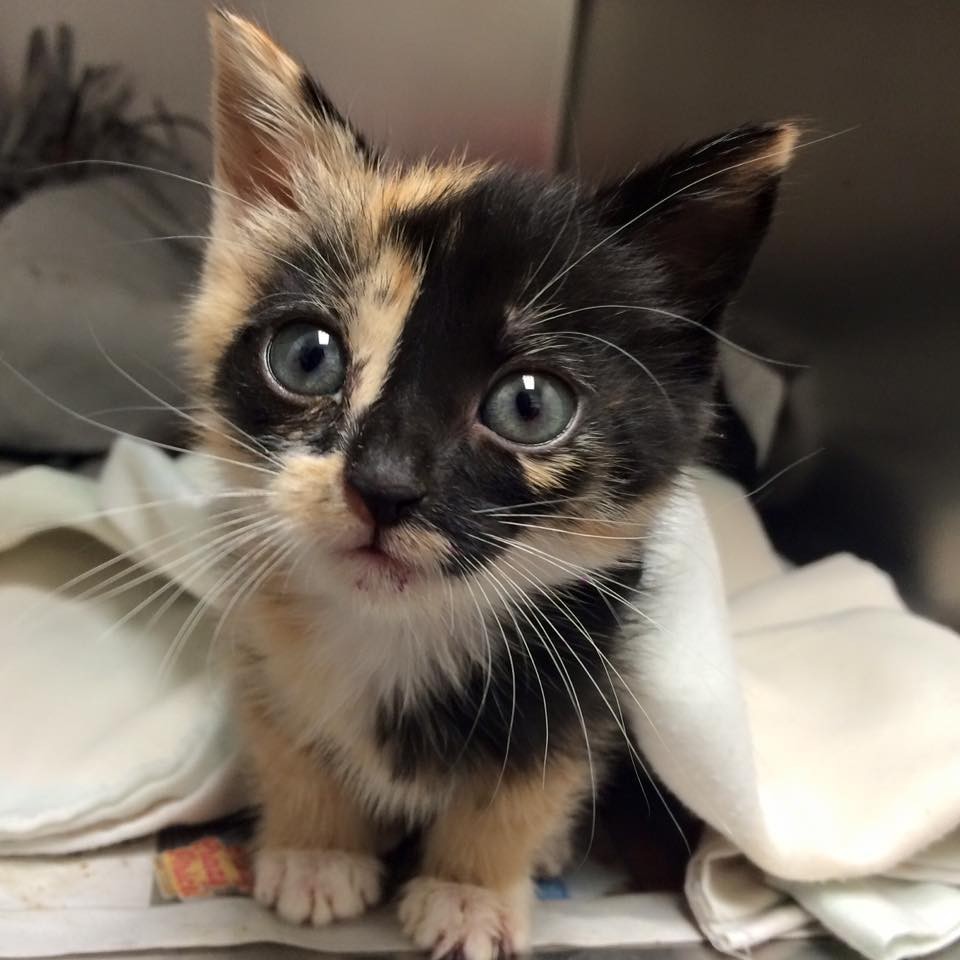 She was incredibly loving and sweet, adapting well to her foster home, learning to eat and use her litter box with ease.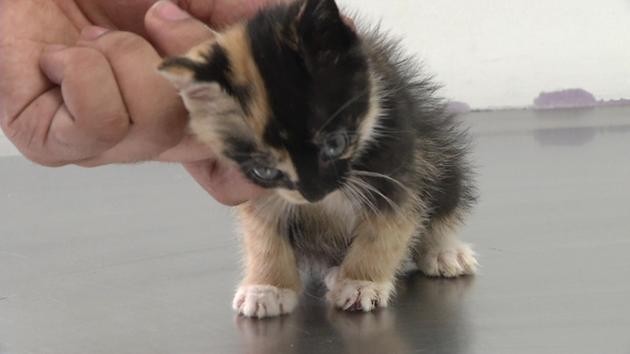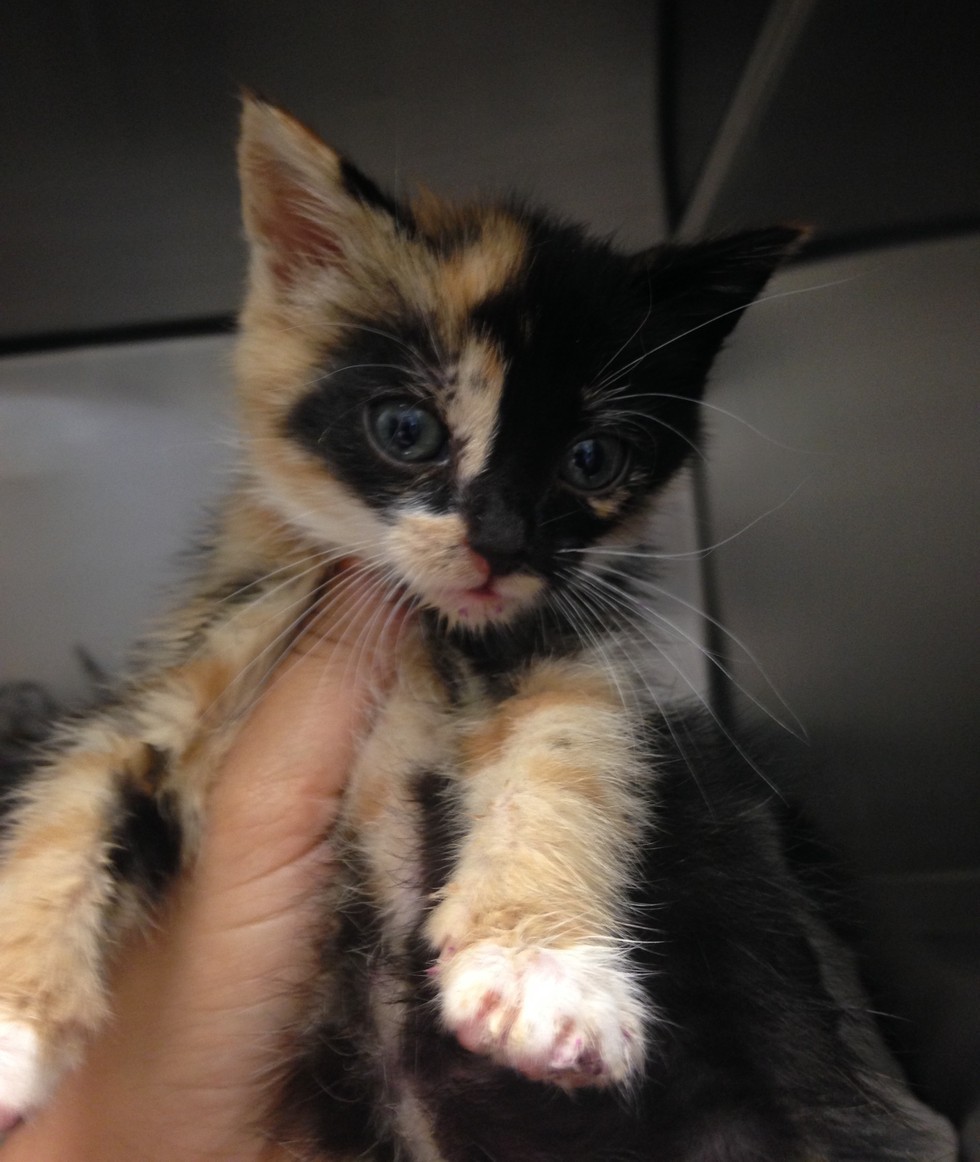 Now, happily in her forever home, Agatha is proof that even when things appear to be down in the dumps, with a little care and attention, life can be coming up roses.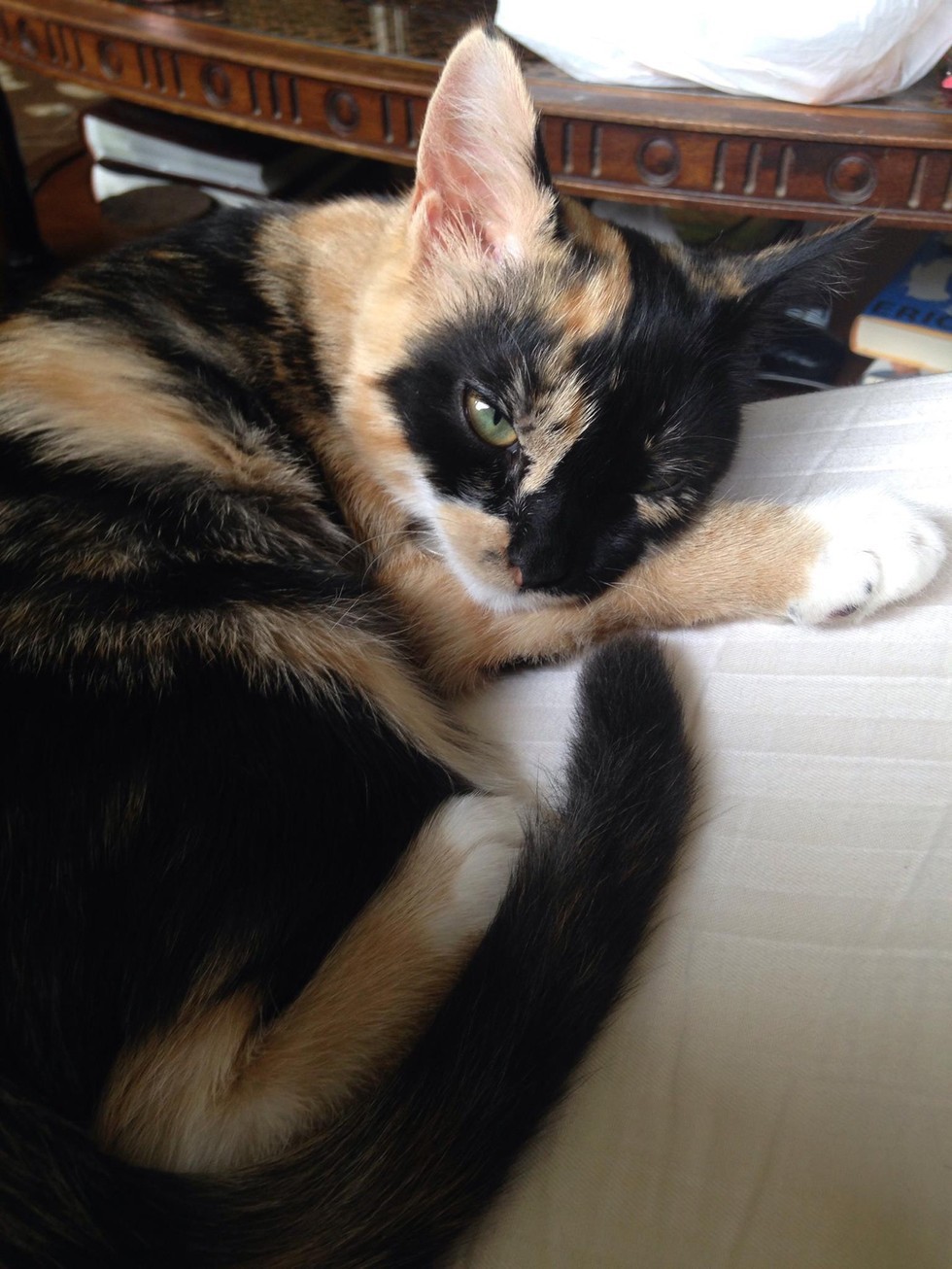 Be sure to check out Providence Animal Care at both their website and Facebook page to learn how Agatha, and the many other animals they are helping and for whom they are seeking forever homes, is doing.  And thank you, Mark, for caring about this sweet girl.

https://providenceac.org/get-involved/donate/