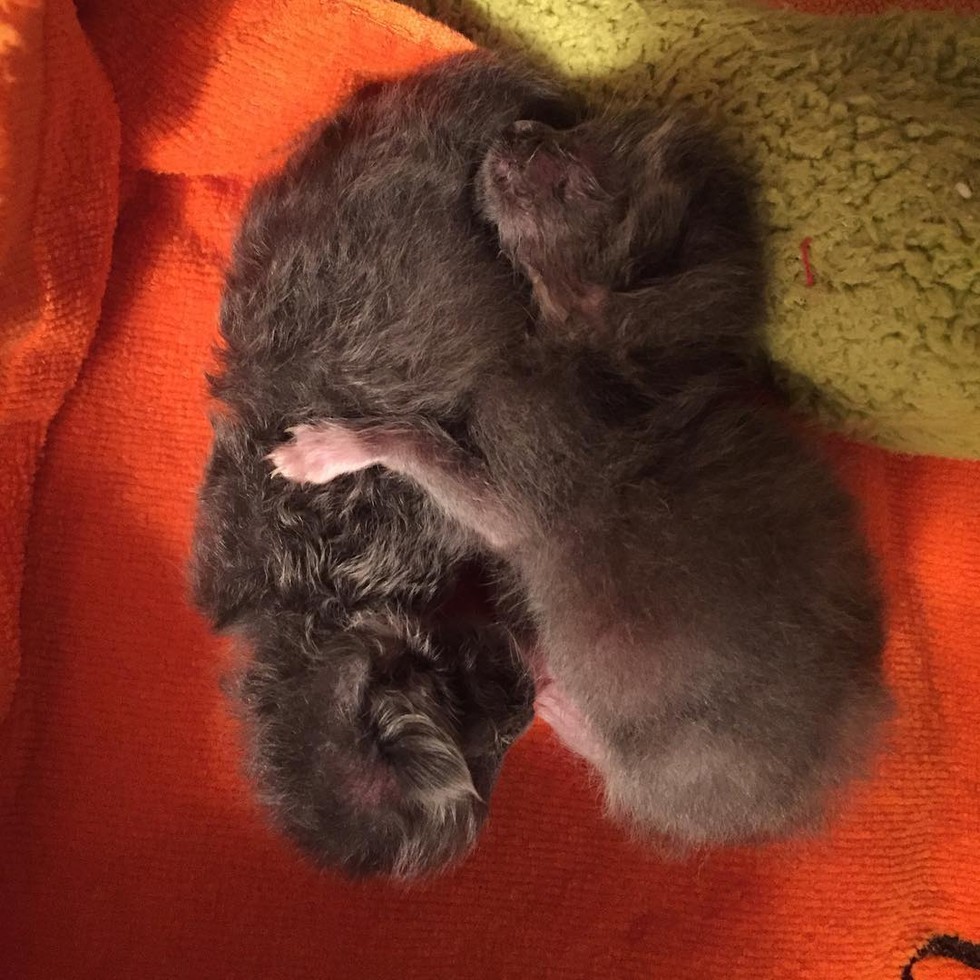 ………………………………………………………………………………………………………………………………………………………
When a family bought a boat, they had no idea what came along as part of the deal.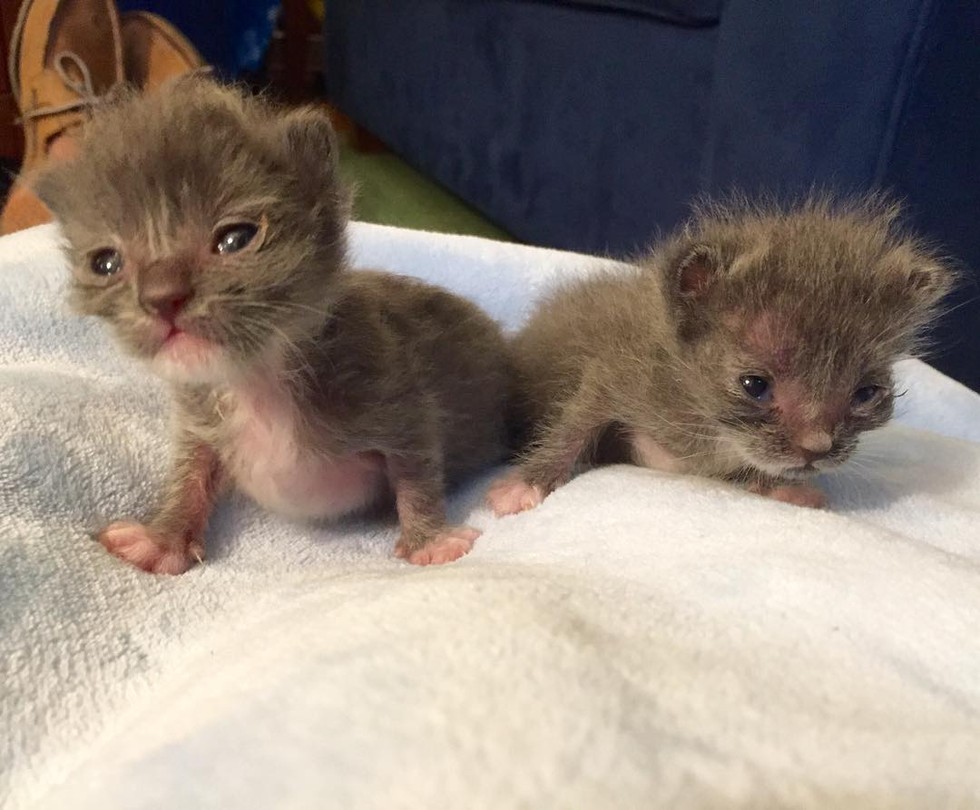 After traveling back several states, when they went to get it set up and ready to go, they found two tiny stowaways. A pair of kittens, no more than a few days old.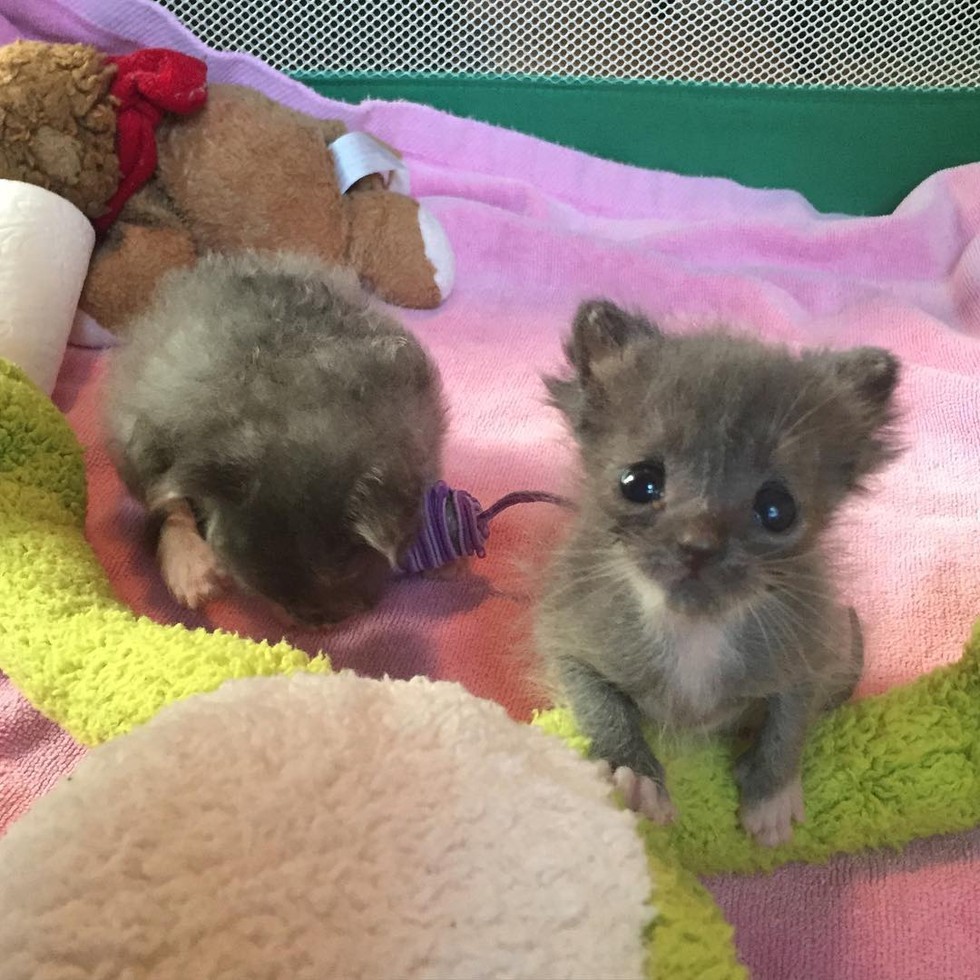 The family, not able to care for such little creatures, got them to a local shelter where arrangements were made for a foster who would give them the round-the-clock care the wee ones needed.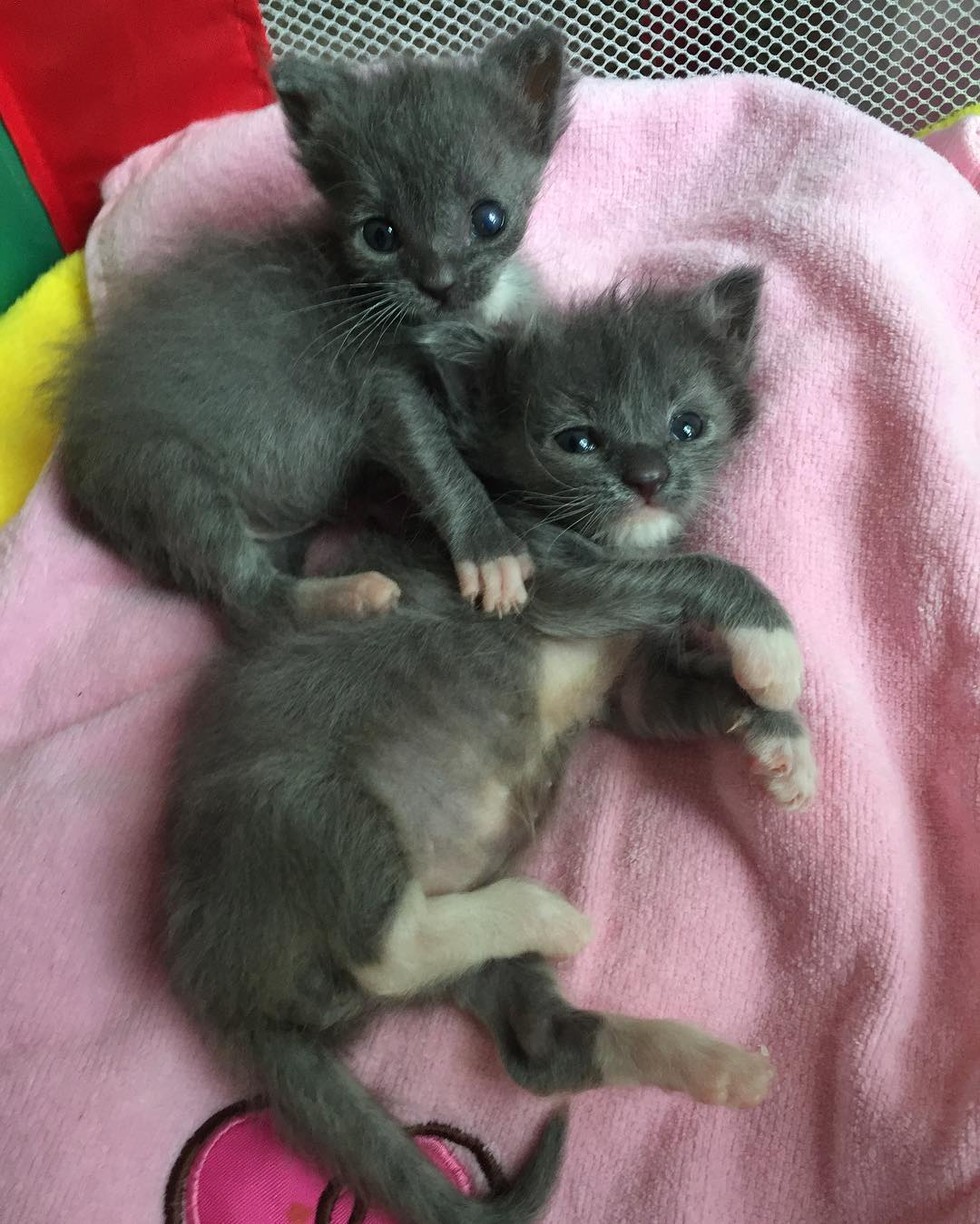 The best part of the story? The family that had found them were eager to adopt them once they were big enough and given the okay! Now that's a very happy ending.
https://www.youtube.com/watch?v=nfiLtcM1nwE