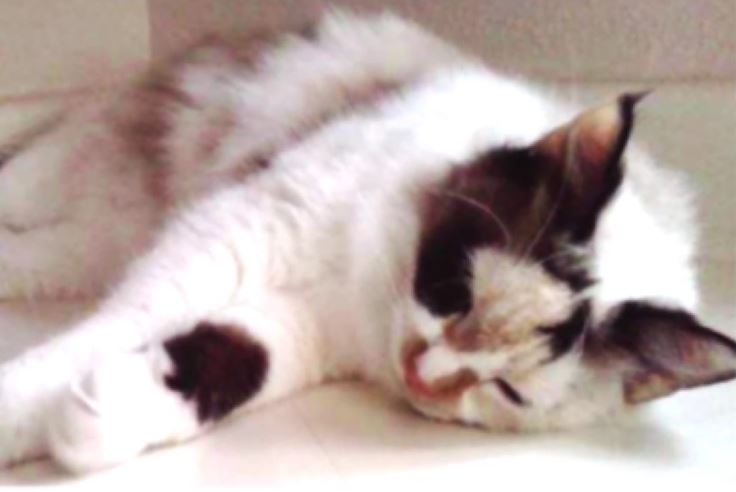 When Ciara escaped from her house she got lost outside and was unable to return. She was missing for 13 days before her family had her safely back home with the help of a pet detective.
Pet detective Kim Freeman of Lost Cat Finder came right out to meet with Ciara's family at their Austin, Texas home when they realized they needed help and called.
Ciara was traced to an underground storm drain.
Kim lowered a trap into the drain, set up a camera and replaced the grate at ground level. By midnight that night, Ciara was in the trap and ready to be brought back home.
The cat's grateful petparents thanked Kim in a brief testimonial message that is included at the end of this cute detective story-style rescue video that tells the tale.