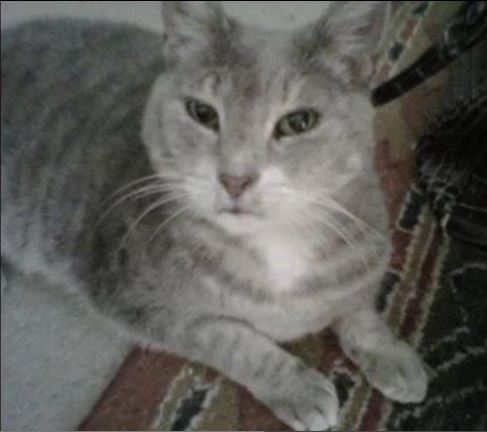 Mike Laxner is a volunteer with Kitten Rescue in Los Angeles, CA. He has fostered over 100 cats for the group in the past 10 years but a special kitty named Rose holds a special place in his heart.
Here is the touching story of Rose and Mike. Mike was there for Rose through thick and thin and by her side in the end. Rose had been thrown away. Mike took her in and made the rest of her life special. Rose knew that she was loved.
Mike Laxner is running the Charity Relay in the 2014 ASCIS LA Marathon to help KItten Rescue save more cats like Rose. His Team Kitten Rescue crowdrise fundraising page is HERE.