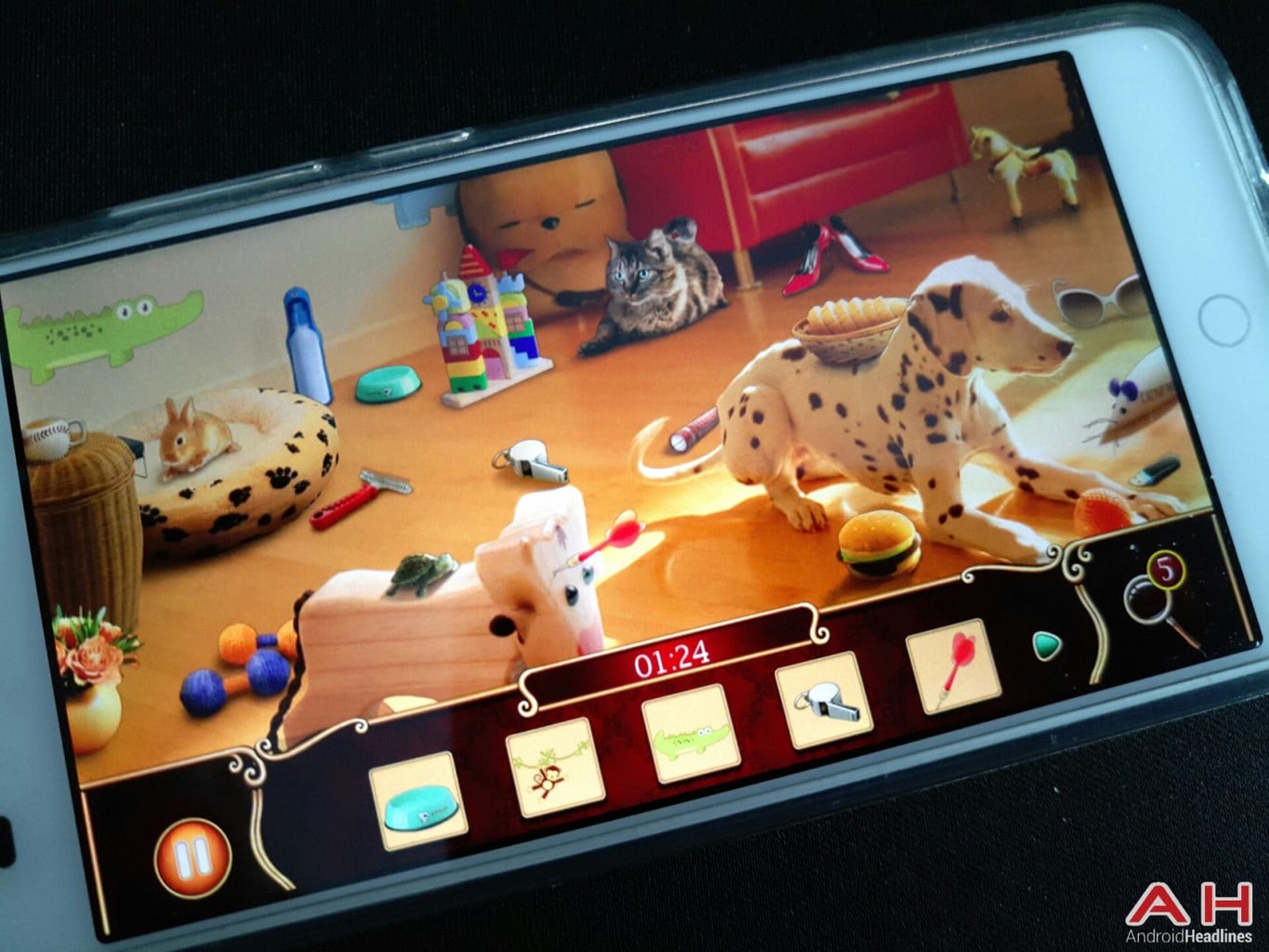 If you love puppies, kittens, and puzzles, then "Petfinder – Puppy and Kitten" combines all three into a game that you're sure to enjoy.
This new game is available in the Google Play Store. It's a puzzle game in which you search for puppies and kittens which are hidden in different scenes. Tap the screen when you find them, then look for more.
You can play this game in three different modes, adding to its versatility and appeal to different people. There's a kid-friendly "Pictures Mode" which is the perfect way to keep any young child occupied. Try out the "Transitional Mode" to test your vocabulary and object recognition skills – the game gives you a word, and you need to identify the corresponding object. If you're ready for a real challenge, then enter "Silhouette Mode" where you must recognize objects based only on their silhouettes.
"Petfinder – Puppy and Kitten" is free to play, but there is the option to purchase advantages within the game itself. This new game is a fun way to combine your love of animals with an entertaining game that you can spend hours playing.