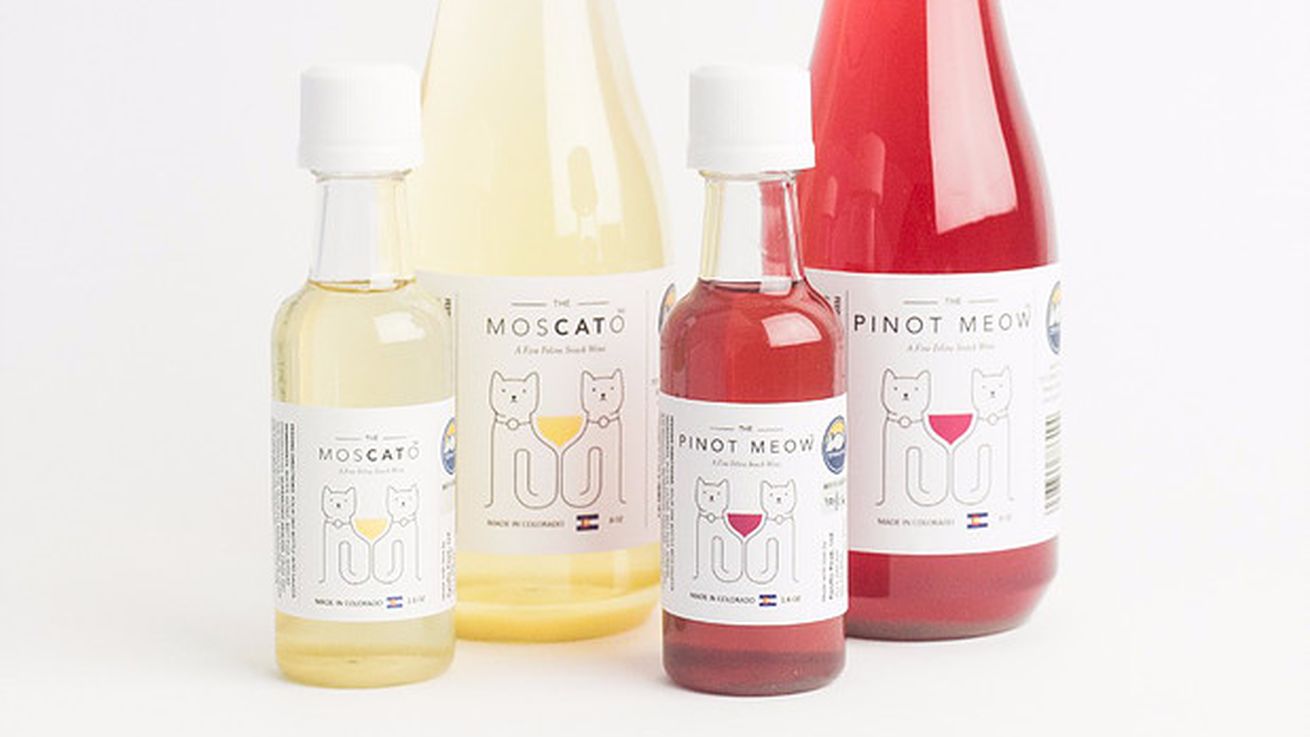 If you've ever had the desire to let your cat have a taste of your wine, the development of a new all-natural, organic, non-alcoholic feline wine makes your wish a possibility. Apollo Peak has recently developed a red "Pinot Meow" and a white moscato, both of which are cat-safe wines.
These unique wines are developed using beets and catnip. Cats tend to get wound up when they smell catnip, but ingesting catnip usually calms a cat down, making him a bit sleepy. If your cat wakes you up at 2:00 am on a regular basis, a drink of this cat wine before bedtime might help.
The cost of this wine? An 8-ounce bottle costs $11.59. A bit pricey to make it a regular habit, but for the special occasion, cat wine might be a nice treat.