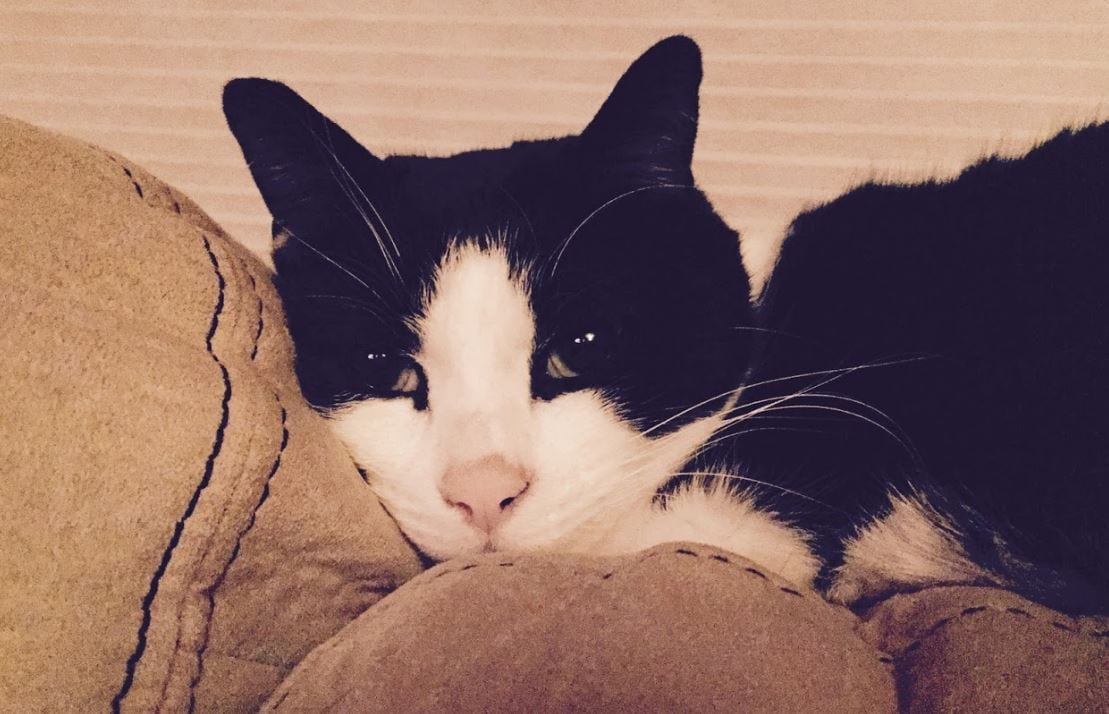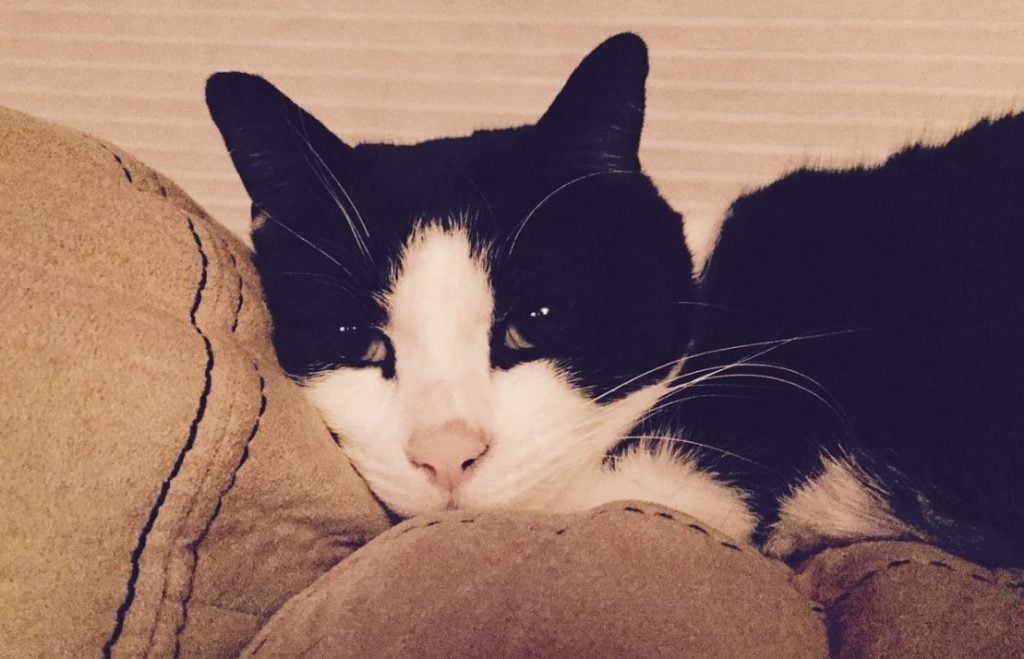 Mr. Boo, a rescue cat who found a forever home with the Kecskes family, was desperate to wake up the household when he knew something wasn't right.
"I woke up to my cat meowing. He never meows. He usually just squeaks or doesn't meow at all. It's actually kind of a joke in our family," Ariana Kecskes told WKRC.
"He was sort of stumbling down the hallway and he just kept meowing. He seemed to kind of want us to get us out of the house," she said. "He passed out so many times trying to wake us all up and that's just amazing because he's never really meowed before. It's like he's been waiting his whole life to do this one heroic thing."
"Odorless, colorless, tasteless, all those things to be true and oftentimes people don't know they're being affected by that until it's too late," Asst. Chief Kevin Hummeldorf  (Green Township Fire Department) said, adding that carbon monoxide is a silent killer.
Everyone was rescued and all are safe, but the family did not have any carbon monoxide detectors in the house. They are going out to buy some immediately.