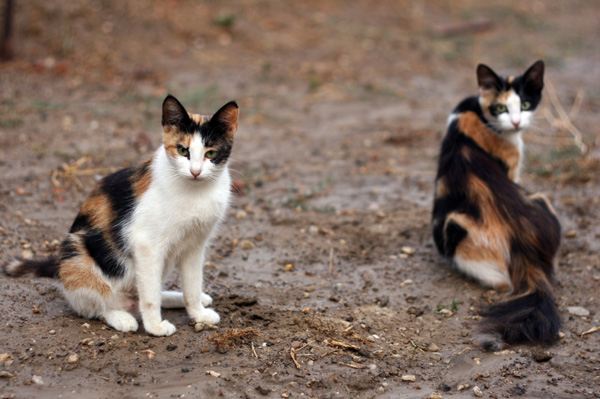 PETS, short for Preventing Euthanasia Through Sterilization, was awarded a substantial grant to spay/neuter feral cats in the Wichita Falls, Texas area.
PetSmart awarded $38,800 to PETS, who, with the Help of Miss Fannie's Friends (a local organization that feeds feral cats), plans to practice TNR (Trap, Neuter, and Release) and give medical care to 600 cats within the first year of the two year plan. That initial year will focus on the larger colonies and the second year the group will turn its attention to ones with a less obvious presence.
Leslie Roberson, Executive Director of PETS, said that, in addition to the program helping the overpopulation issue, the males will be less likely to fight, decreasing the spread of disease.