When veterinarian Jessica Thompson decided to draw attention to some of the adorable kittens up for adoption, she decided to pay tribute to musician Taylor Swift, one of her favorite musicians.  It was a way for her to not only bring attention to her fosters, but a way to manage her grief over having recently put down her beloved cat of fifteen years.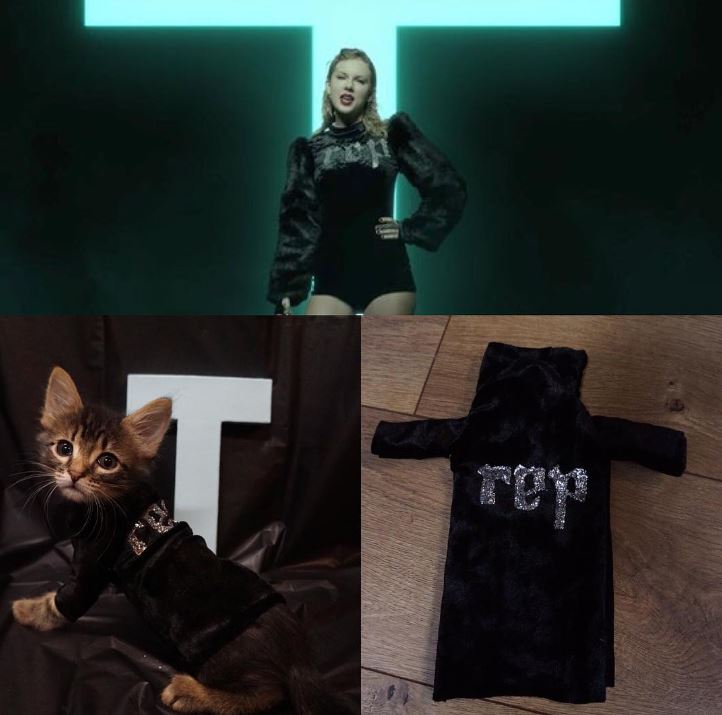 Her clever ploy is working well across multiple social media platforms, the hope that soon each and every kitten will have a forever home.
Thompson is a huge advocate of fostering, having had started at the age of 19.  In fact, this past year saw her taking care of 27 kittens and 3 dogs.  She told the Oregonian, "Nothing helps me get through the adoption process more than knowing that these pets will have a wonderful life. As a veterinarian, it's seeing the pets year after year, knowing I have made a difference not only in their life but in the family as a whole."
Follow Thompson's fostering adventures at wahinepunk on Instagram.