A tiny kitten miraculously survived after being thrown from a moving car and rescued by a good Samaritan.
The incident took place on Highway 951 in Naples, Florida, according to reports on NBC news. The woman who saw the kitten tossed out of the car's window grabbed the cat and took it to the Naples Cat Alliance for treatment. Workers there were amazed to find it had suffered only minor injuries.  A photo of the four-week-old kitten shows its bloody nose. The kitten is being cared for at the Naples Cat Alliance, which is run by dedicated volunteers who rescue cats and place them in permanent homes.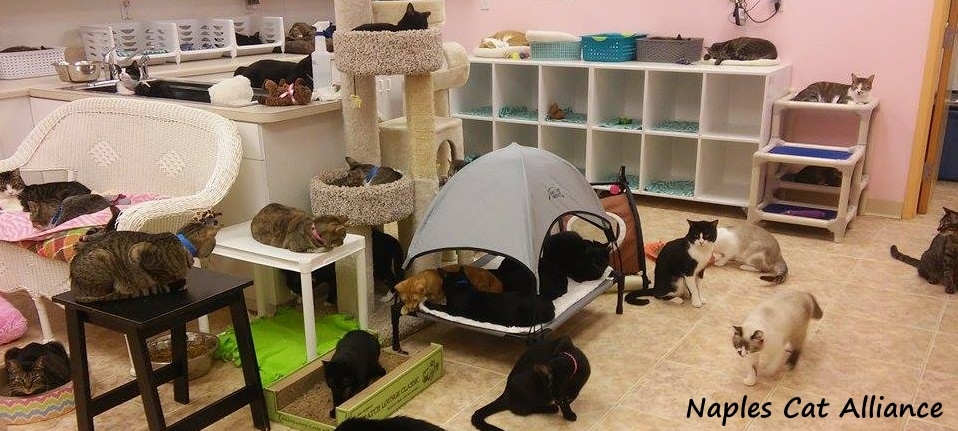 The kitten's rescuer, who was not named, said she was unable to get the license plate number of the car before it sped away. Killing an animal or committing animal cruelty is a misdemeanor offense in Florida. First time violators can be fined up to $5,000. If someone is convicted of a second offense, that person can be fined and sent to jail for up to six months. The story was reported on November 5 by an NBC affiliate.