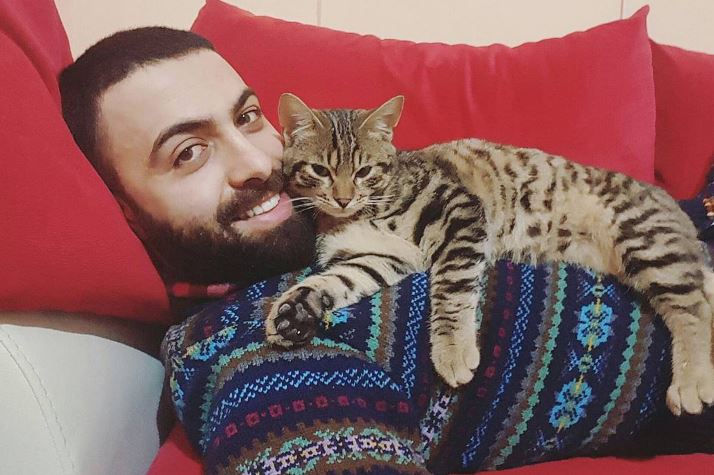 Sarper Duman loves his cat. And his cat loves music. And they love to sit at the piano together and play. This will make your day.
What makes this story even more wonderful, is in addition to his love if his cat, Pianist Cat, the adorable striped tiger cat who has a particular fondness for the ivories, Sarper also rescues felines. With nine  in his household, a candlelit serenade seems to be a favorite pastime for the entire clan.
Follow the talented musician, who resides in Turkey, Pianist Cat, and the rest of his music-loving kitties, on both Facebook and Instagram.