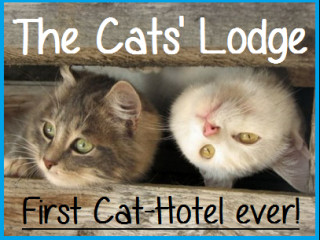 Martina and Leo Fenili may appear young, but they have a dream and with more than 20 years of experience in hospitality, degrees in Business Management, and love of cats, they are on their way to see it's fulfillment.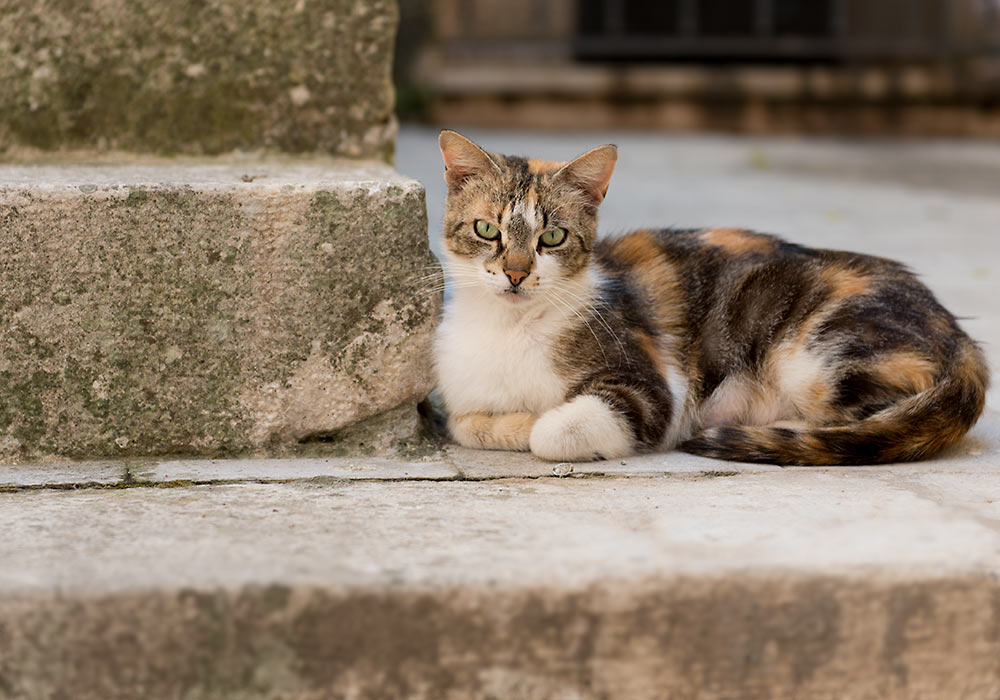 They share on their IndiGoGo Campaign, "We are cat lovers since we were children and we always enjoyed the companionship of many cats, our favourite furry friends. We feel that too many cats live a feral life, struggling to stay healthy and to get enough food. Especially in Italy, because of the ongoing economic crisis, the Government and the activists do not have enough money to offer real solutions to this problem. As a result, colonies of stray cats keep growing, making the" problem worse day after day for our furry friends, that struggle to cope without the care they deserve.

This unique concept, The Cats' Lodge, is an Italian Bed & Breakfast with a mission to save strays. Located in the medieval town of Calcata, Italy, just 30 minutes outside of Rome, it promises to be a destination like no other.
"Even if you cannot contribute personally, you can still help us a lot! How? By sharing our mission! Please utilise the sharing tools of this Indiegogo page, then put a like on our Facebook page, follow us on Twitter and tell all your friends! This would really be great and help us… and our feline furiends."
And when you start thinking about that cat-centric holiday be sure to check out their website for more details!