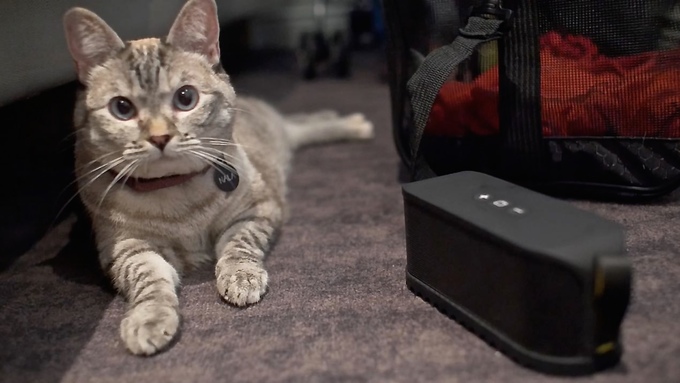 Soon there will be an entire album of music composed to appeal specifically to your cat's musical preferences. Explains David Teie, the inventor of species-specific music, traditional "human" music doesn't appeal to cats. Teie, a composer and performer, has set his sights on creating an entire album of music which will elicit a positive emotional response from your cat.
Teie has already put his theory of music to work, creating two songs in 2008 which, when played to feline listeners, elicited positive reactions from 77 percent of the cats. Teie uses musical instruments to incorporate national sounds that cats like, like purring and birds chirping, into his compositions.
A Kickstarter campaign is currently underway to help fund the creation of a full-length album of compositions just for cats. You can learn more about Music for Cats in the video below.