He comes and goes like he owns the Wilko store in Bristol, napping on shelves or grooming himself on door mats. Gorgeous George, as he is known, has become so popular he has his own Facebook page.
No one  knows if he has an owner, according to news outlets, such as The Mirror and the Bristol Post. But shoppers have become quite fond of him since he showed up six months ago.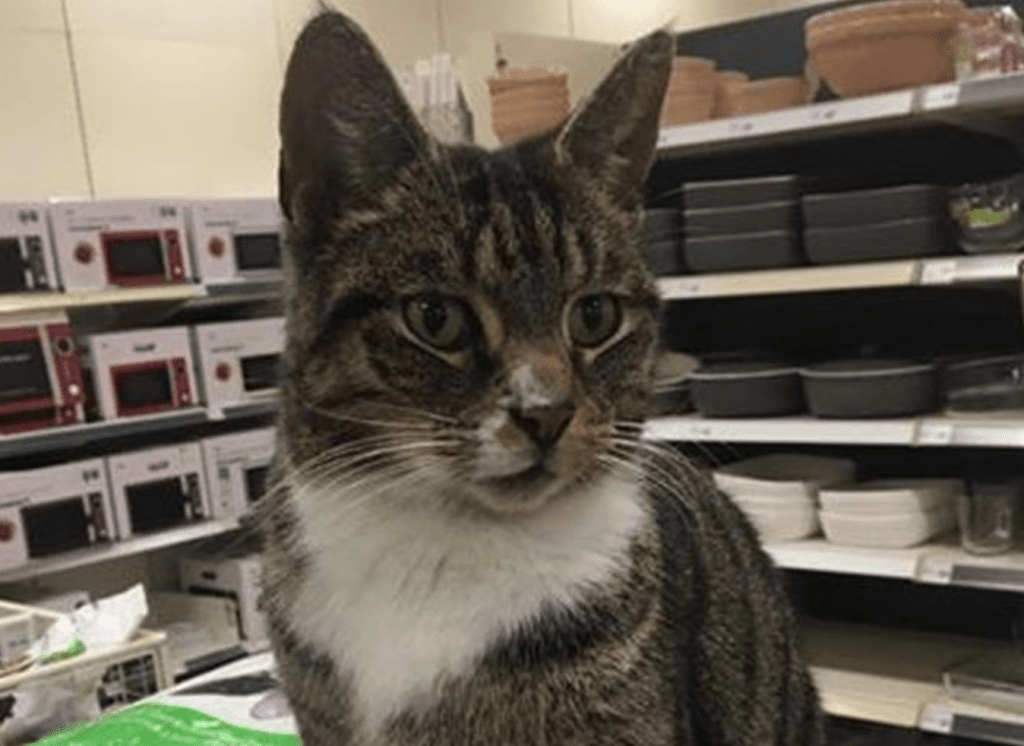 "People just love him," one shopper told The Mirror. "He's so cheeky. It's a pity they can't train him to serve customers. I think it's fab – he seems such a character." Store employees have also taken to George.
Michelle Pibworth, 42, and Sarah Fowler, 45, who created a Facebook page for George, told The Sun George has been visiting the store every day for six months.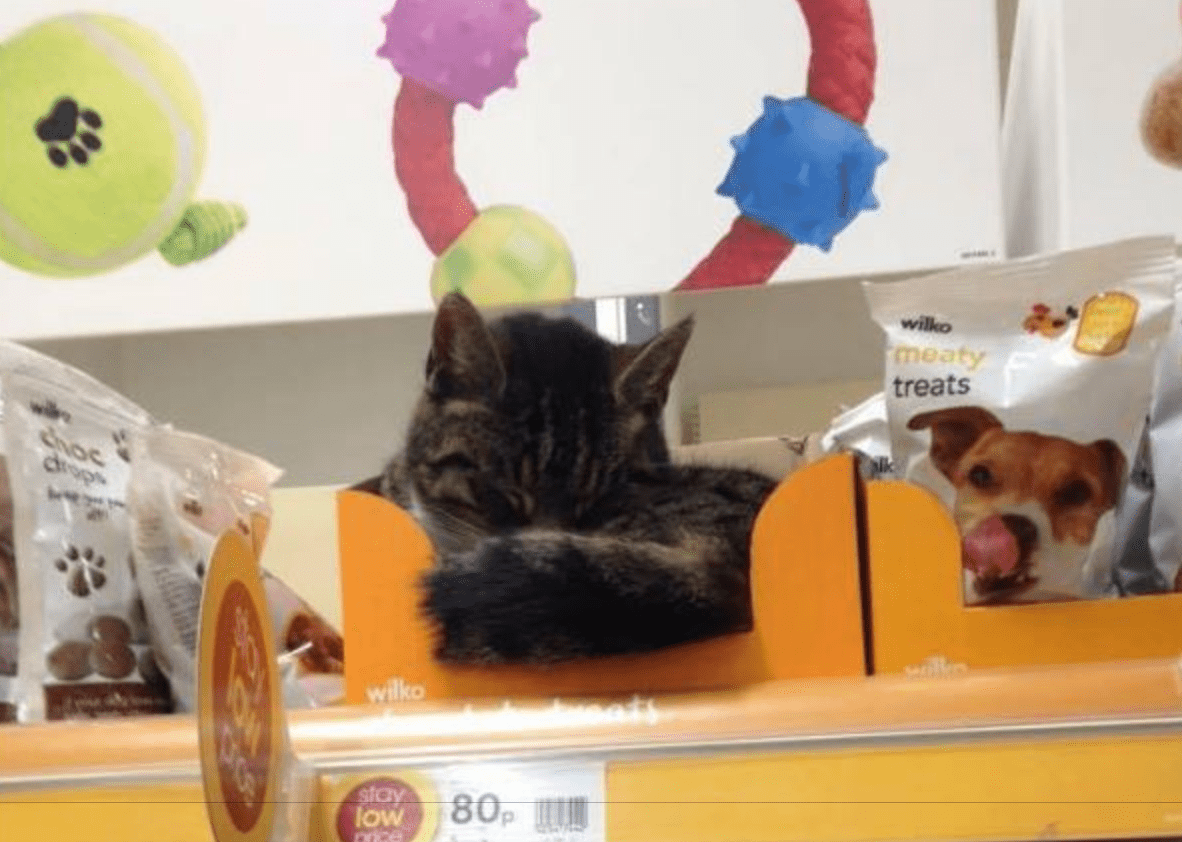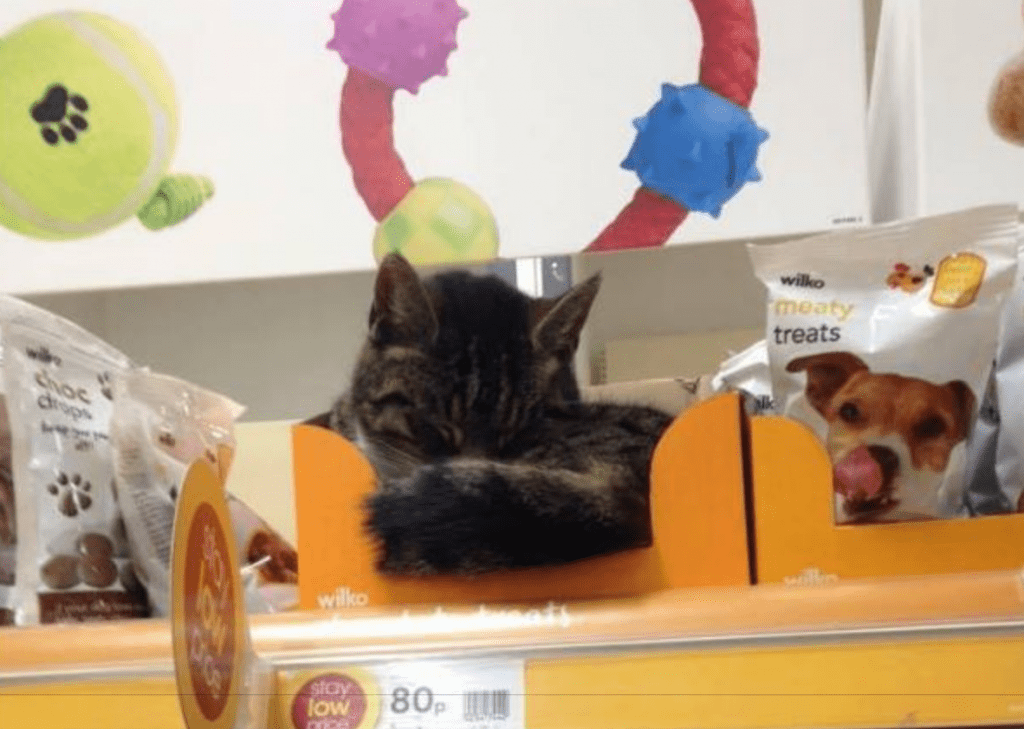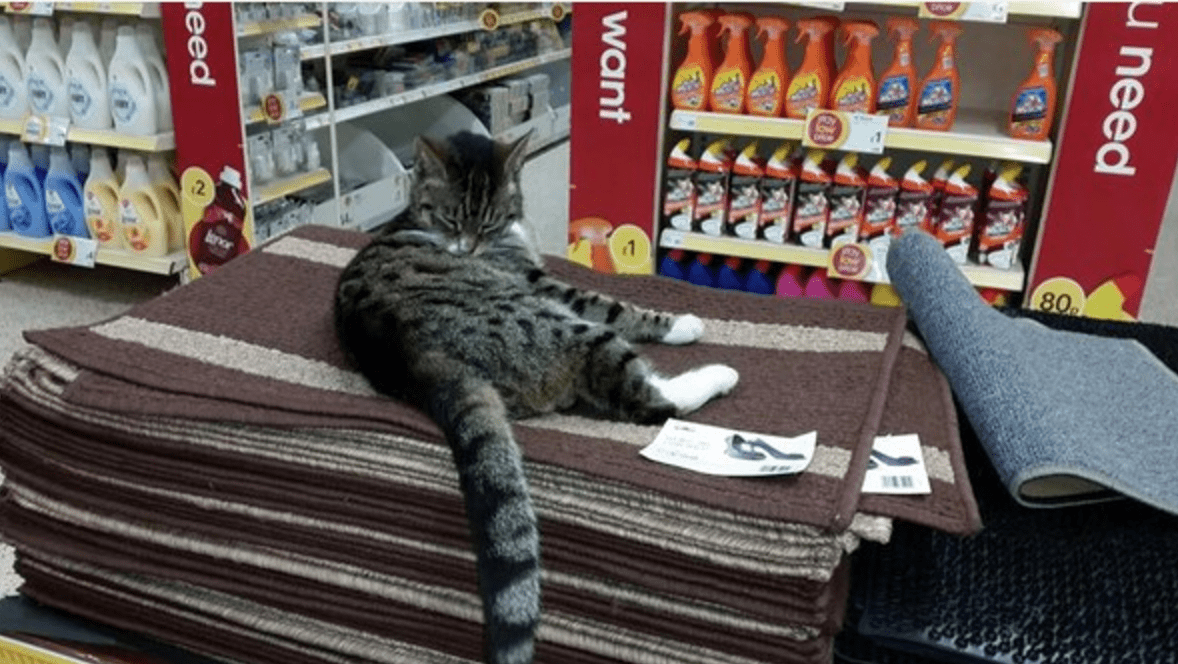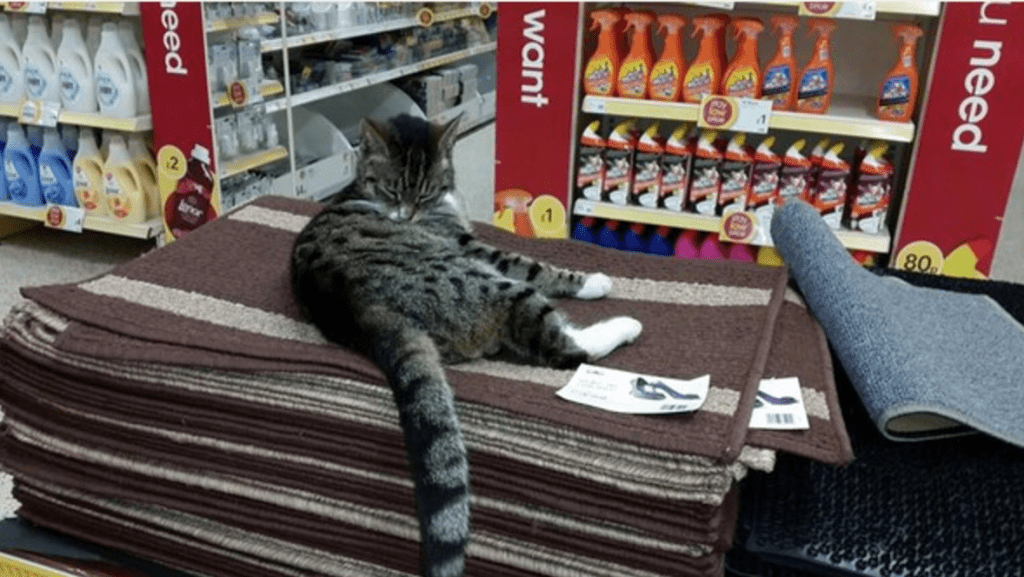 "People love going in and giving him a little stroke," said Michelle. "He doesn't seem to move, he's just lapping it all up. One woman thought he was a statue. He's not doing anything wrong, he's just being a cat."