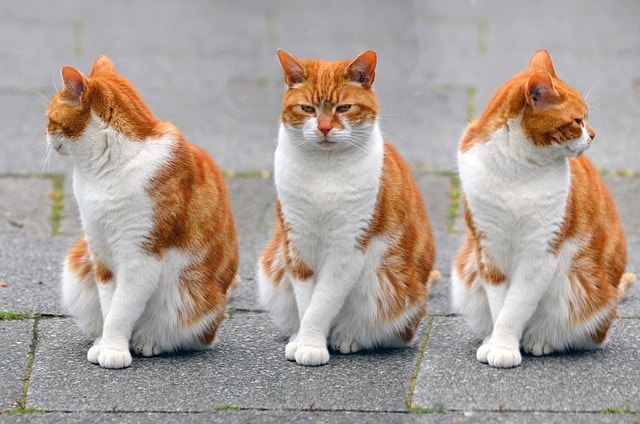 While dogs are rightfully praised and lauded for their rescue efforts, it is clear cats hold their own when it comes to thwarting potentially dangerous situations, as well.
Recently, a woman in downtown Madison, WI, was awakened by her cat's meows to discover an intruder had entered her home.  Her sudden appearance startled the burglar who only got away with her wallet. A feline who was nicknamed by the local press as "angry cat" and a black cat with a bad rap, Strider, were both credited with stopping burglars in their tracks and getting caught.
Blanco saved his family from a potential house fire, as did Tiger and "cat,"  While, recently, Mr. Boo rescued his family from monoxide poisoning, and Oreo got between his family and a rattlesnake.
Though loyalty is a characteristic often reserved for canines, cats are as equally devoted to their families when it comes to keeping their families safe and secure. Then, again, cat fans already knew that.