.
Bob the cat was helped after getting his head caught in an improperly set fenn trap, but his owners say he has not been the same since the incident.
Steven Davies, the RSPCA UK animal welfare officer who helped Bob when he was caught and injured the trap said: "It was quite a sight to behold – the cat was found by a member of the public wandering down the road [in the St. Mark's area of Cheltenham] with this huge mechanical trap on his head and was clearly in distress.
"The cat was taken to the vets where he was successfully removed from the clutches of the trap. Thankfully the cat escaped with minor injuries and has now been returned to his worried owner but this could have had a very different outcome.
"We are now just looking to locate the owner of the trap so that we can speak to them and offer them some important advice on setting their traps properly, as they may not be aware of it but they could be breaking the law."
RSPCA's Head of Wildlife Adam Grogan added: "There are strict legal conditions on setting these types of traps and not setting them in the right way can mean that you are committing an offence. These traps should be set in such a way to prevent them killing or injuring a domestic animal and so people should think carefully before using them."
Bob's petparents, Brian and Donna Newman, say their two year old pet cat has been traumatized and may be suffering minor brain damage as a result of having the rusty trap clamped down on his head.
"He's not going out anywhere near as much. He used to go out all the time," Brian is quoted saying in the Gloucestershire Echo , "He used to running about everywhere and now he's walking around looking round corners."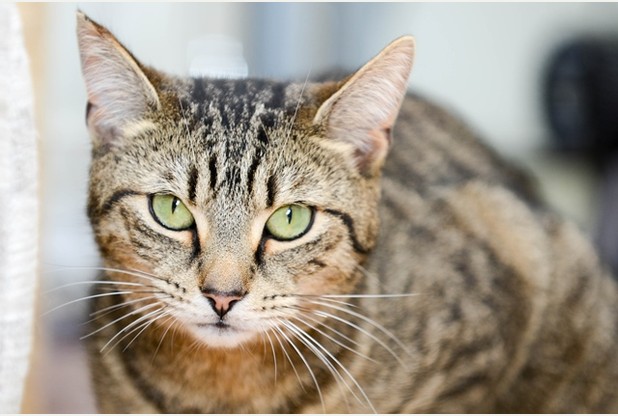 <via>