Animal lovers and advocates held out hope that CAARA would pass as the truly humane shelter pet protections law and alternative to the unpopular Paulin bill, but were disappointed today when it failed to pass into law.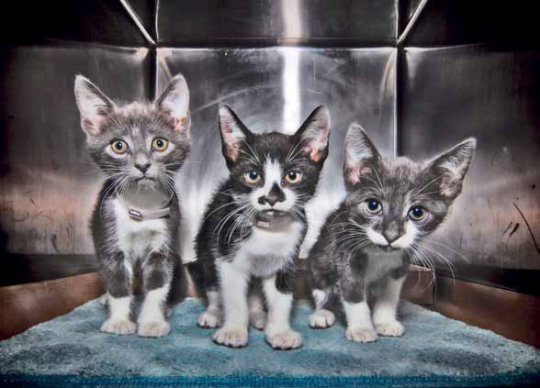 .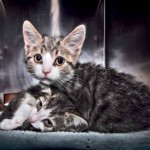 Assembly Bill 7312, the New York Companion Animal Access and Rescue Act (CAARA)  came before a New York State Assembly's Agriculture Committee hearing today, where it was killed.
Under CAARA,  shelters would have been required to release animals to rescue groups willing to take them. CAARA was expected to make it easier for rescuers to save cats and dogs from euthanization, and to effectively prohibit certain shelters from preventing rescuers from taking animals out of spite over criticism, or other reasons not associated with the animals' welfare.
CAARA would have made it easier for lost pets to be reunited with their families, by putting rules into place to that end, including the simple step of requiring shelters to scan for microchips.
Shelters would have had to meet basic standards of care for the animals entrusted to them, and would have been required to disclose the outcomes for animals in their care.
Agriculture Committee Chairman Magee recommended a "No" vote on the bill and got it.  Committee members Alan Maisel, Linda Rosenthal, Francisco Moya and Michael Simanowitz all voted for the bill but did not prevail. Committee member and sponsor Peter Rivera had expressed support for the bill, then voted it down in committee.
Prominent no-kill movement figure and CAARA suporter  Nathan Winograd posted at Facebook today shortly after the bill was stopped from becoming law, saying:
"Today, the ASPCA has succeeded in defeating badly needed shelter reform legislation in NYS, effectively condemning 25,000 animals a year to death. We've been trying to pass such a law since 2010. Each time, the ASPCA has led the charge to defeat the bill, choosing kill shelters and their regressive directors over the lives of the animals.
"In fact, 49,404 animals have been killed in New York State shelters who rescue groups were ready, willing, and able to save since the ASPCA first defeated legislation which would have made it illegal for shelters to kill animals when qualified rescue groups were willing to save them. It is not easy to conceptualize 49,404 dead animals. But if you were driving along the road and each of those bodies was lined up end to end, that monumental trail of dead bodies would stretch approximately 15 miles long (and lead straight to ASPCA CEO Ed Sayres' door). Put another way, they would fill virtually all of the seats at Yankee stadium. When you donate to the ASPCA, you help fund this massacre.
"Dropping the ax was Agriculture Assembly Committee Chair Bill Magee. He did the ASPCA's bidding yet again. Let him know what you think: Email: [email protected] . Telephone: (607) 432-1484"
Photos, kittens at the NYC ACC  by Mark Ross, from his book Shelter Portraits