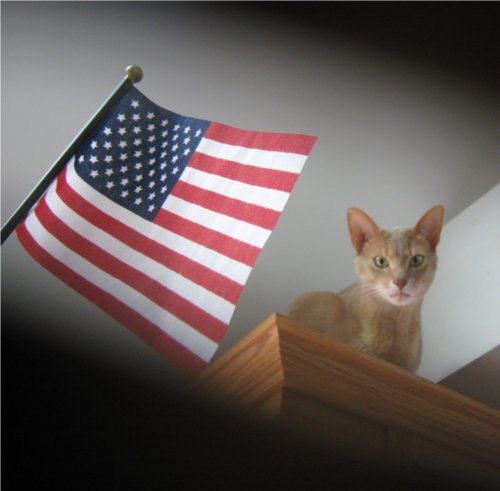 Photo: Felicia Wichrowski
Thanks to a $1,500 donation from the American Legion Rex Ish Post 88, Turlock Animal Services will be be able to offer vouchers for discounted spay/neuter services.
Like nearly anywhere, Turlock, CA has a cat overpopulation issue.  Bob Russell, a member of Post 88 sees the shelters are overrun with surrendered domesticated cats and the feral population is growing as well.  He knows the only way to stop the problem in its tracks is to spay and neuter. Thankfully, the other members of the Legion post were onboard and decided to give Turlock Animal Services $1,500 to subsidize some of the costs for those who need the assistance.  The costs could end up being as low as $10. Additionally, residents will receive a free microchip for their cat.
Although the shelter does not have the resources to trap cats, they do rent humane traps for a nominal deposit.  They hope the $30 voucher program will encourage residents to bring their cats to participating veterinarians, as well as assist in TNR efforts.  The program will begin soon and full details will be available on the shelter's Facebook page.