When Charmaine Damalif, Kempton Park Feral and Abandoned Cats Non Profit Organization (South Africa), called Sarie Greeff about a kitten stuck in a drain pipe, the sixty-five-year-old didn't hesitate. By the time the organization arrived at the site, Sarie had already rescued the six-week old kitten. This in spite of the location being on the roof of the mall.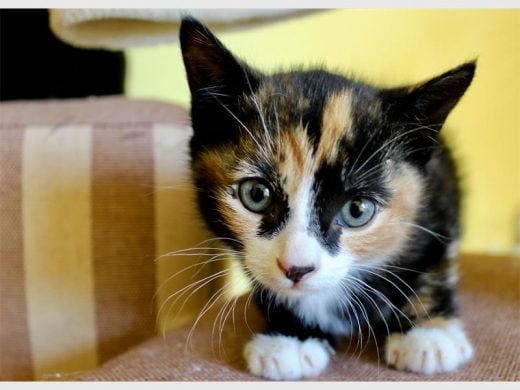 Of her selfless act, Sarie told Kempton Express, ""I do it because I love the animals."
The kitten was reunited with two siblings, also recovered from the drain, at their foster home, where the trio played happily.  The rescue is at full capacity and currently seeking both fosters and forever homes for cats and kittens. To learn more, please visit them on Facebook.