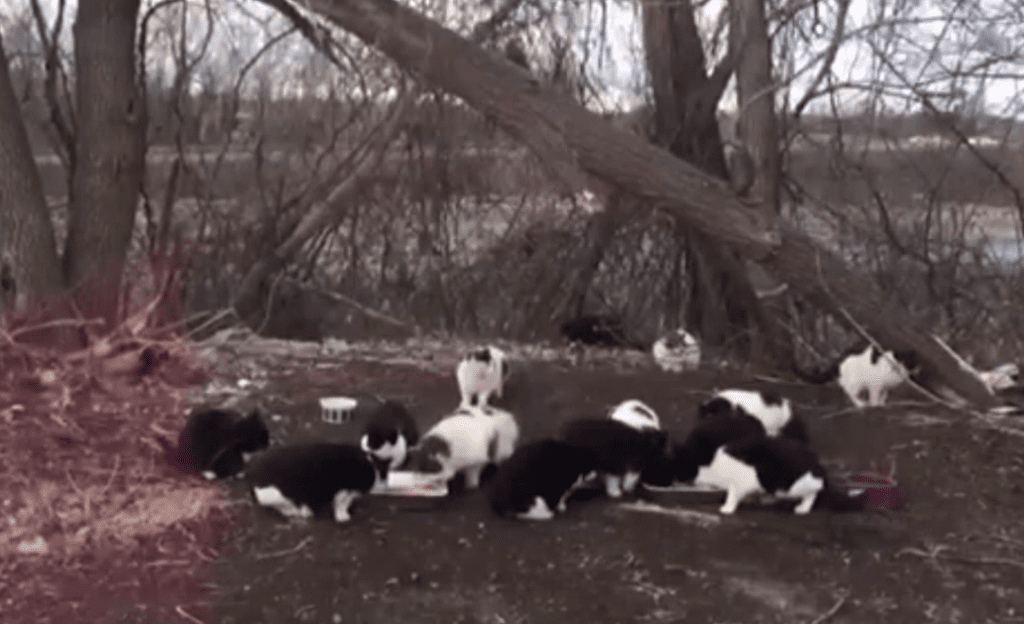 Feline Advocates Coming Together (FACT), a non-profit located in Washington County, NY, that places abandoned cats into foster homes, was just denied a request for space to help ease the burden of the five foster families involved in the program.
Stephanie Rizzi, who runs FACT, told News10, in discussing the growing stray cat population in the area, "I could never put a number on it. It just seems to be endless at times especially in the farm areas where the cats are constantly being dumped. We're in this in-between stage where it's either do we expand, or do we have to step back."
Rizzi says she will continue to appeal the county for the much needed support. If you would like to here, either with a donation or have interest in becoming a foster family for FACT, please click here.