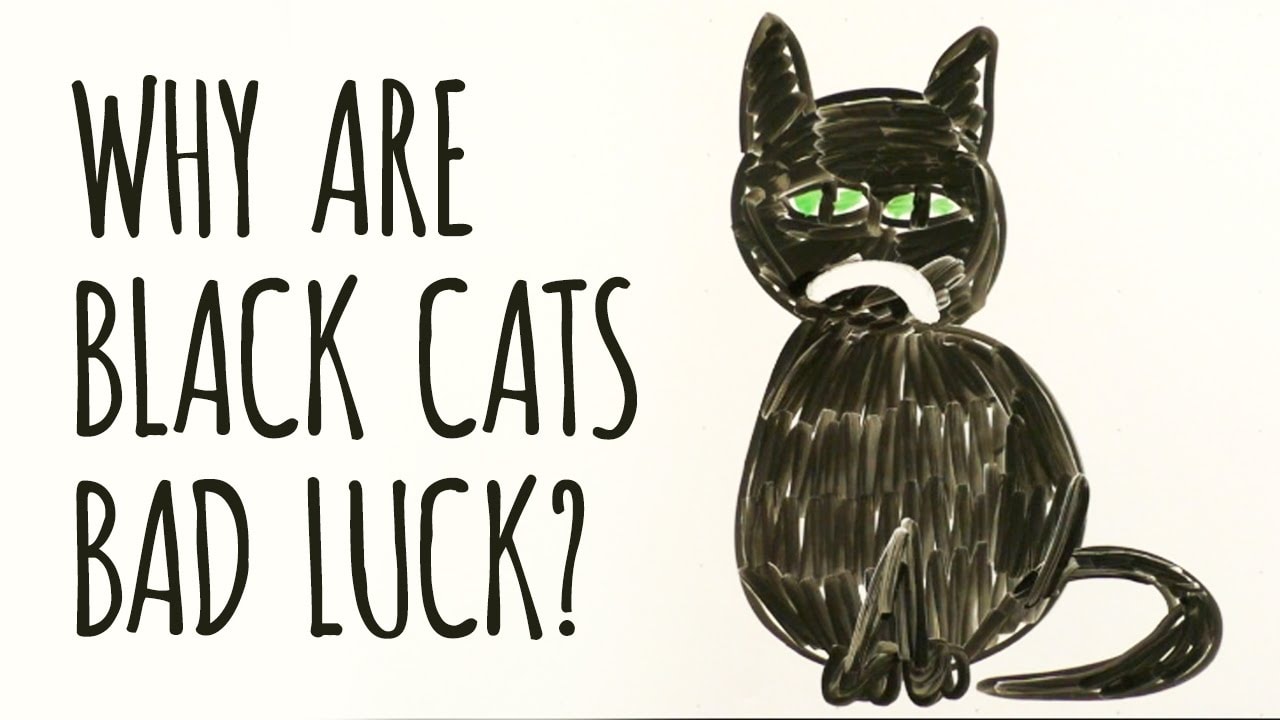 .
Chris Poole – petdad to furry video stars Cole and Marmalade – tells us how the ridiculous yet harmful superstitions about black cats got started, where they persist, and how their lingering legacy continues to impact the cats themselves.
Chris also gives the flip side by giving props to those countries and regions where black cats have been and continue to be associated with good luck.
Chris notes that his illustrated video presentation honors National Black Cat Day and says: "Black cats have an unfair reputation of being bad luck, I did my best to find out why this superstition began… ."
Watch:
Video by Chris Poole (click HERE for his Cole and Marmalade YouTube channel). For more wonderful videos by Chris at our site, click HERE.