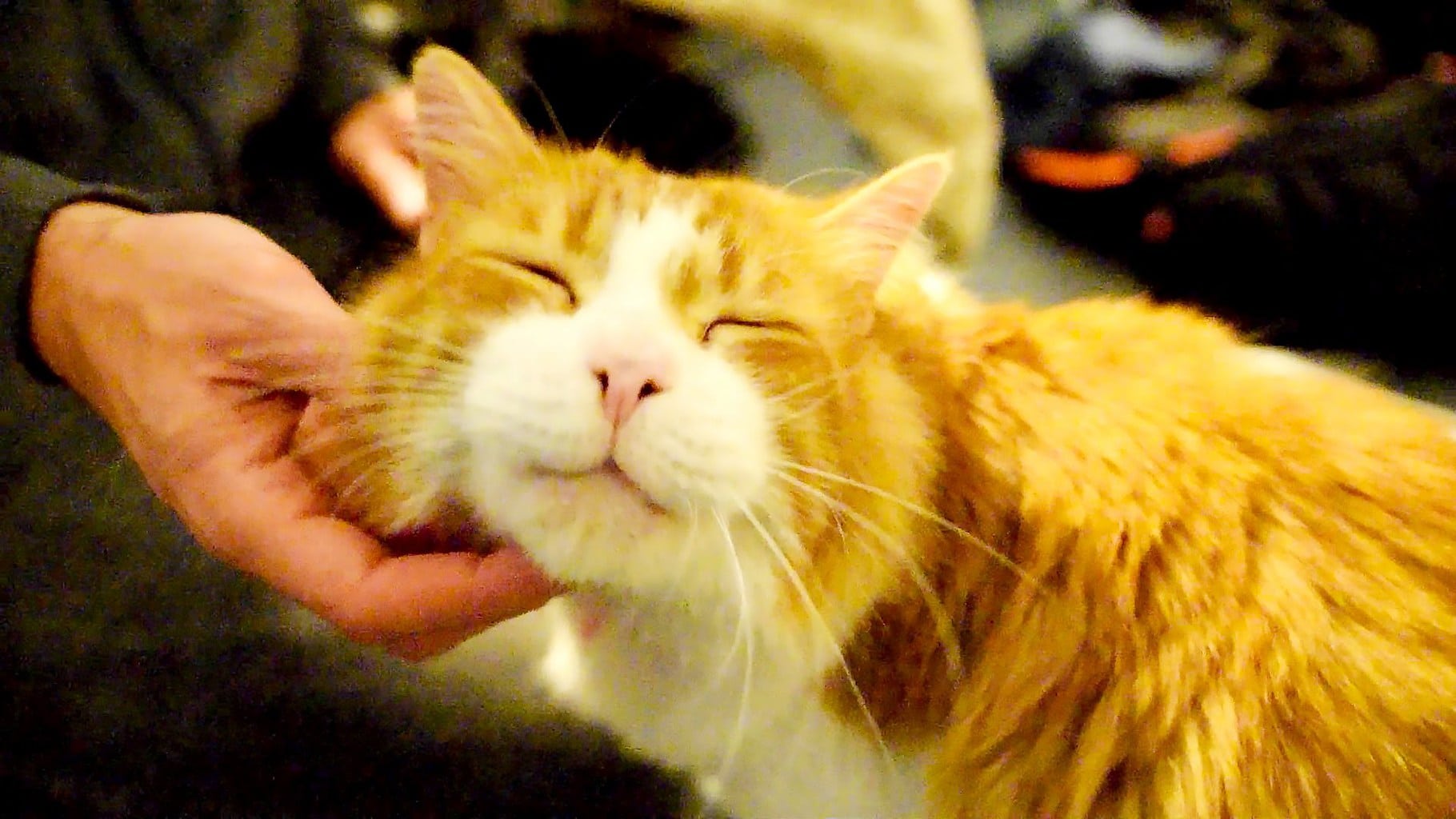 Rob Moore, video creator and petdad to famed internet celeb cats Kodi and Shorty, shares a video with a friend's cat, named Tribble, who has maybe the cutest purr you have ever heard.
Tribble doesn't just have an adorable purr – and you'll know how he got his name when you hear it – he also has a message about adopting a senior pet.
Rob writes in his introduction to the video at YouTube:
There are many reasons to adopt an older cat, but this story is about just one special guy who will make you think twice if you have your heart set on a kitten. Meet my friend's cat, Tribble!
Tribble and his purrs are featured in a blog post at Rob's site The ShoKo Show, where Tribble's story is told as 'The Trouble with Tribble' in the post Should You Adopt an Older Cat?
Watch, listen and enjoy:
For more wonderful Sho Ko videos with Shorty and Kodi at our site, click HERE.