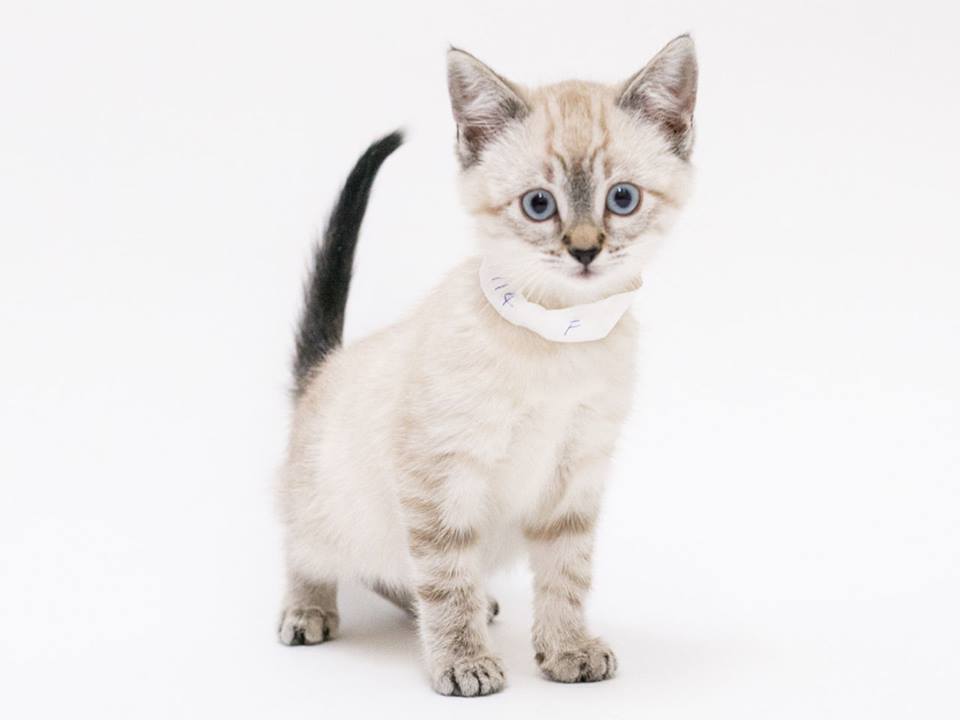 .
Thanks to local media coverage and a watchful citizen, a beautiful two month old Siamese Lynx point mix kitten stolen from the shelter last Wednesday afternoon has been safely recovered.
Arizona had already found her adoptive family when she was abducted from San Francisco Animal Care and Control on December 19 by two women observed by the one of the shelter's CCTV cameras. Although she had been adopted, Arizona remained at the shelter so she could have her spay surgery.
The beautiful kitten was the last of her litter to find a home, and shelter staff felt she wasn't very happy there all by herself and she was ready to have a loving family of her own.
San Francisco Animal Care and Control shelter spokeswoman Deb Campbell said a hotel manager found Arizona and recognized her from TV news reports on the story.
The Good Samaritan contacted the shelter on Sunday, and Arizona returned there for a brief stay. She was scheduled to be reunited with her new family this afternoon, and was expected to go home with them.
There is no word at present on whether the two women thought to have stolen Arizona have been located and charged.
Shelter staff and local residents who followed the story are all – along with Arizona's new family – thrilled that she has been safely found.
.
.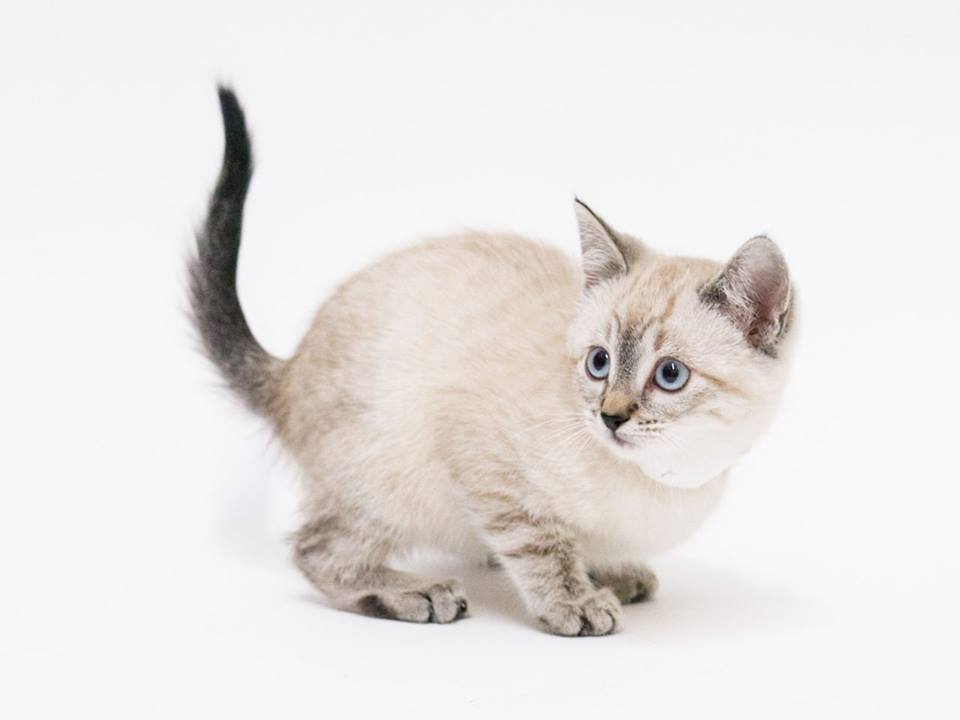 .
.
What seems to be the abduction of Arizona, captured on the shelter's CCTV camera:
<via>