DrNworb's KitsCats Cupcake, Roodi, Monkey & Thunder help illustrate these 7 great reasons to have cats in your life. Watch!
Video by VOKRA supporter and foster volunteer, self-described cat butler and cat video creator Doug Brown, aka DrNworb (click here to go to DrNworb's YouTube channel).
You can follow DrNworb's KitsCats at Facebook.
For more great cat videos from DrNworb at our site, click HERE.
Cupcake, Roodi, Thunder and Monkey were all rescued by VOKRA – The Vancouver Orphan Kitten Rescue Association, Doug and his wife Sharon fostered the kitties for VOKRA before adopting them and giving them a wonderful forever home.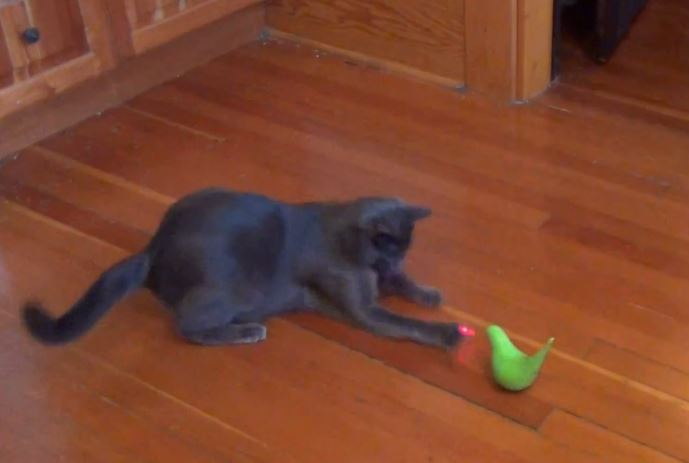 Related
Leave
your
.
.